Online tuition brought to life by experienced UK based tutors with Explore at Home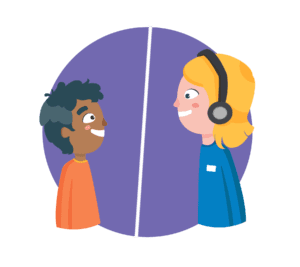 One-to-one
online tuition
Our tuition is aligned to the school curriculum, ensuring it's the best possible complement to your child's education. You'll receive instant feedback after every session, giving you full visibility of their progress.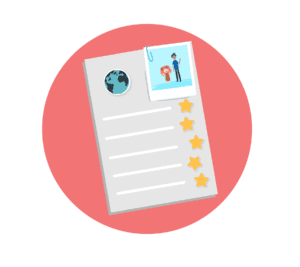 Tailored to
their needs
Right from the start we will work closely with you to design a learning programme focusing on your child's specific targets to ensure they excel academically and develop a fearless attitude towards learning.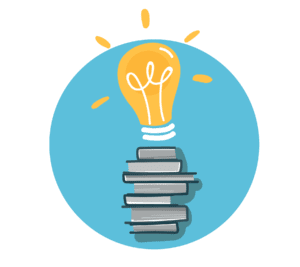 Delivered
with gusto
We only recruit academic achievers; individuals who are driven educators and inspiring role models. All our people share a passion for learning and helping children to reach their full potential.
How does online tuition with Explore at Home work?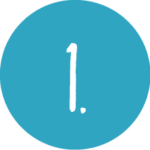 Book your free trial session
This is a great opportunity for you to meet our team and see our tuition in action, with no commitment.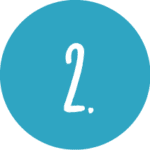 Join the Explore Learning family
As a member, you'll pay a monthly fee for one-to-one tuition, unlimited access to your learning programmes and so much more.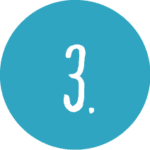 Log on, discover and practise
Your child will work with the same tutor every week, building a strong relationship but they can also log in anytime and practise on their own.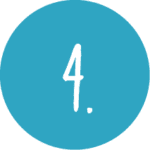 Review and make progress
We'll keep you in the loop every step of the way. You'll get tailored feedback after every session plus regular parent meetings to discuss your child's progress.
What's included with Explore at Home?
For £129 per month all of our Explore at Home members receive:
Weekly one-to-one online sessions with their tutor
Personalised updates on your child's progress
Unlimited access to their tailored learning programme
Optional Creative Writing or Succeed in Secondary sessions
Live English lessons from our expert in-house education team
Exclusive use of the members' area with a wide range of curriculum led downloadable resources, competitions and parent advice
Our 11 Plus and Entrance exam preparation course is also available online.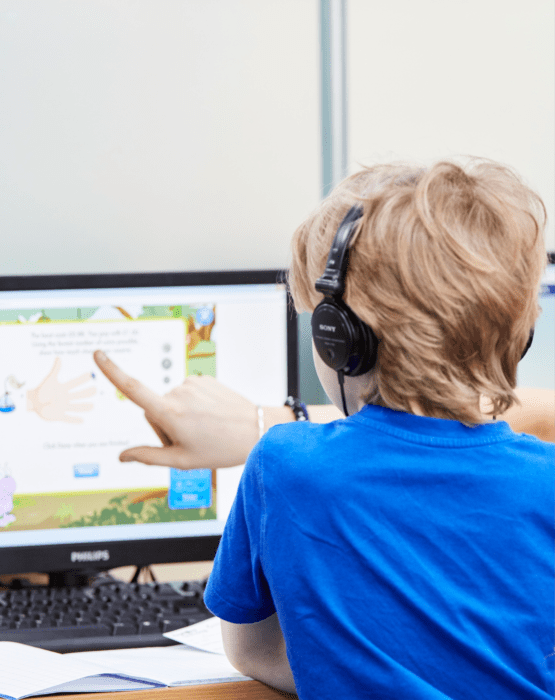 How do our current members feel?
---
Book your free online lesson

Interested to meet our experienced team, see our tuition in action and discuss your child's individual learning goals?
Then book your free online lesson today.