Ace the face to face interview!
May 15, 2018
So you've made it to the face to face interview – congratulations! There is a reason you have got to this stage. You've made a positive impression – and your potential new employer is looking forward to getting to know you. This is your time to shine!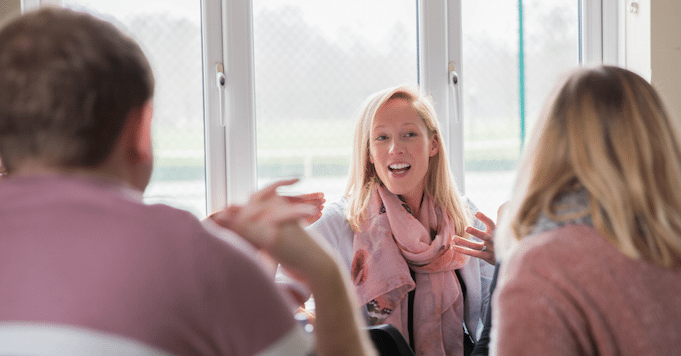 If you are feeling a little nervous, don't worry – this is only natural. Follow these top tips from Explore Learning's Graduate Recruitment Manager Kim Williams, and excel in your face to face interview. 
Remember: H-i-r-e-d
Homework
You are likely to have already spent time doing a bit of research, but make sure you know as much about the company, their ethos, and the role you have applied for. You can utilise the company website, as well as sites such as Glassdoor and social media pages to help gain a real insight into the company. Not only will this help prepare you for potential interview questions, but it will help you to be sure that this is the employer for you!
Interview
Try and find out the interview format. Will it be with a panel, 1:1 or will there even be a group task? If you know the format, you can prepare accordingly.
Role
Take time to really research the role if you haven't done so already. Consider what you want from the job and how you can make an impact. Do think of any questions to ask about the role during your interview. This will help demonstrate your research and passion for the role.
Examples
People often find it tricky to tell others what makes them great, so take time to self reflect, and jot down why you are great! Try and consider both skills and qualities, and think of examples you can draw on in your interview. Highlight how those relate to the role and responsibilities of the job.
Dress to impress!
What you wear may depend on the company you are interviewing for – if in doubt, dress smart. Make sure you will also be comfortable in what you are wearing, so you are not distracted during your interview. It's normally best to avoid anything that may distract the interviewer too, so leave that noisy jewellery at home!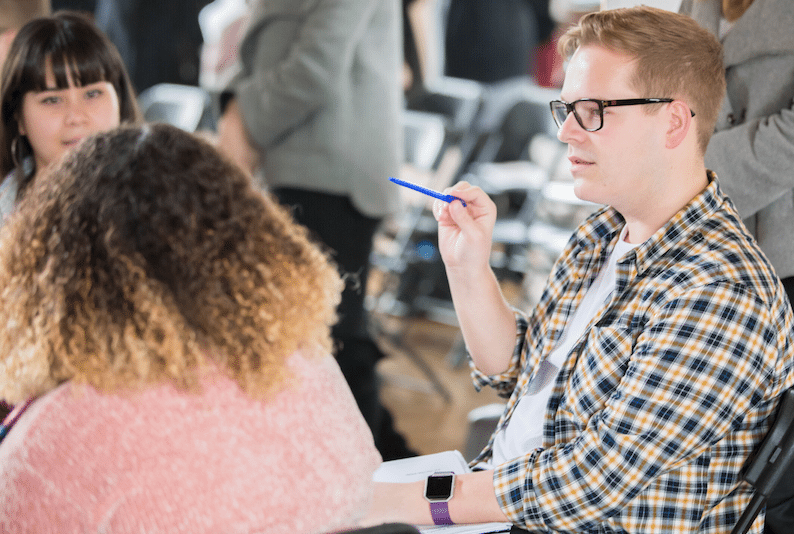 On the day
Show your passion for the company, their ethos and the role by drawing upon all your research! Employers want to feel that you are invested in them as a company and already embody their values. They will be asking themselves: Will this person fit in with the team and the company? So, make sure to show them that you will!
Meeting face-to-face is your opportunity to showcase your excellent communication skills and it's not only what you say, but the way you say it! Consider your tone of voice and intonation, to highlight your passion and professionalism. Ensure you actively listen and mirror the interviewer. This can include repeating part of the question within your answer and mirroring their body language i.e. smile, gestures. Do you have any nervous habits? If you are likely to fiddle, it may best to keep your hands linked together on the table, so you're not tempted!
The objective of the interview is to sell yourself as the best candidate for the role and to stand out from the crowd. Ensure you do this by highlighting all relevant transferable skills gained from you prior experiences. The interviewer will be looking for you to describe how you would use your skills to make an impact within each element of the role. This will not only demonstrate your knowledge of the role but how you will contribute as an individual and meet all their requirements.
Ask questions! Make the most of this opportunity to find out more about the role and hopefully get an insiders view of what it is like to work at the company. Try to think a little outside the box with your questions, for example, "Can you tell me about your journey with the company?" "What are the biggest challenges the team/department face?" "What more can you tell me about the ethos of the company?"
Most importantly, be yourself and let your personality shine through!
Good luck!
Kim Williams is a Graduate Recruitment Manager for Explore Learning. Explore Learning are a network of 139 maths and English tuition centres for 4-14-year-olds. They receive over 3000 applications every year for the Assistant Director Graduate Role and hold over 700 face to face interviews annually.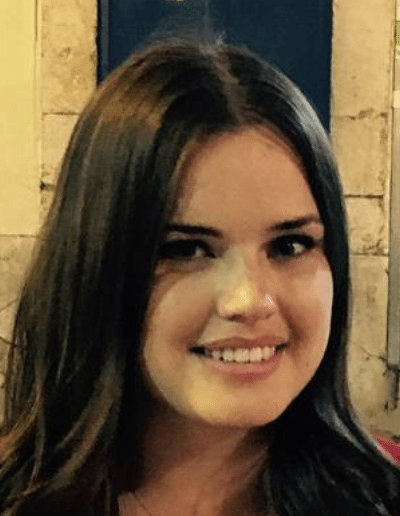 Discover more interesting posts from our blog
---
Fun and fancy dress for Roald Dahl charity
June 06, 2016
Our centres up and down the country had fancy dress fun and held various activities to raise money for Roald Dahl's Marvellous Charity over the weekend! Explore...
Read this post
Simple strategies & fun ways to teach maths to children
March 08, 2021
Looking for fun ways to teach maths? For children who want maths to be made a little more interesting, to those who like to get a little more creative, we've got...
Read this post