Explore Learning Centre Managers Inspire at Inaugural Conference
May 01, 2018
On 12th April, the first-ever Explore Learning Assistant Director conference took place. The conference was born out of feedback provided by our experienced Assistant Directors during employee focus groups.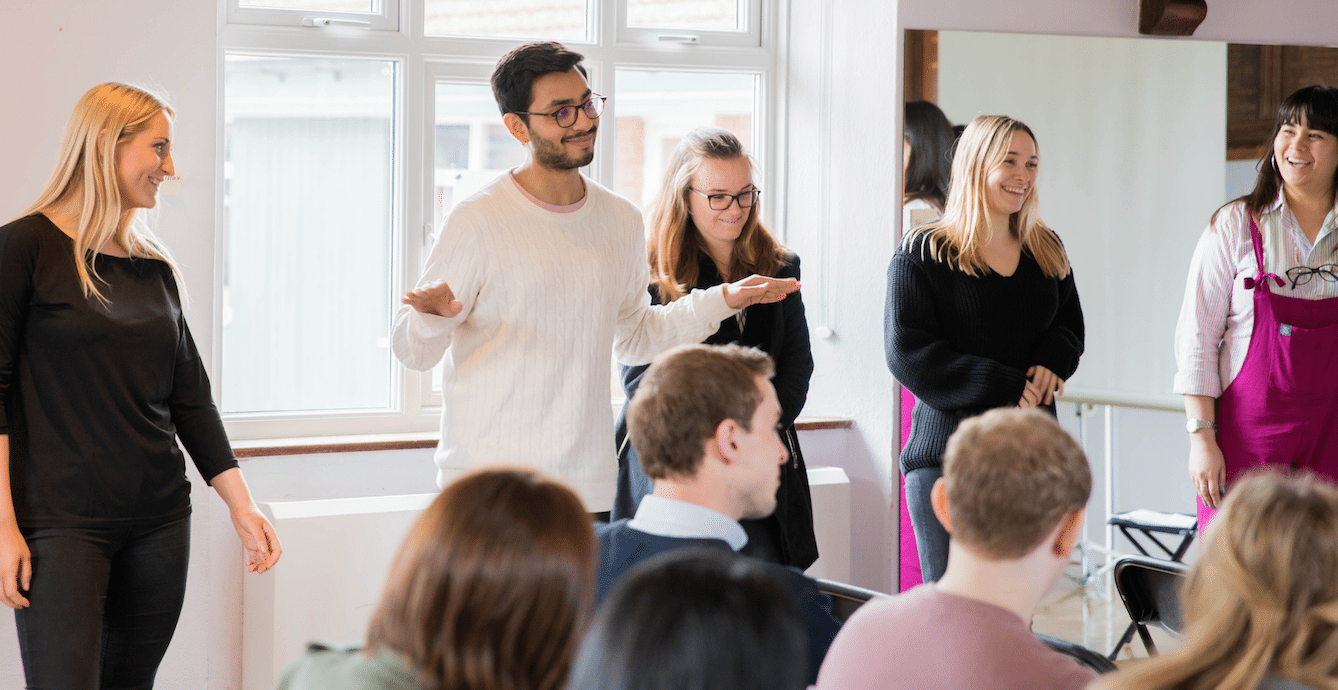 Presented with feedback that our experienced Assistant Directors wanted the chance to enhance their knowledge further and take their skills to the next level, the Regional Manager team came up with the idea of hosting a conference for experienced, top-performing Assistant Directors.
Our CEO Bill Mills kicked off the day with a fantastic speech, including some exciting Explore updates, and described the impact Assistant Directors have on the business. The conference also allowed Assistant Directors to quiz our departments and award-winning Centre Directors, as part of the Vision and Values Panel Discussions.
There were loads of workshops to choose from on the day, including "Being an Engaging Manager," "Running a Successful Business," and "Creating Fantastic Tutors." The workshops enabled attendees to further develop skills in areas they were particularly interested in and passionate about.
Eloise Wyke, Assistant Director in Cabot Circus said "I was really excited to attend Explore Learning's first AD conference. There were so many varied workshops on offer and the day flew by. The workshop that really stood out for me was "Being an engaging manager" as we heard a fantastic case study from the Aberdeen tuition centre about how the management team re-engaged their tutors. I brought back some top tips for my own centre, including sending anonymous staff engagement surveys and giving the tutors a choice on what is covered in tutor training. I really hope the AD conference will happen again next year as it is also a great opportunity to meet other experienced ADs and learn from them."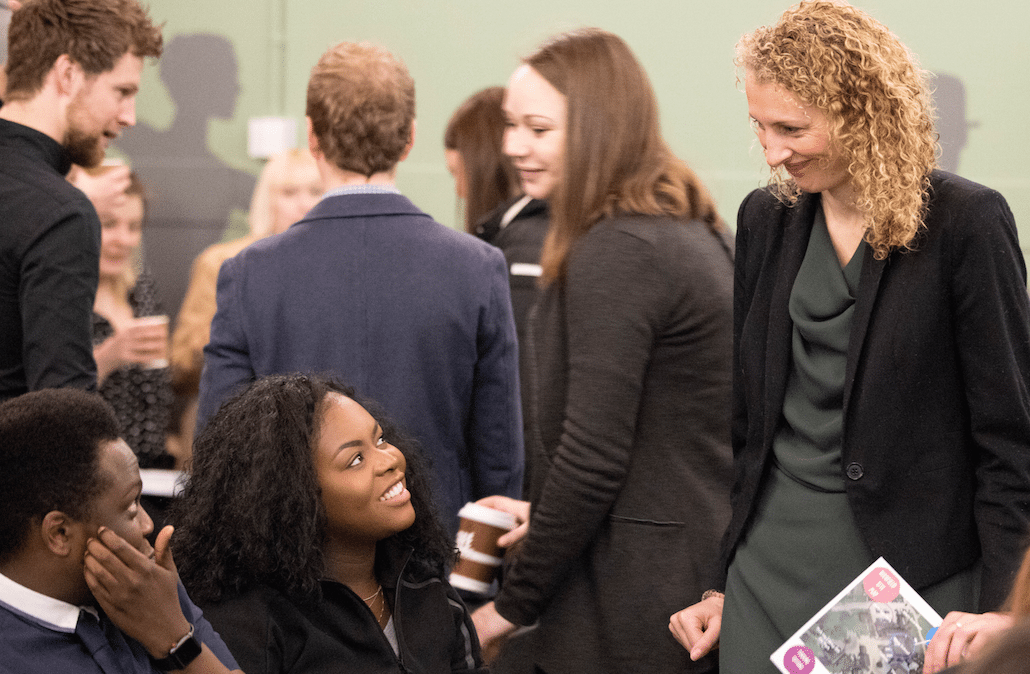 Operations Director Lisa Haycox said "It was great to have so many Assistant Directors (ADs) together for a day of sharing ideas and looking ahead.  I left the conference feeling so inspired by the wealth of talented ADs that we have in our centres. It's so exciting to have so many brilliant individuals who are motivated to lead from the front, and make the difference."
The end of the day gave everyone a chance to share their experiences of the day, and the main things they wanted to implement in their English and maths tuition centres. The day was a big success, and plans are already underway for next year's conference!
Discover more interesting posts from our blog
---
Come on down to Canning Town tution centre
February 27, 2017
Our new Explore Learning centre in Canning Town launched on Saturday 25th February – our 126th centre to open in the UK! Our latest centre, on Barking Road,...
Read this post
#NowICan: Celebrating achievements
October 05, 2016
The summer holidays can be a great opportunity to learn new skills and keep children's brains active! Before they broke up from school, we spoke to our members and...
Read this post