How to get children writing at home
March 19, 2019
We've brought together some of our favourite ideas that support fearless writing wherever you are. Whether it's unlocking their imagination, or perfecting their craft, we've got something for you!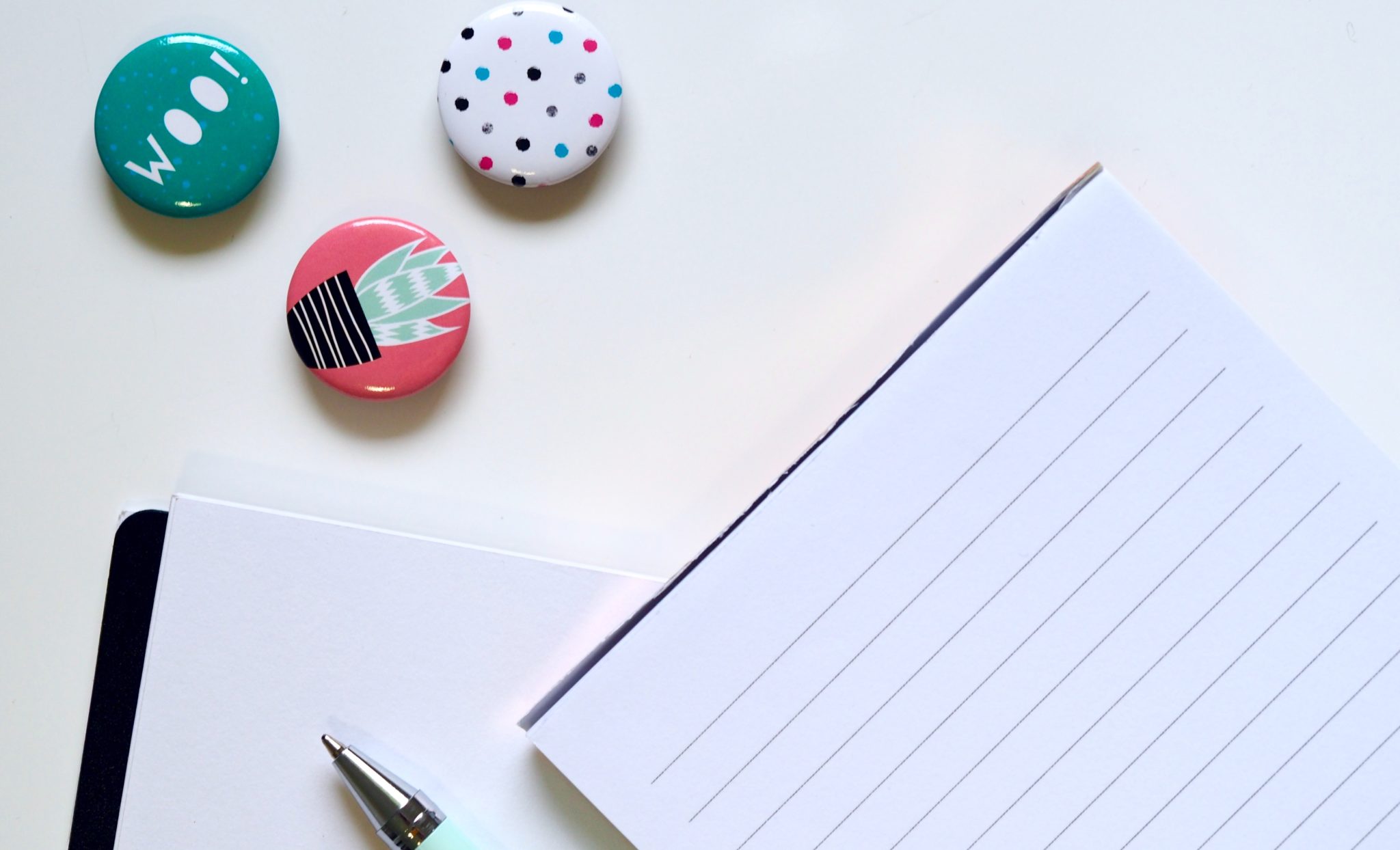 Getting started
Sometimes the toughest part of writing is knowing where to start. In our Creative Writing lessons, we begin by discussing recent experiences and current events that can spark children's imagination; making notes of the ideas that we like. Inspiration can come from anywhere – whether it's something that you saw on your journey to school together, photos from a special day, or a story that you've read together.
Imitate, innovate, invent
This is the process that teacher Pie Corbett coined when supporting children to write. Notice that it starts with 'imitate' – this means that it's okay for children to stick closely to ideas that they've seen before or that you have discussed together when they are getting started with their writing.
Remember – no great author ever wrote a book that was perfect the first time around! It's okay to give them help coming up with ideas, discuss the use of vocabulary, new grammar and story techniques. Talk about and make note of any words, techniques or ideas they want to use; it's easier for children to reflect these ideas in their writing. By imitating first, they gain the confidence and competence to move on to more original writing.
Innovate comes next. Try reading out what your child has written together, then deciding on one thing you could improve to make their writing even better. If you're looking at descriptive writing, have you used all five senses to set the scene? If your child has just learnt about similes, have you tried introducing a metaphor too? Check the variation in their style of writing, could you amend the sentence structure?
Make sure to give your child lots of encouragement for trying new things. By challenging them little by little, you will naturally encourage your child's sense of perseverance.
When their ideas are flowing and they are excited by their own imagination, let them invent! Remember that inventors are people who experiment, make a mess, and succeed by a trial and learn approach. Cressida Cowell, author of 'How to Train Your Dragon', supports this sentiment saying "children are the most creative people on earth, because they don't know the rules yet!"
It's important not to discourage a child from writing because they haven't got it all right – you improve through practice, not by doing things perfectly first time. The more you can celebrate and encourage creativity, the more fearless your child will be when writing.
Still stuck? Take a look at our video and downloadable activities for more great tips on writing at home.
Discover more interesting posts from our blog
---
Supporting children with autism
April 01, 2019
Sam is 6 years old and has autism. Sam's mum, Emma, has tried many different methods to support him and shares her journey with us here… Diagnosis Sam...
Read this post
Meet the National Young Mathematicians of 2017!
December 18, 2017
After weeks of competition involving over 700 hundred schools across the UK, children from Ladbrooke Junior Mixed and Infant School from Potters Bar have been crowned the...
Read this post