Making the most of the summer
June 28, 2018
Many children are looking forward to the long hot summer ahead of them. However, before that kicks off we have some advice on how to make the most of the final part of the school year and the start of the summer holidays!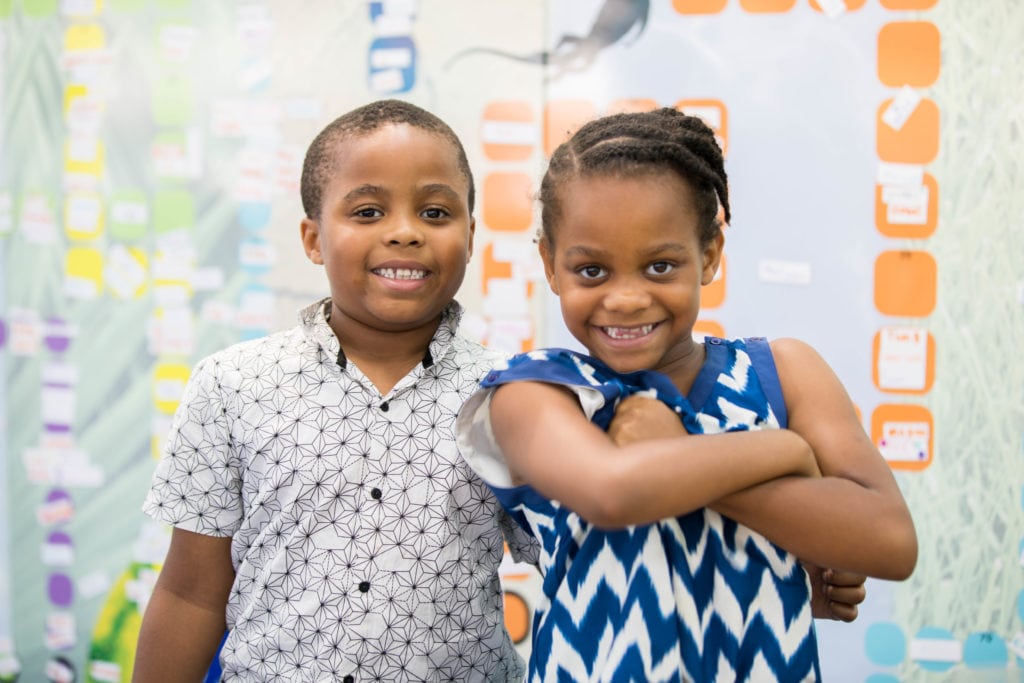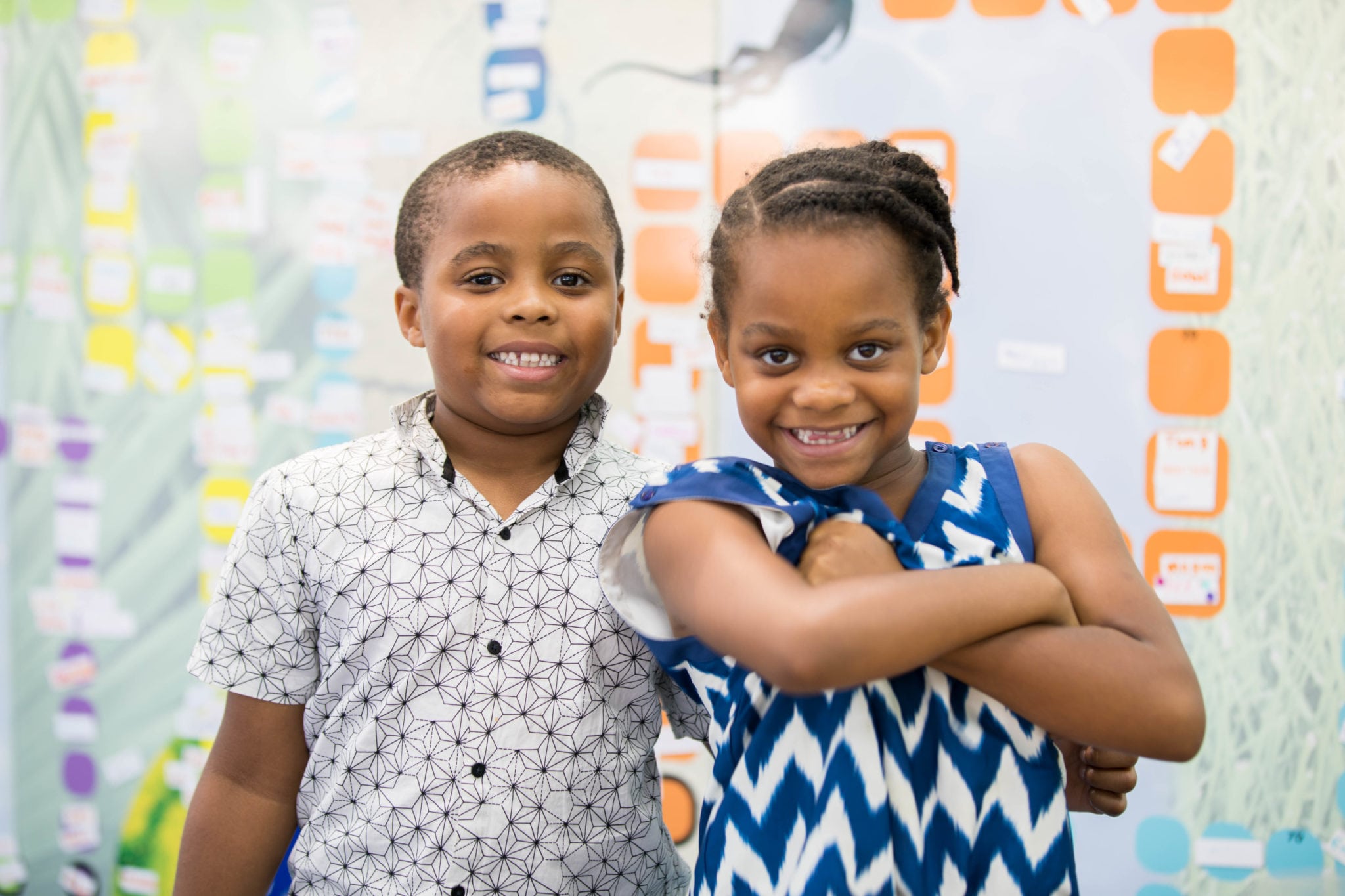 Charlotte Gater, Head of Curriculum here at Explore Learning, gives her top tips on how to make the most of the final part of the school year and beyond.
Talk to your child about something they would like to achieve at school by the summer. This could be anything from becoming a free reader to being faster in the 100m at sports day. Then work together to reach their goal, praising the effort they put into it. Having a fearless attitude towards tackling challenges will see them progress in many areas.
Encourage your child to make a scrapbook of all the exciting things they have done during the last school holidays. This can be on the computer or handwritten – whatever inspires them. Get them to collect leaflets, postcards or photos on their trips and then they can write about what they did. They could even turn this into a blog.
As the weather gets hotter and we head outside to enjoy the sunshine, use this as an opportunity for learning. Heading to the park? Get your children to work out what time it will be in 45 mins when you need to leave. Having a picnic? Ask them to do some multiplication by working out how many items you need to take if everyone needs 10 grapes, three rolls, two cheese sticks etc. Have story time outside; reading to children and reading for pleasure is clearly linked to attainment. 'Books Beyond Bedtime', a study by Oxford University Press, showed that reading together for just 10 minutes a day makes a major difference to your child's progress, so make sure they keep this up over the summer term and beyond!
Work towards a treat in the holidays to keep your child focused. Set a challenge for them to come home and teach you one new thing they've learnt that day, this will help to consolidate their learning.
Find out what's on in your local area to support your child in this important final term. For example, lots of libraries will have workshops to engage your child in learning that are usually free.
Lastly, when you get your child's school report let them know you are proud of what they have achieved this school year and then set a summer goal to keep them engaged with learning over the holidays.
Why not ask a manager about our upcoming 'Seize the Summer and Beyond' summer activities, exclusively created for Explore Learning members to help keep their brains active over the summer!
Discover more interesting posts from our blog
---
Positive perseverance this autumn
October 20, 2018
The first term of school is often the longest (sometimes 7 weeks rather than 6), and children are faced with several new challenges. Here's how to keep the...
Read this post
A healthy way to kick-start your day!
September 12, 2018
Everyone says breakfast is the most important meal of the day, but this is especially true for your child! We caught up with BEAR to hear their thoughts on giving...
Read this post