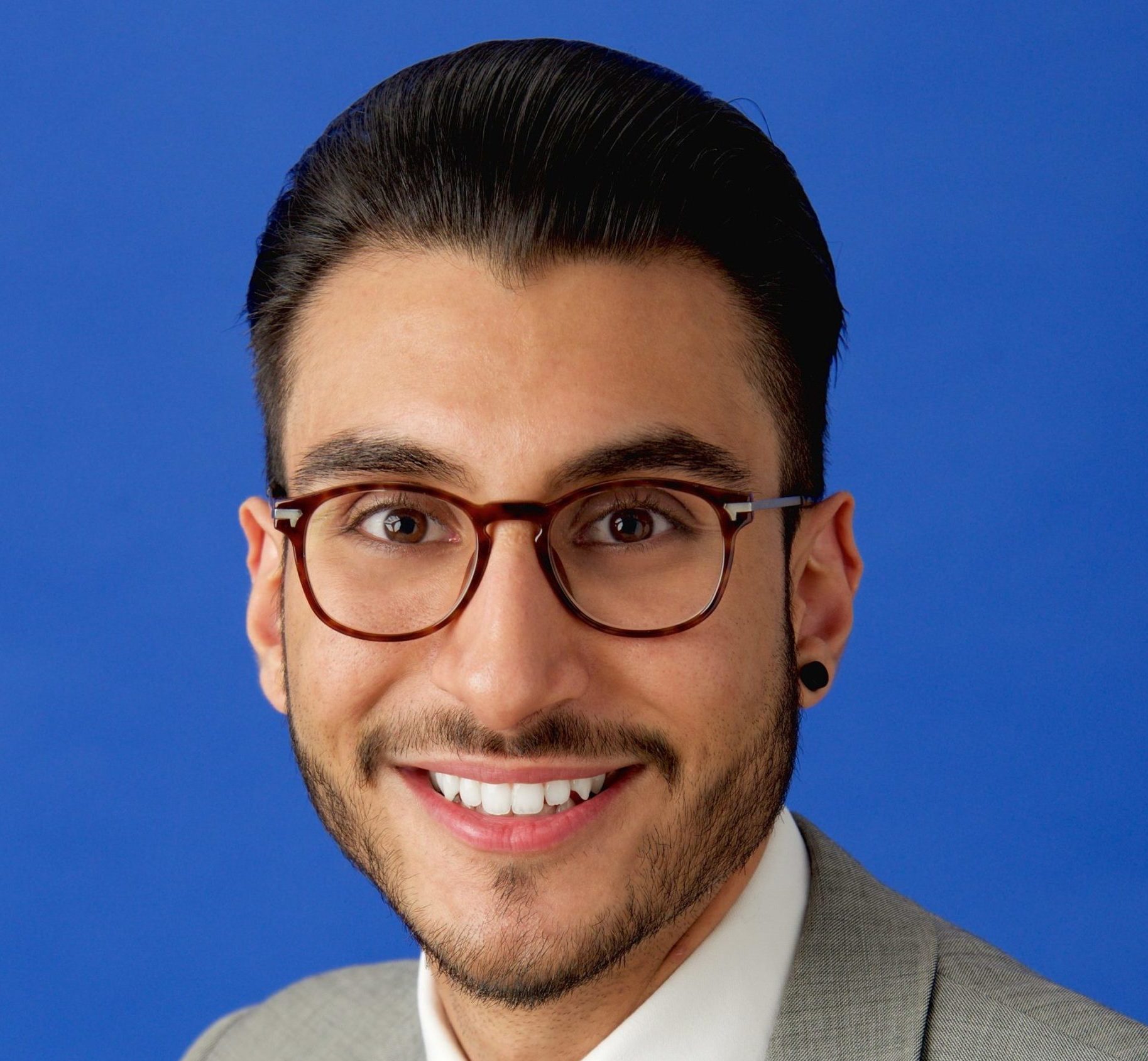 Meet Shivam Kagadada
Assistant Director
I first started working at Explore Learning as a tutor in the Purley and Addiscombe centres. I tutored during my A-Levels and gap year which allowed me to learn new skills from a very early age and work in an environment that was fun and engaging! The tutor role made me realise that in order for a child to love learning, the right support, people and environment should be around them; Explore Learning delivered just that. After completing my A-Levels, I decided to take a gap year and travel to Kenya and Tanzania. I spent 5 months exploring the culture and sights of East Africa but the majority of my time was spent working with children who were less fortunate. After coming home from such an eye-opening trip, I continued to work as a tutor and put my all into the role. I was then recognised for my skills and work as a tutor and awarded the Tutor of The Year position in 2014.
As my time at Explore Learning grew and my efforts and skills were recognised by the company, I was given the opportunity to be the first tutor to take the non-degree route to become an Assistant Director, paving the way for future tutors to also become managers without having a degree. After receiving training in customer service, leadership and sales, and successfully completing the interview process, I became the first Assistant Director who was not a university graduate. This was a huge step in my career and I was thrilled to join the management team of the Addiscombe centre, where I previously tutored. What I loved the most about the Assistant Director role was how much of an impact you had on the centre's success. Not only are you driving performance and developing your own skills but by doing so, you make a real difference to the members of the centre. Explore not only focuses on the progress of members but also their staff too. The training and support from peers and managers are second to none and you are able to learn so much on the job from sales, marketing, finance management and coaching. 
Working as an Assistant Director for a year at the Addiscombe Centre was the biggest learning experience of my life. From this experience and my success, I was able to achieve another goal of mine which was to become the first Centre Director who was not a university graduate, within a year. Becoming a Centre Director brings new responsibilities and challenges; it is fun and different every day! I enjoy coaching my two Assistant Directors and tutor team to enable them to be the best in their roles but also ensure the service and education we provide our families is of the highest standard.
My time at Explore Learning has been fulfilling, insightful and most importantly worth every minute! My advice for anyone who joins Explore Learning is to get stuck in, be passionate and absorb as much as you can because you will learn something new everyday! I hope to continue working for such a great company and have sights on becoming a Regional Manager in the future. 
Discover more interesting case studies
---