WANTED: Story writers from far and near
to help us collaboratively write the
adventure of the year!
Help wildlife television presenter, Steve Backshall, shape a story with our collaborative Create Your Own Adventure creative writing activity; have a say as to where the tale will turn every Friday, as the next chapter is revealed!
Write the next chapter of our story and you could be chosen to have it read aloud by Steve himself!
Photo Credit – Martin Hartley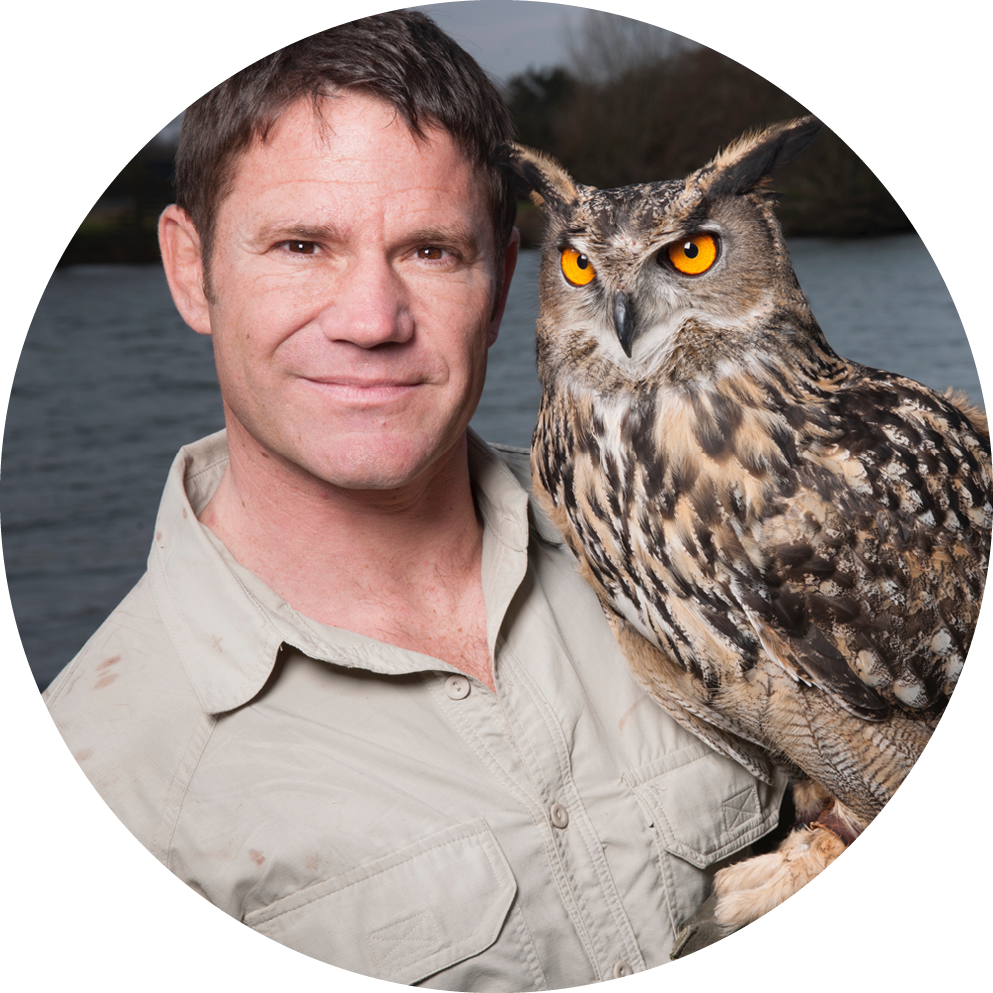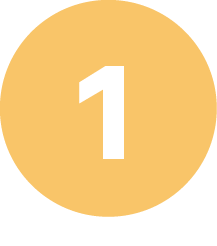 Watch Steve's latest
video
He will read the latest
chapter of the story
every Friday.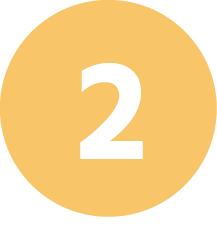 Write the next chapter
using 100 words or less
Make sure you leave it on
a cliff hanger for the next
person to continue the story!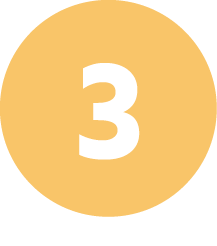 Submit your
chapter
Use the form below to
submit your chapter.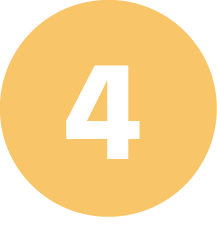 Steve will select his favourite
chapter to read aloud
Friday 7th August
Chapter One
"They peeled back the pages, ripped, tattered and stained.
It was an old map; the symbols scrawled on its sheets told of a distant
faraway place they had never even heard of.
They were ready to start their journey when suddenly…"
Now it's

your

chance to tell us what you think should happen next!
Check out what else is happening in our Discover More Festival!