A virtual learning festival to inspire this summer.
10th August – 21st August
Looking for something to ignite imagination and inspire curiosity in your child this summer? Explore Learning is proud to bring you an oasis of discovery with our summer Discover More Festival!
Presenting a jam packed line-up full to the brim of FREE workshops, activities and Q&As galore; we've got you covered for a two week adventure that will keep your child asking to discover more.

Tune in every Friday when Steve Backshall will be joining us to help children across the UK to come together to create their own adventure story.
Help wildlife television presenter Steve Backshall shape a story with our collaborative Create Your Own Adventure creative writing activity; have a say as to where the tale will turn every Friday as the next chapter is revealed!
Watch Steve read the latest chapter and submit 100 of your own words to form the next chapter.
Discover More Summer Lessons
From Monday 10th August – Friday 21st August, our Education Experts and special guests will be bringing you free workshops on a range of exciting topics every day.
Missed a workshop? Don't worry!
All of our workshops will be recorded and available to watch here at the end of each day. Keep up to date with what's happening each day by following us on social media or sign up to our newsletter.
Summer activity sheets
Looking for summer learning and beyond?
There's plenty to inspire wonder and curiosity with our Discover More festival activity sheets – get exploring!
Download and discover our free activity sheets below.
Parent Q&As with Education Experts
Get involved with our interactive parent open sessions, where you can bring any questions that you need answered.
Register for a free ticket to attend
11+ and Entrance Exams Parent Q&A Open Session
Wednesday 12th August 10am & 7:30pm
Want to know more about the 11 Plus journey? This session will give you an introduction to 11+/Entrance Exam tests, what they involve and how Explore Learning supports with them.
Supporting your Child's Transition Back to School Q&A Open Session
Tuesday 18th August 10am & 7:30pm
Session covering how to support your child with the transition back to school after an extended period of time off. We'll give our top tips on talking to your child, active listening and anxiety busters.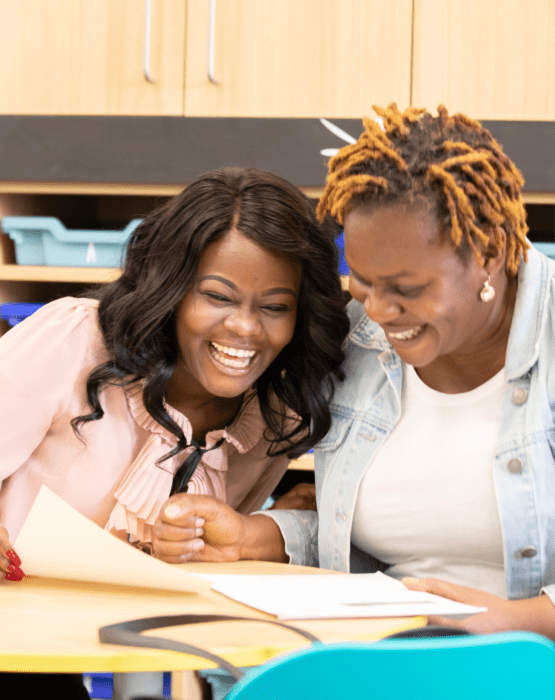 About Explore Learning
Award-winning maths and English tuition for children aged 4-14.

In-centre and online
tuition
Our tuition is aligned to the school curriculum, ensuring it's the best possible complement to your child's education.

Tailored to
their needs
Right from the start we will work closely with you to design a learning programme focusing on your child's specific targets.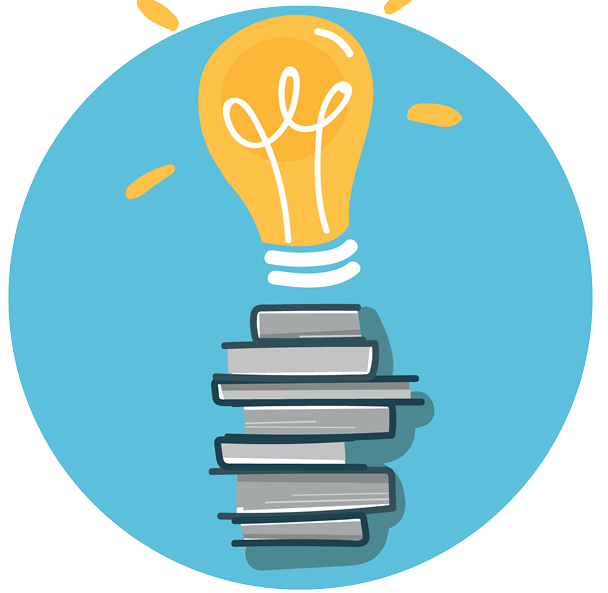 Delivered
with gusto
We only recruit academic achievers; individuals who are driven educators to act as inspiring role models.
How do our current members feel?
---