Making our centres safe for you
The safety of your family and our people is our absolute priority during this time. We wanted to share with you the steps we are taking to make our centres safe and enjoyable.
Education is our passion, safety is our priority!
Our centres have reopened!
We're taking great care to ensure our learning environments are both safe and enjoyable for your children.
In accordance with the latest Government guidelines, all children aged 11+ will be required to wear a suitable facial covering while they are in the centre, unless medically exempt. 
How are we making our centres safe for you?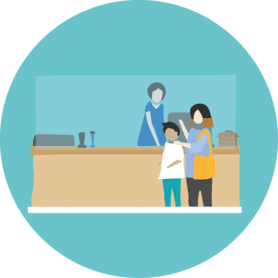 Screens at the front desk to protect you and our staff.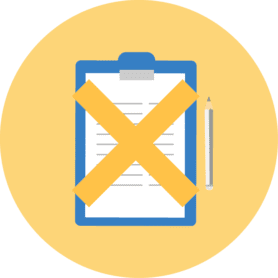 We'll be going paperless where possible.
There will be no paper sign in or paper session notes.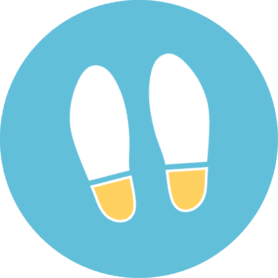 We'll be taking lots of measures to support you and your child with social distancing.
Including signs throughout the centre and on the floor.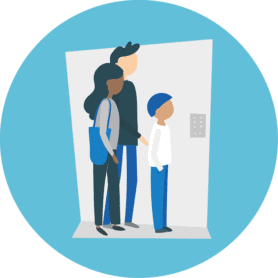 We'll be operating a
new booking system.
Limiting the amount of children arriving, leaving and in the centre.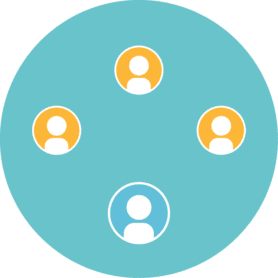 Children will have 1 hour booked sessions in a 1:6 ratio.
We will space children across our zones to support social distancing.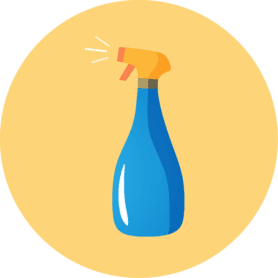 All surfaces and equipment will be cleaned regularly.
Including computers and toilets.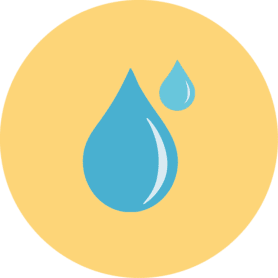 Children will be encouraged to wash their hands at the beginning and end of their sessions.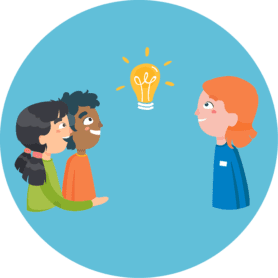 It is important that your child feels comfortable and engaged in our centres, so they'll be working with the same tutor every week.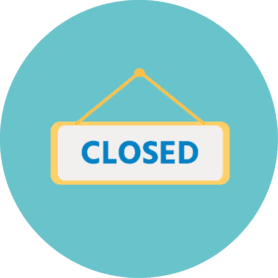 For the time-being, Surf Club will not be accessible.
What centres are open?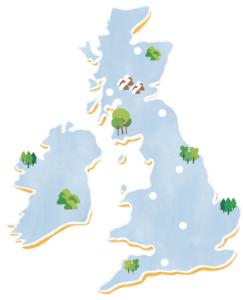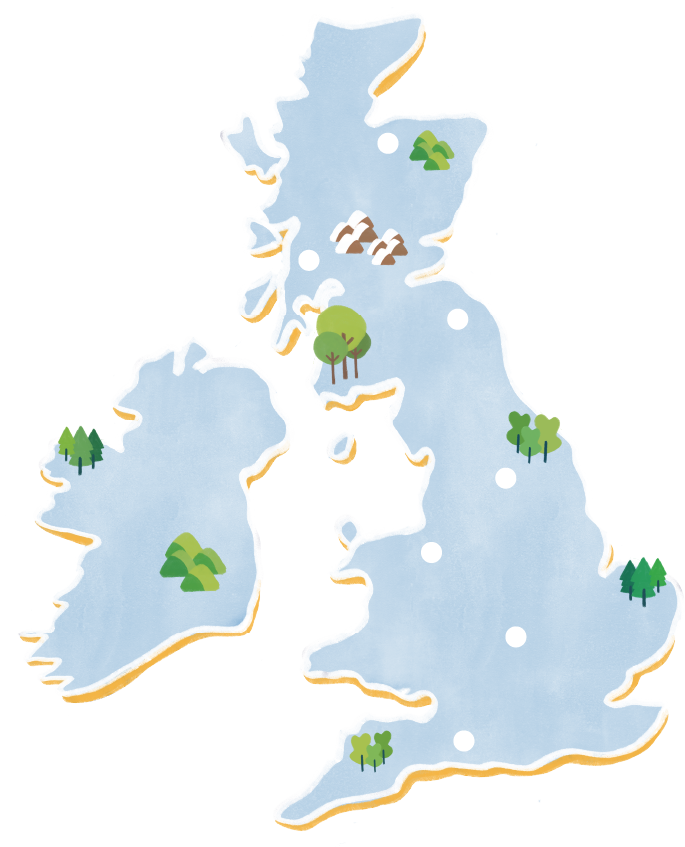 England – all centres now open
Scotland – all centres now open
Wales- all centres now open