Tailored tuition courses
Mapped to the school curriculum
Our tuition courses help children to thrive academically, build confidence, conquer their exams and be fearless in their education and beyond.
What courses does Explore Learning offer?
Perhaps your child is preparing to sit an entrance exam or the 11 Plus?  Or they are about to take that big leap in the National Curriculum from primary to secondary school?
Whatever your child's needs may be, we've got you covered.  Our expert staff work hard to ensure that we get to the core of your child's needs, and nurture their growth from the second they join.  To ensure we achieve this, we have designed a range of tailored tuition courses and resources to fit a huge range, from budding beginners to gifted, advanced learners.
In addition to our core maths and English tuition courses, we also offer: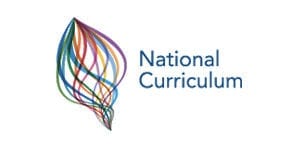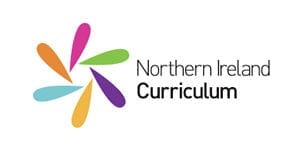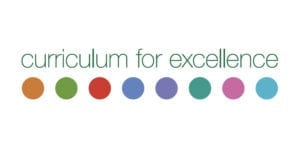 Learn online with Explore at Home
Our award-winning approach is delivered through online lessons by experienced and passionate UK based tutors.  As well as maths and English tuition, we also offer all of our specialist courses online in a vibrant group setting.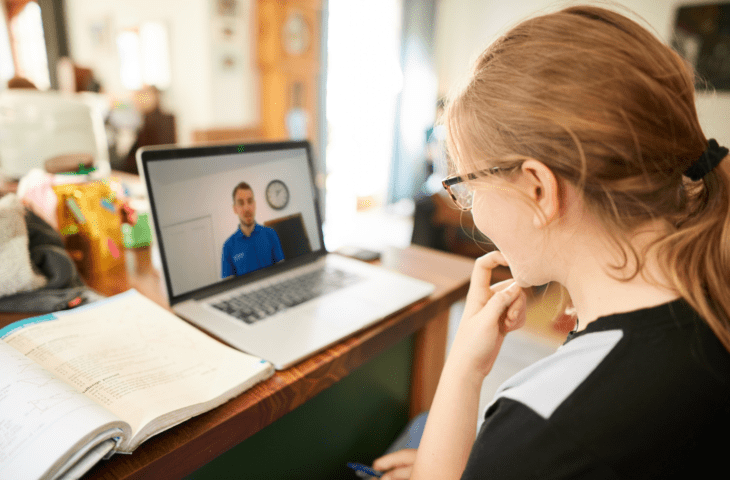 Maths and English
Children aged 4-14
Our maths and English tuition package provide the best foundation for your child, covering both core and applied skills – to ensure they are able to shine in the classroom, succeed in exams and apply their newly learnt skills in real life.
---
Weekly session(s) tailored to your child
Personalised feedback and Parent's Meetings
Unlimited access to your child's tailored learning programme
Live lessons from our expert education team
Exclusive use of the Members' Area with a wide range of curriculum led downloadable resources, competitions and parent advice
11 Plus and Entrance Exam Preparation
Year 4 / P4 – Year 5 / P5
This 11 Plus tuition course is tailored to suit the schools in your local area.  Children will build exam technique, whilst developing their confidence, speed and accuracy.
Whether your child is sitting a CEM, GL Assessment or a school's own entrance paper, we can provide support for the whole family in the run-up to, during and after the exams.
---
Everything in the maths and English package including a weekly tutored session, unlimited access to your child's learning programme, parent feedback and more
A weekly group session online, tailored to your exam
Unlimited access to online Verbal and Non-Verbal Reasoning material
Homework activities
Mock exams for home use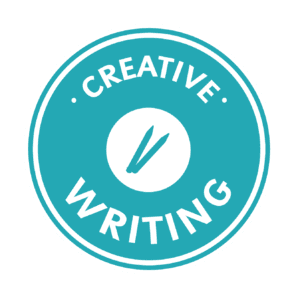 Creative Writing
Children aged 7-14
Our Creative Writing course supports children to tackle tricky terms, inspire imaginative ideas, and write sensational stories and scripts! They'll work collaboratively as well as individually, covering a varied range of topics and writing styles.
---
Everything in the maths and English package including a weekly tutored session, unlimited access to your child's learning programme, parent feedback and more
A weekly Creative Writing group session, online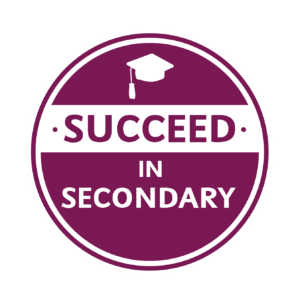 Succeed in Secondary
Ages 11-14
Is your child preparing to transition from Primary school, or looking to make the most of their early years at Secondary?
This course gives children the confidence, skills and tools necessary to thrive at secondary school. Comprising a series of cross-curricular projects such as setting up their own charity and designing and pitching new products, they'll learn how to formulate ideas, work collaboratively and build confidence with individual activities.  Your child will collate an impressive portfolio of work across secondary subjects and really grow as individuals.
---
Everything in the maths and English package including a weekly tutored session, unlimited access to your child's learning programme, parent feedback and more
A weekly online Succeed in Secondary group session.
Why choose Explore Learning?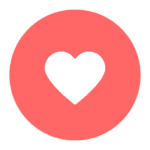 Great Value
Our membership offers families our award-winning approach with great support and variety at great value.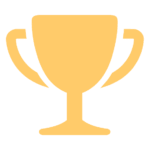 Proven results
Our proven results and multiple awards reassure you that we can help your child excel academically and encourage them to become a fearless learner.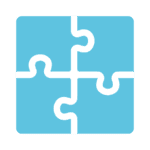 Tailored to your child
We use a mix of cutting-edge digital tools and traditional paper-based resources, to strike the perfect combination for tailored interactive learning, aligned to their specific learning style.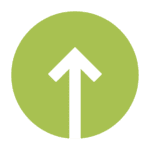 Boosts confidence
Mapped to the school curriculum, we ensure every child can progress academically but also develop socially, improving their self-belief and attitude towards learning.
How do our current members feel?
Learn with our experienced maths and English tutors
Our

maths tutors

and English tutors make us unique.  They are on the pulse when it comes to education and are committed to supporting the ever-changing needs of families.
It's unlikely that you'll come across two children with exactly the same motivation to learn.  Since we launched in 2001, we've developed a solid understanding of teaching methods, techniques and tools to make every individual tick, and our talented team of tutors make the magic happen.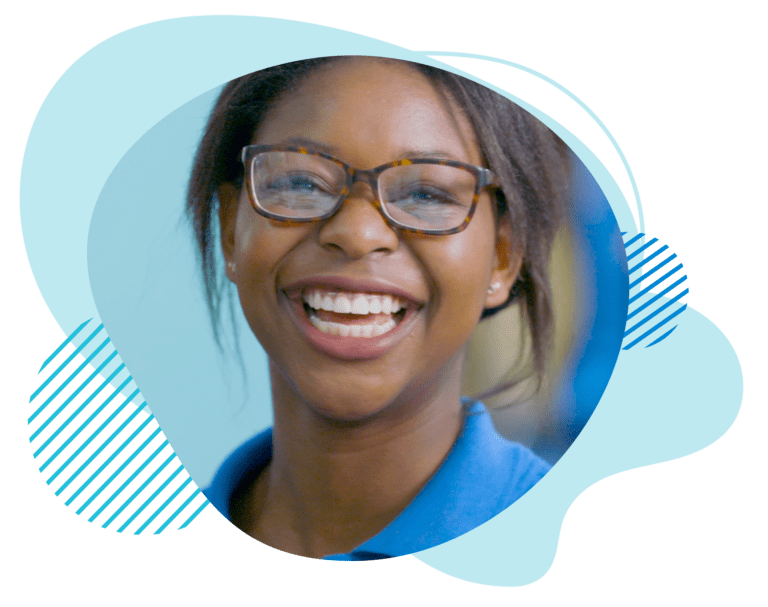 Make the most of maths and English tutoring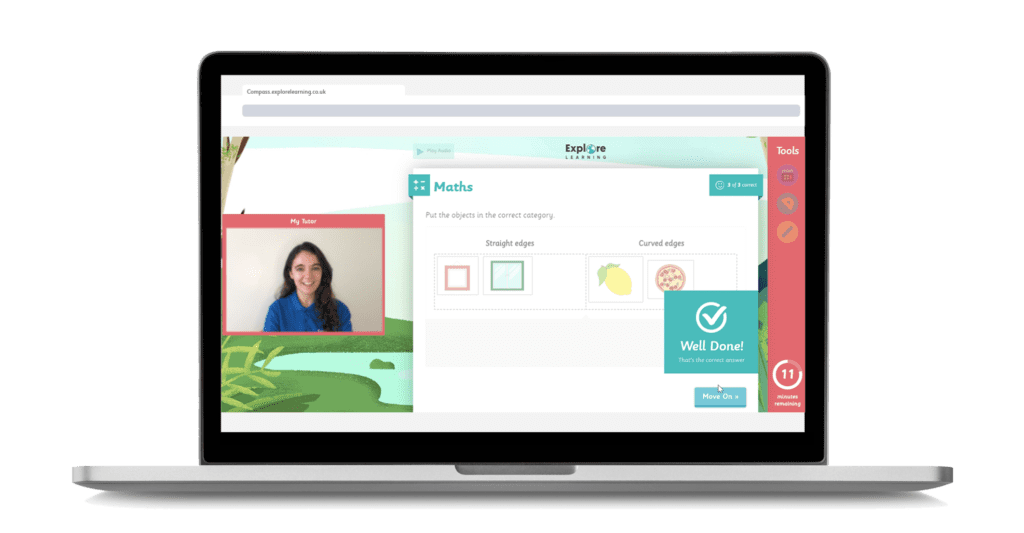 Unlike other tuition providers, we're more than just a lesson with a tutor.
Our flexible memberships and optional specialist courses are designed to make sure learning doesn't finish at the end of your lessons and encourage your child to continue making progress independently too.
Our specialist courses are perfect for:
Igniting a passion
for learning
Book your free online lesson
Interested in exploring our courses and seeing how they are brought to life? 
Our experienced team are always excited to showcase how it all works and discuss your child's individual learning goals.