Why choose us?
Explore Learning is more than just maths and English tuition.
Mapped to the school curriculum, we ensure every child can progress academically but also develop socially, improving their attitude towards learning.
When looking for extra tuition, there are lots of options out there. It can be a challenge to choose the approach which is right for your child, at a price which doesn't break the bank.
At Explore Learning, we offer membership packages to suit every learner. From our members who love visiting our learning centres, to those who prefer to do work online with Explore at Home; our families love us because they feel safe in the knowledge that we are committed to getting it right for every child, every time.
Quite simply, our membership offers families great support and variety at great value.
We're more than maths and English tuition
At Explore Learning we have a proven record of enabling children of all abilities to excel academically.
But more than that, we bring learning to life. Our support has always gone beyond a quick win with spelling or moving up a set in maths. Tackling such skills is important, but to enable children to really thrive in school and beyond, we focus on developing children's learning attitudes.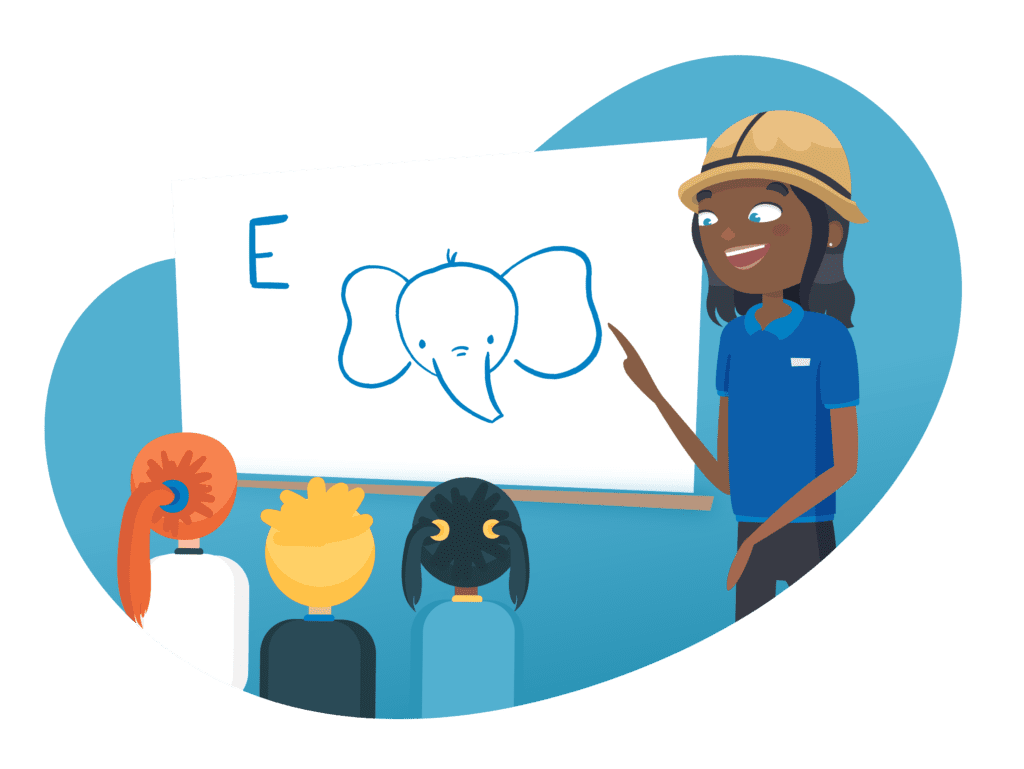 We deliver the best standard of education at great value
We're confident that you won't find a tuition provider offering the same tailored support, curriculum led programmes and value for money.
As an Explore Learning member, you'll get all of this:
A choice of weekly online one-to-one sessions or in-centre sessions delivered in a vibrant, small group environment.
Personalised updates on your child's progress and Parent's Meetings upon request
Unlimited access to your child's tailored learning programme
Optional Creative Writing or Succeed in Secondary sessions
Live English lessons from our expert in-house education team
Exclusive use of the members' area with a wide range of curriculum led downloadable resources, competitions and parent advice
As featured in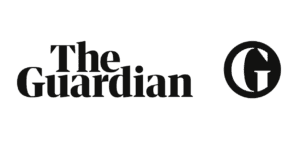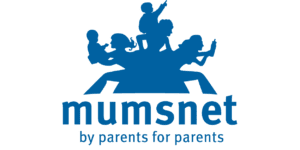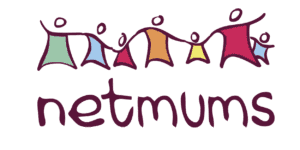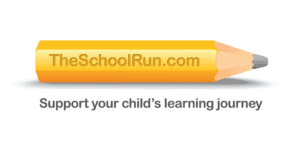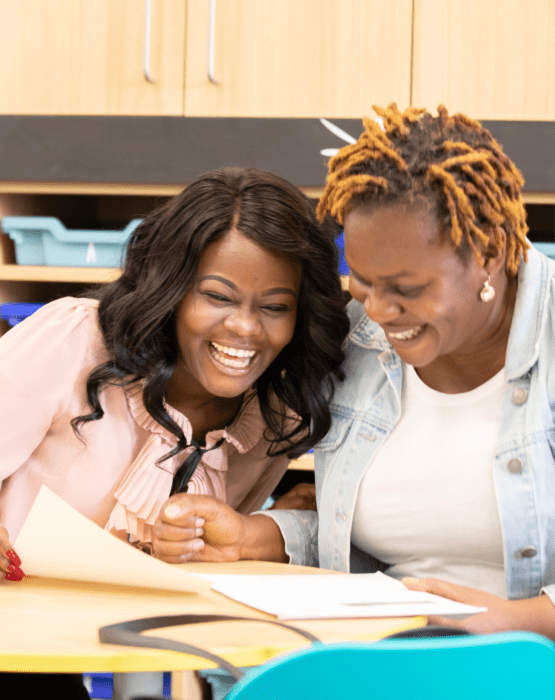 Our brilliant people make us unique
Everyone remembers that person who inspired them; a teacher, a friend, a family member. Someone who changed how they saw things and helped them to see their potential. That's exactly what our people do.
All of our tutors and centre managers are experts in the school curriculum, teaching methods and how to get the best out of every child. We only recruit bright, enthusiastic, positive role-models who all share a passion for education, and a desire to make a difference to children's lives. Nurturing fearless learners is our mission, and building confidence and motivation is our method – but it's our expert people who bring this to life.
We support your whole community
With 100+ vibrant tuition centres across the UK, we've worked with our fair share of schools, libraries, and wider community groups over the years.
We want all children to unlock the magic of maths and English so we work hard to make our support accessible to all. There's nothing we love more than running free interactive workshops, hosting national writing competitions or saying hello in a school assembly – we're not only here to support our members, but to work alongside lots of organisations with the same shared vision and passion for education.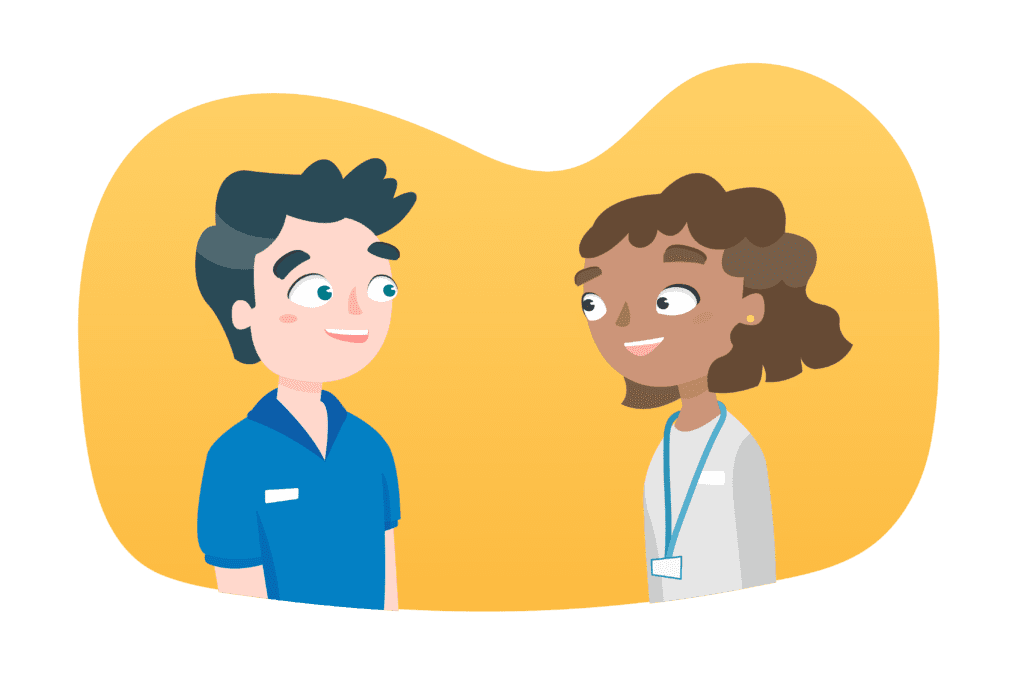 How do our current members feel?
Book your free online lesson

Interested to meet our experienced team, see our tuition in action and discuss your child's individual learning goals?
Then book your free online lesson today.