Making the right choice for your child...
Why choose us
We know that choosing the right extra tuition for your child can be a big decision.
You want a provider who you can trust to support your child, in a safe environment where they can enjoy learning – and ideally fit around your busy schedule…
That's where we come in! Since 2001, we have helped over 250,000 children aged four to 14 to achieve their potential. But don't just take our word for it – we're proud to be rated 'Excellent' on the independent review site, Trustpilot.
Our people make us special
---
At Explore, we're very proud of our incredible staff – they're at the heart of everything we do and they make a big difference to our families and communities.
 We recruit academic achievers; individuals who are driven educators to act as inspiring role models. All our people share a passion for learning and helping children to reach their full potential.
We're 100% confident you won't find another bunch of people so talented, supportive and downright enthusiastic!
Find out how our team of experts support children every day.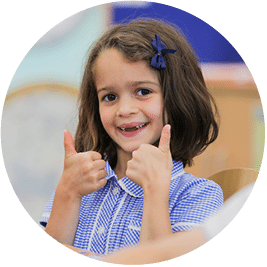 Nurturing fearless learners
---
At Explore Learning we have a proven record of enabling children of all abilities to excel academically. But more than that, we are unwavering in our mission to develop a generation of fearless learners. Children who can excel in the classroom, be confident in exams and fearless in school and beyond.
Our support has always gone beyond a quick win with spelling or moving up a set in maths. Tackling such skills is an important first step on the path to success, but to enable children to really thrive in school and beyond, we focus on developing children's learning attitudes. That's where fearless comes in.
A fearless learner is someone who is proud to read their story in front of their class, because they know that what they've written is wonderful. Someone who is brave and excited to make friends at a new school, because they're confident to introduce themselves. Someone who's not afraid to try new things, learning from their mistakes to blossom into an independent thinker.
So if you're looking for tuition that will not only support your child academically, but change their whole approach to learning and allow them to learn with a smile, come to Explore.
 Confidence to ask questions
 Positive learning attitude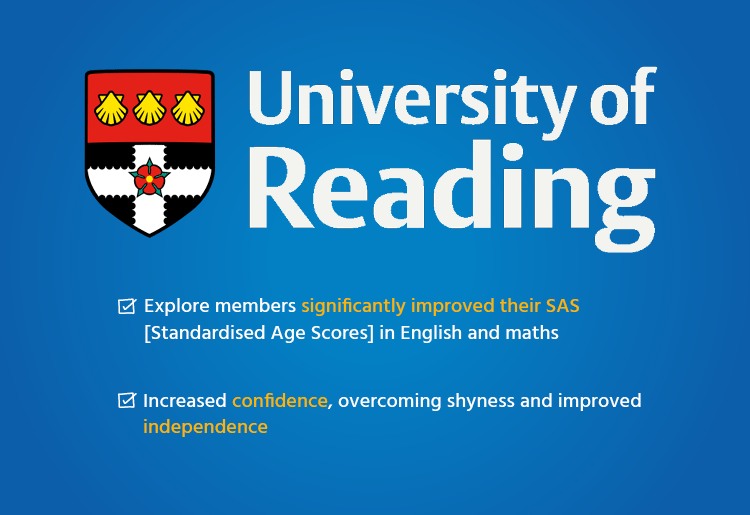 Our results
An efficacy study carried out by the University of Reading assessed the impact that our membership has on children's academic and personal progress. We're incredibly proud of the results – read the main findings here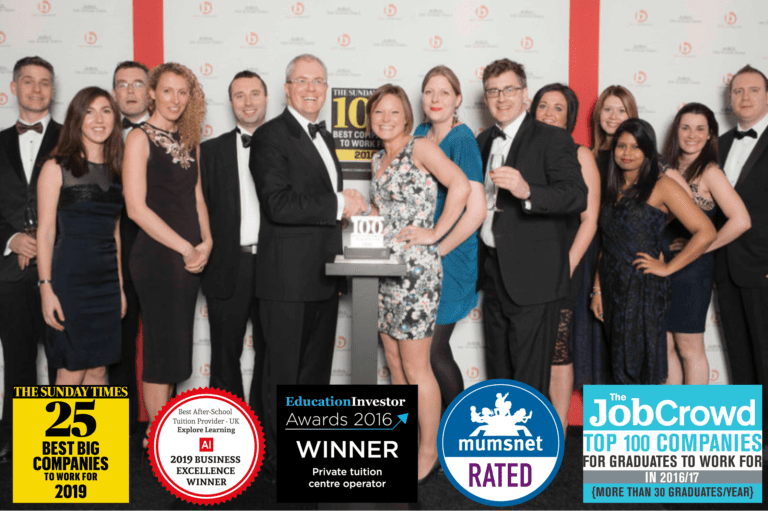 Our awards
We're so proud that our hard work and commitment to children's education has been recognised in a number of prestigious awards – both for providing excellent tuition to our members and for being a fantastic place to work.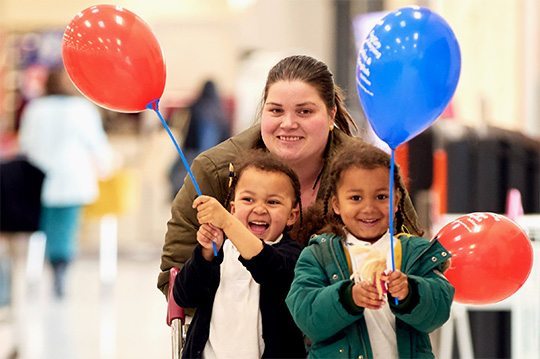 Flexible membership
Our vibrant and energetic centres are a safe place for your child to expand their mind, where all our members can feel at home. We're open 7 days a week and our flexible membership means there is no need to pre-book – simply drop in any time during our opening hours.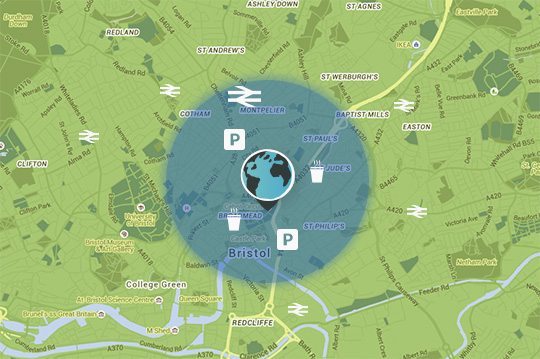 Easy-to-reach locations
Our nationwide centres are in easy-to-reach locations on the high street and within leading supermarkets, which can be perfect if you want to grab a coffee or catch up on some shopping whilst your children explore a world of learning.
Did you know you can start saving on your membership today? Find out how!
We believe delivering the best standard of education
shouldn't cost the earth.
That's why we offer our award-winning service at a price that's accessible for everyone.
Our membership is simple and great value. Childcare vouchers/Tax-Free Childcare, the childcare element of Working Tax Credits and the Childcare Grant for full-time students could enable you to save on your monthly membership*. We also offer a fantastic scholarship scheme which gives a 50% discount to parents receiving Income Support or Job Seekers Allowance. This means anyone can access our award-winning service, because delivering the best standard of education shouldn't cost the earth. Our members can also take advantage of our 'Refer a Friend' scheme, where they will save £50 per family who joins Explore Learning based upon their referral.
To find out our membership prices, find your nearest centre
*excluding Cardiff, East Kilbride, Aberdeen, Darnely, Murrayfield & Blackhall.