Try Explore Learning
for free
Find out more about our 11 Plus and Entrance Exam tuition.
Book your free trial today!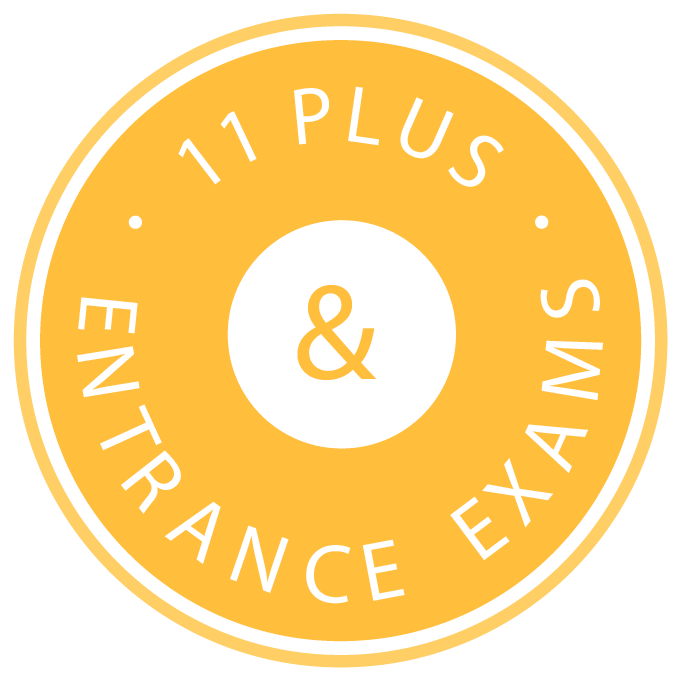 Hello, welcome to Explore Learning!
We can't wait to meet you.
Is your child preparing for grammar school? Are you looking for support with 11 Plus entrance exams? Then you've come to the right place.
For the last 18 years we have been preparing children to pass 11 Plus and Entrance Exams throughout the UK. In fact, we have supported over 50,000 children on their journeys. We have dedicated managers who understand the requirements of your local schools and the skills your child needs to pass them
Award-winning 11 Plus and Entrance Exam tuition from £149/ month + £50 joining fee.
Everything is possible

with an Explore Tutor by your side

We want you to meet our brilliant people, get stuck in with our learning tools, and find the right solution for you and your child.

During a free trial at Explore Learning we will:
Discuss your child's individual needs
Introduce you to our learning tools
Give a taste of the Explore tuition experience
Answer any of your questions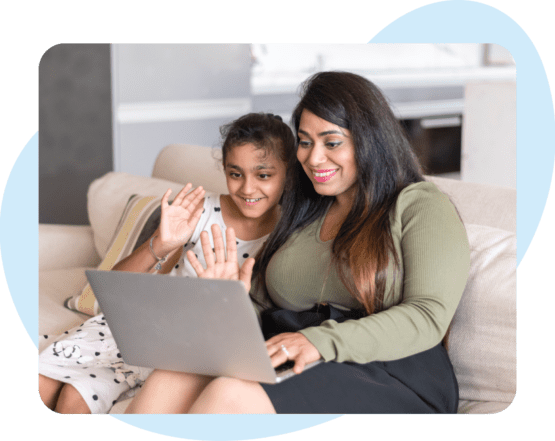 Find out
more
The Explore 11 Plus programme has 5 steps to success: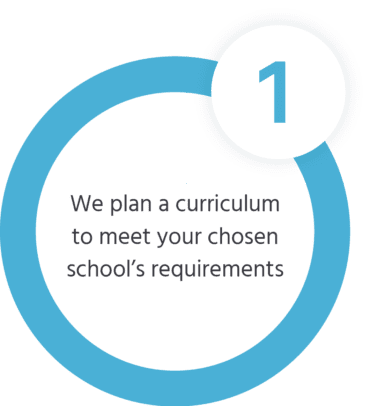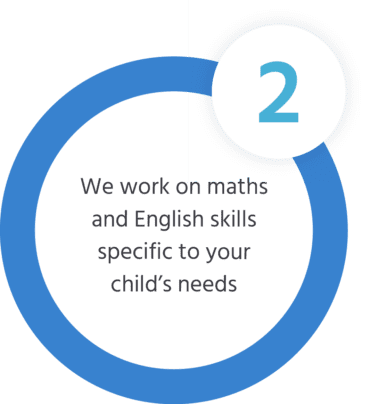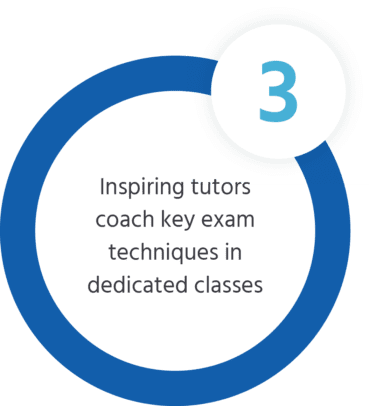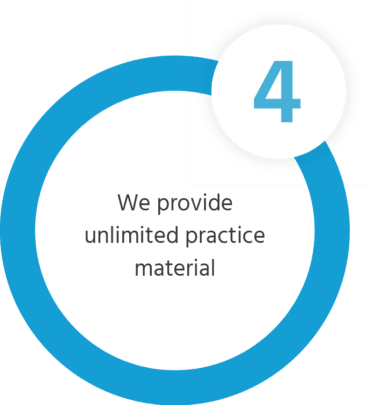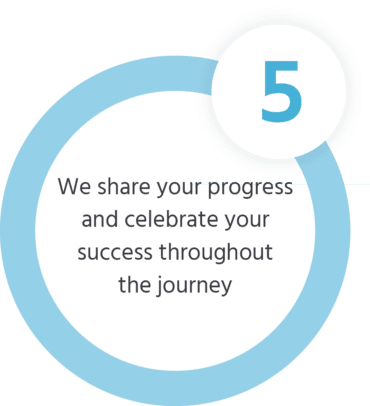 Recommended

by teachers,

trusted

by parents,

loved

by kids
Flexible

11 Plus memberships
At Explore we offer 11 Plus and Entrance Exam tuition in learning centres throughout the UK and online.
Tell us which membership you're interested in, and book a day
and time suitable for you to try it out.
Not sure which membership is the right fit for your family? Our friendly team are on hand to
answer all of your questions. Call us on 01483 447 419 or request a call back.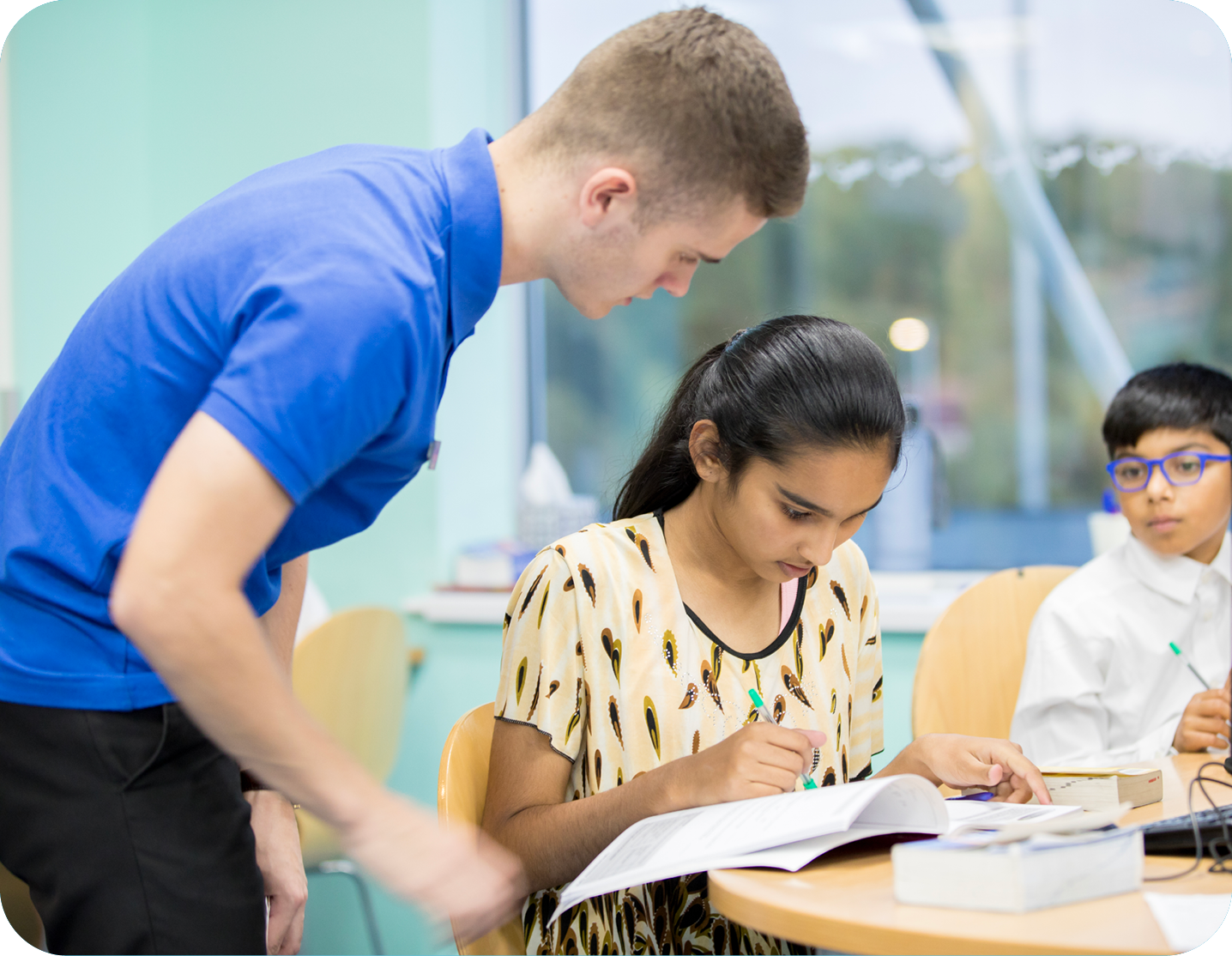 Explore

tuition centres
Our UK wide tuition centres are vibrant, energetic learning spaces.
A club away from school and home where children can hone their maths and English skills with an expert coach by their side. Tutors support a maximum of six children at a time, each child working on their bespoke curriculum with tutor direction and encouragement as they need it. The perfect blend of independent and guided learning.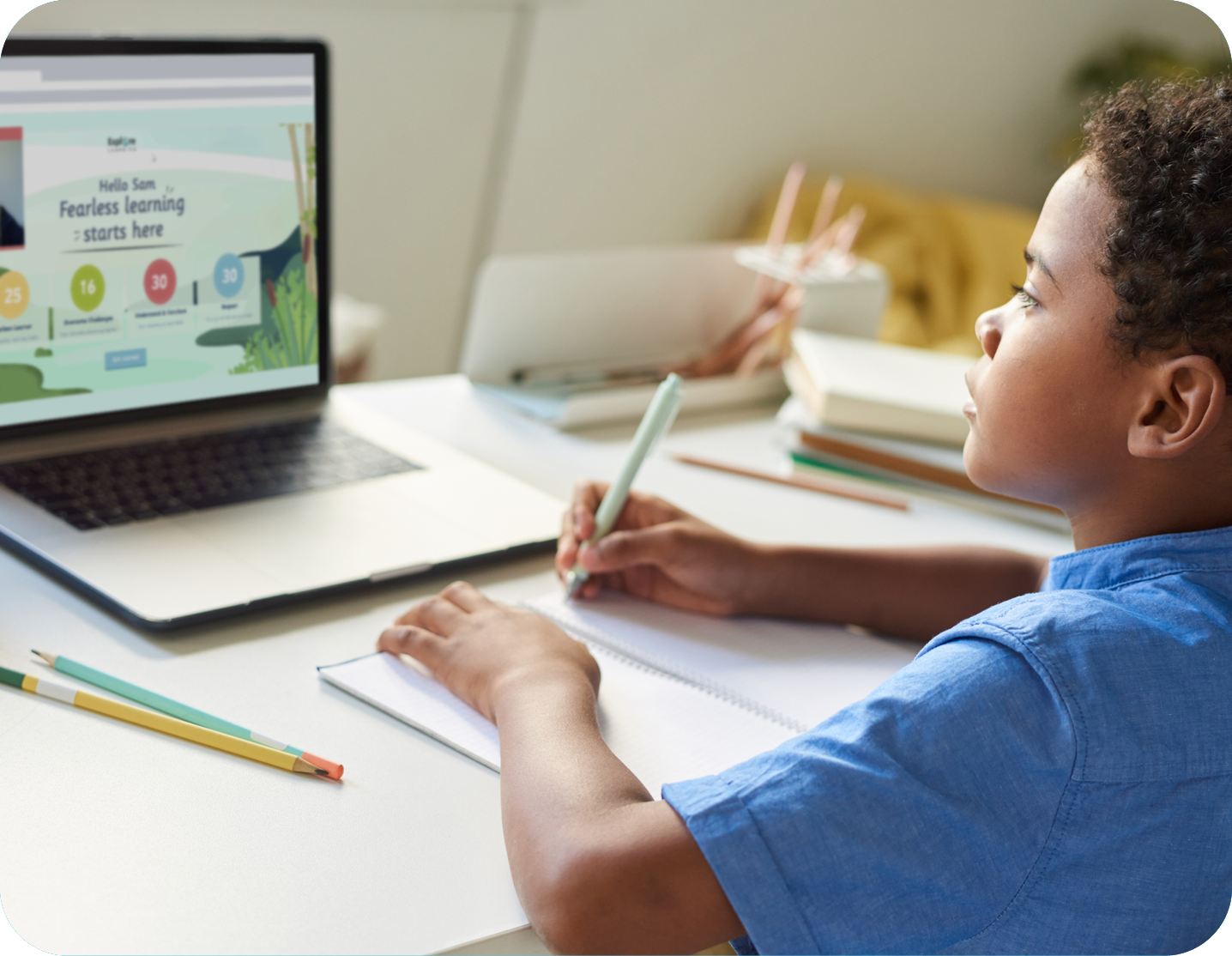 Explore

online tuition
Bring the joy of Explore into your home with a dedicated tutor via live video stream.
Tutors work with children either 1:1 or 1:3 using Explore's own secure platform. They will explain tricky concepts, celebrate successes and support your child to overcome challenges all whilst working on a curriculum tailored to their individual needs.

Our members tell our story


Once we receive your information, one of our team members will give you a call to arrange a convenient day and time to hold your free trial session.  
This will also be a great opportunity for us to know a little bit about your family and help us plan for your trial to make sure we cover the aspects which are most important to you!