Explore Learning tuition is the best possible support for your child's journey into grammar school.
Our expert 11 Plus tutors can support your child online in the lead up to and beyond the exam. 
TRY FOR FREE
Experienced tutors for exam success
We've got 12 years of experience under our belt!
There are a few important things, which are key to succeeding in the 11+ exam (or any other entry exam).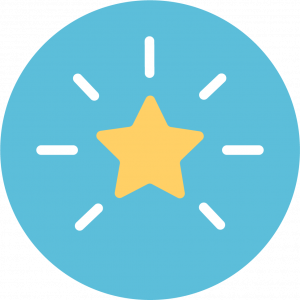 A multitude of
self-belief, confidence
and a fearless approach
to learning.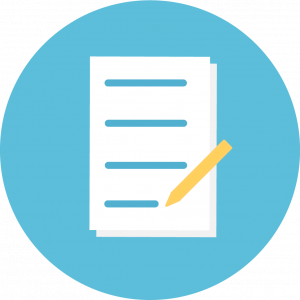 Regular structured
time to practise, revise
and recap.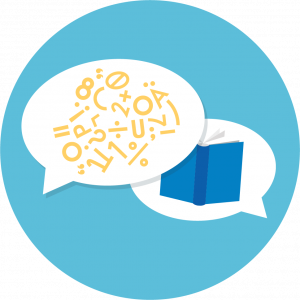 Being equipped with the
right exam techniques
and ability in core maths
and English skills.
We know this through our experience of coaching over 50,000 children in our centres and online, helping them to practice their speed, hone their accuracy and master exam techniques to ace it on the day. 
The entrance exam that your child takes may differ depending on the area you live in and the school your child is looking to join. Two of the main exam boards are the CEM (Centre for Evaluation and Monitoring) and the GL Assessment.
Find our more about the differences between CEM and GL exams with example questions in our guides here.
Professional 11 Plus and Entrance Exam
tuition memberships
At Explore Learning, we understand that your child will work best in the environment that suits them best.  That's why we have flexible memberships to suit you.  Regardless of what membership you choose, rest assured that our priority is getting your child confident and exam ready. 
Our 11 Plus and Entrance Exam courses run from September – August each year. 
See if for yourself and meet our team before you decide in our free trial.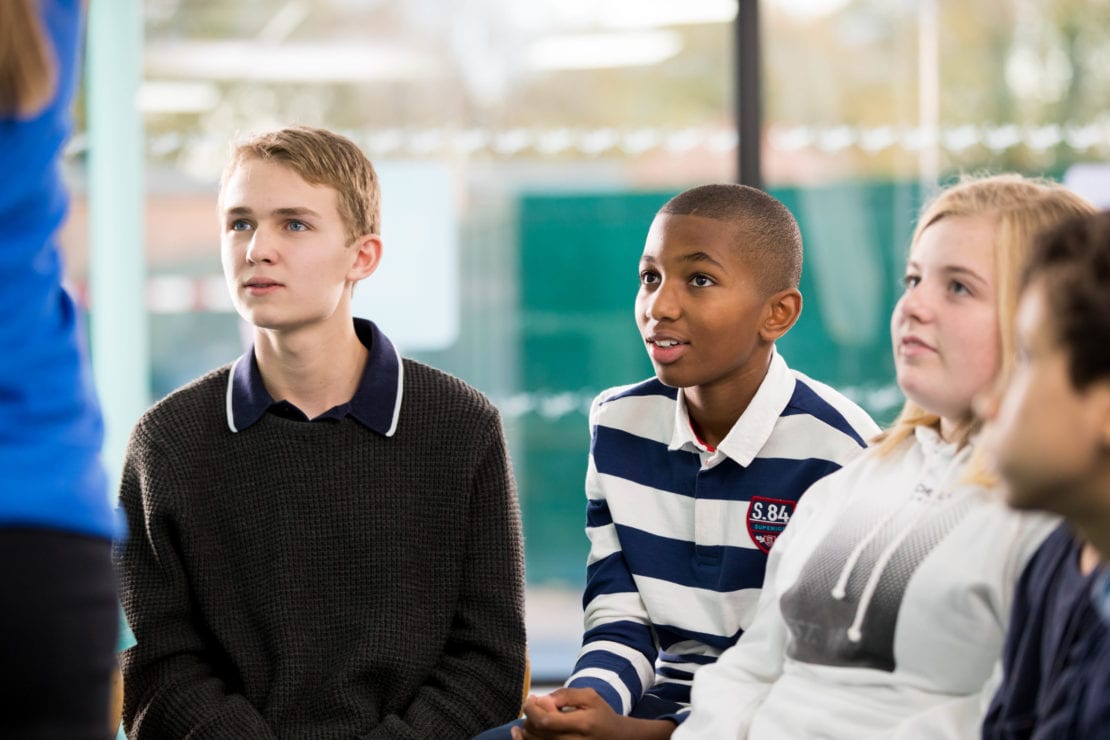 GROUP

11 Plus and Entrance Exam Tuition
From £150 per month
Available in learning centres and online
One-to-One 11 Plus & Entrance Exam Tuition
Online tuition only
1 x one-to-one online session
1 x scheduled online one-to-one 11 Plus session per week.
11 Plus sessions will develop exam technique, speed and accuracy and the ability to work under pressure.
Recommended 11 Plus home practice.
Access to unlimited online verbal and non-verbal reasoning practice.
Access to your child's tailored learning programme.  This means they can log on and work on their maths and English skills as much as they like from home.
We will tailor your package to suit you.  So if you would like to add on more sessions, whether online or in centre, please let a member of the team know when you enquire and we will calculate this for you. 
What is the 11 Plus?
What exactly are the 11 Plus and entrance exams, and what sort of questions are in the test? 
Watch our handy video guide to get the lowdown.
What do our 11 Plus and Entrance Exam Courses cover? 
At Explore Learning, our courses are designed to support children not only with their exam technique but to build the correct foundations and keep confidence high beyond the exam too.
Whilst children are able to join our courses at any point, we thoroughly recommend attending from the start; this way your child will get the knowledge they need at the right pace.
Our 11+ and Entrance Exam courses run from September – August each year.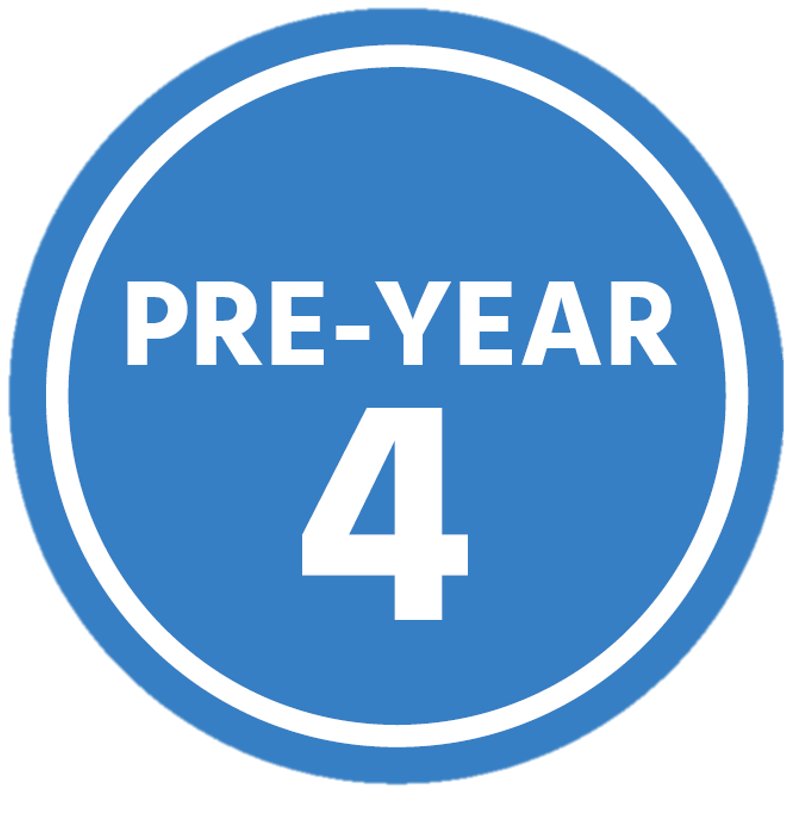 Pre-Year 4
Our pre-year 4 course builds a strong
foundation of skills, which is the key to
succeeding in the exams.

Individualised tuition from experienced tutors
Stretch and challenge
Core maths and English ability
Encouraging fearless learning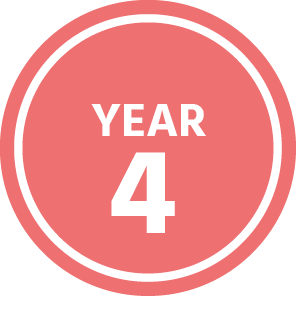 Year 4
Our Year 4 course introduces and
practices the content your child will face
in the exams.

Introduction to exam content
Enhancing problem solving skills
Awareness of exam etiquette
Tackling new concepts
Building confidence


Year 5
Our Year 5 course develops advanced
knowledge, covering all question types
covered in the exams.

Exam technique
Speed and accuracy
Advanced maths and English
Working under pressure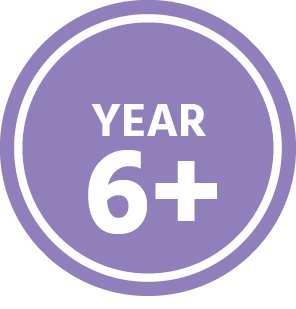 Year 6 and beyond
Continue to excel in the next chapter,
where we continue to teach skills and
knowledge for success.

Positive learning attitude
Hone skills in KS2 curriculum
Preparation for SATs exams
Not afraid to make mistakes
Strive to discover more
Proven results with 11 Plus tutors
The University of Reading carried out an independent efficacy study to assess the impact Explore Learning has on children's academic and personal progress.

Download the report to read the findings.
  Support for the whole family
How does 11 Plus online tuition with Explore Learning work?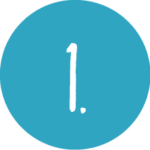 Book your free trial session
This is a great opportunity for you to meet our team and see our tuition in action, with no commitment.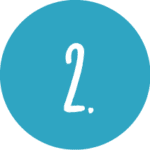 Join the Explore Learning family
As a member, you'll pay a monthly fee for weekly tutored sessions, unlimited access to your learning programmes and so much more.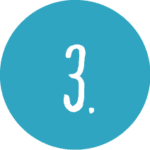 Log on, discover and practise
Your child will work with the same tutor every week, building a strong relationship but they can also log in anytime and practise on their own.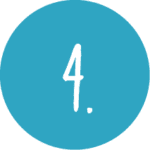 Review and make progress
We'll keep you in the loop every step of the way. You'll get tailored feedback plus regular parent's meetings to discuss their progress and plan ahead.
11 Plus and Entrance Exam course content
We tailor our 11 Plus and Entrance Exam offering to suit the schools in your area, including local and independent schools, so you know your child is getting the right personalised preparation they need.
Our courses cover the following areas:

Try out some 11 Plus questions
If you're not sure what verbal reasoning or non-verbal reasoning is all about, or if you want to get a better understanding of the kind of knowledge children need for the 11 Plus exams, then try out some practice questions below.
Premium 11 Plus tutors near you
When we ask our family of staff, 'Why do you love what you do?', they all say the same thing – because I believe in what I do.  Explore Learning believes in our people, they're at the heart of everything we do!
Trust in our very own expert tutors to help you to achieve your goals.  We're recommended by teachers and trusted by parents for a reason: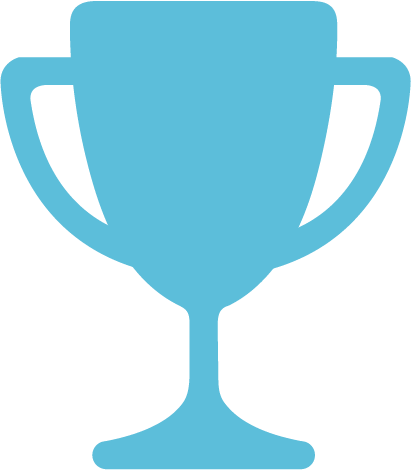 Proven results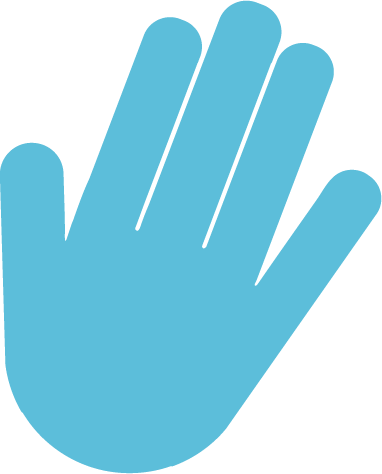 Experts in
building bonds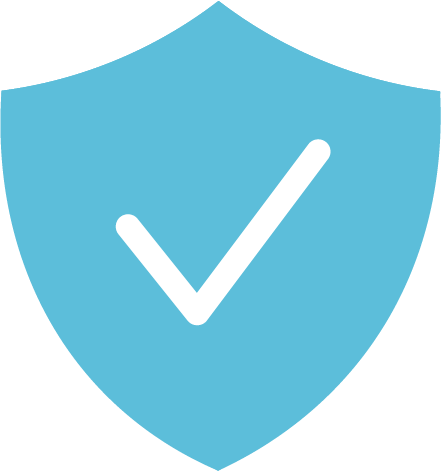 DBS checked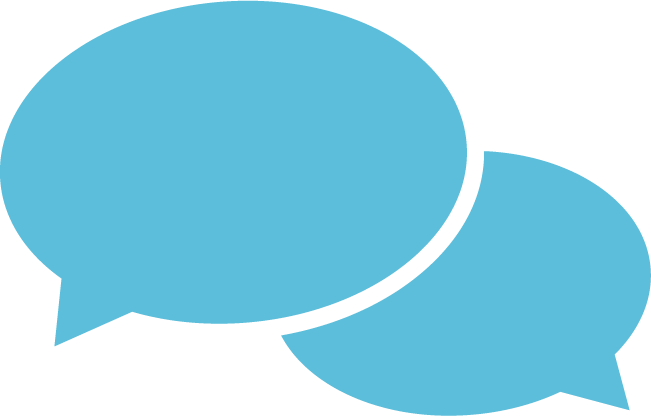 Skilled in
understanding
different learning
styles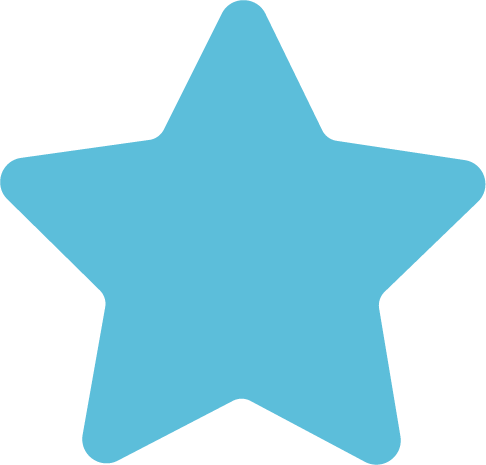 Vibrant tuition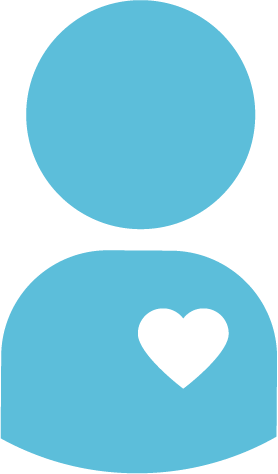 Experienced in
knowing what's
best for your
child
We hand pick our elite tutors based on their passionate experience and teaching styles. 
For us, tutoring is more than just showing a child how to do maths and English.  Our tutors instil an everlasting confidence and fearless learning approach in every child they support.  Trained to the highest standards of delivering the school curriculum and beyond, our team are here waiting to deliver vibrant and unforgettable tuition for you!