Maths and English tuition
Our brilliant UK based tutors are experts in the school curriculum and getting the best out of every child.
Has your child lost their love of learning?  Are you looking for a way to engage, stretch or challenge them?
There are a whole host of reasons parents might be looking for maths and English tuition for their child, including to help them at school.  Yet one thing's for sure, tuition is no longer just for those who are struggling.
We believe that a small of belief can lead to a lifetime of being fearless.
Our expert tutors work closely with you to build and deliver a maths and English programme that is completely tailored to your child's unique learning goals.
Our memberships not only provide a learning platform fit for your child's development, but access to a friendly team of experts you can trust, to support your child in a safe, engaging way.
In response to Government guidance, our award-winning maths and English support can be delivered online with Explore at Home by our same experienced maths and English in-centre tutors.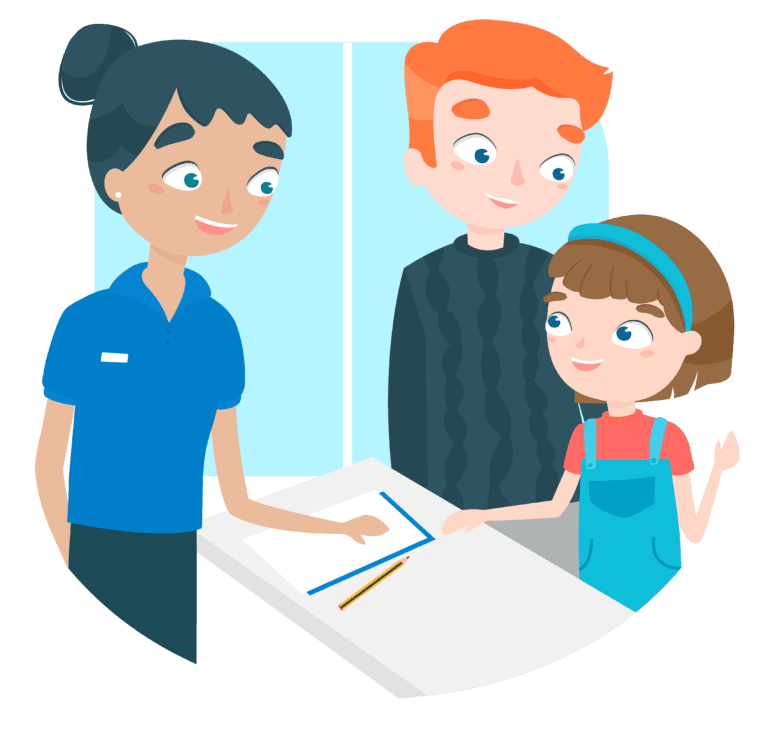 What will my child learn?
Mastering core maths and English skills will build confidence in a subject, and developing key fearless learning habits will allow for a smoother journey of learning for your child.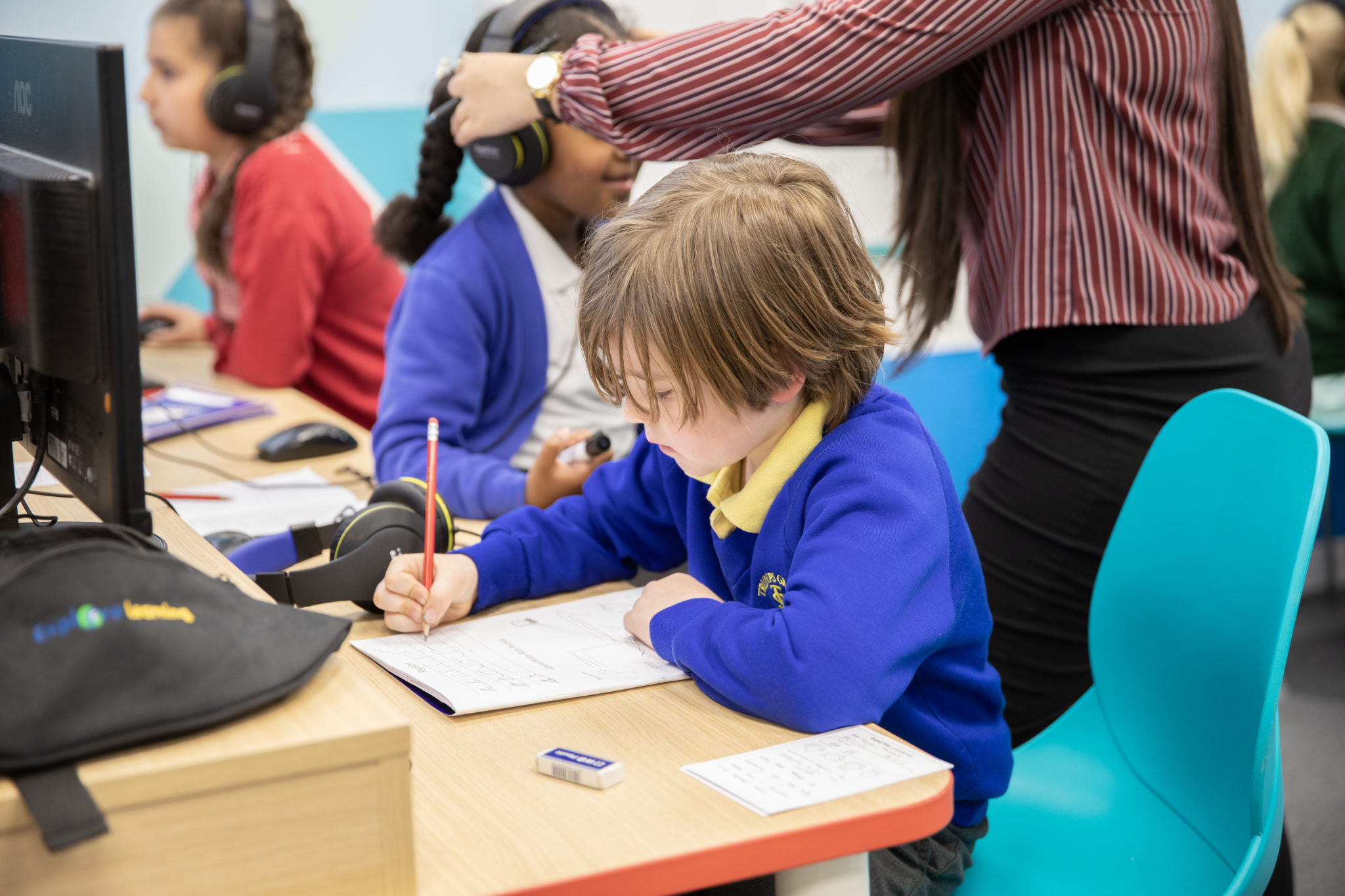 Core and applied maths and
English skills
All mapped to the school curriculum.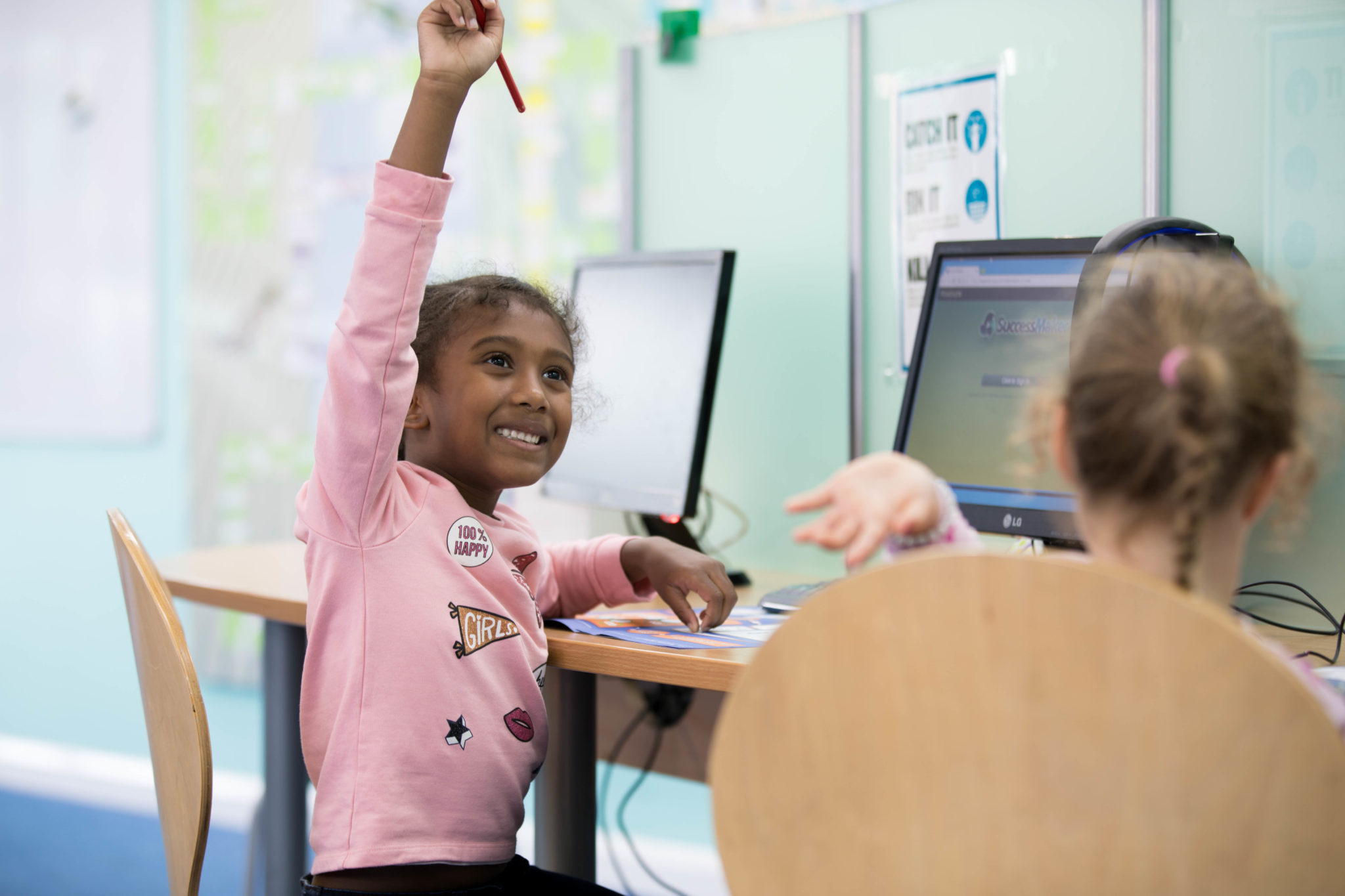 Key fearless learning
habits
Setting them up to succeed beyond the classroom.
Whether you're looking for maths and English tuition support for your primary school or secondary school child, once we see that these core foundations are solid, we introduce children to studying skills which put knowledge to use in real-life.
You can't have one without the other.  Together, this combination of skill sets will provide your child with the platform to be a life-long learner.
Maths Core Skills
Subtraction, addition, multiplication & division
Decimals, fractions & percentages
Geometry, shapes and algebra
English Core Skills
Phonics & vocabulary building
Comprehension, reading and writing skills
Grammar and punctuation
Maths Applied Skills
Word problems & problem-solving
Money, calendars and telling the time
Data handling, probability and reasoning
English Applied Skills
Developing a love of reading
Reading increasingly challenging materials independently
Expressing ideas verbally and confidently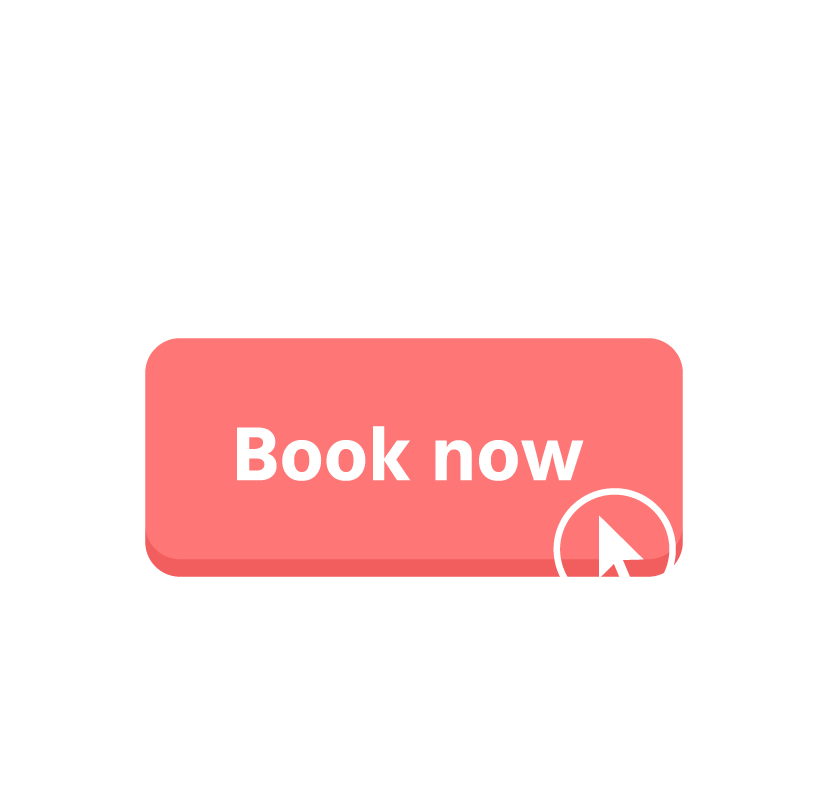 Book your free trial session
This is a great opportunity for you to meet our team and see our tuition in action, with no commitment.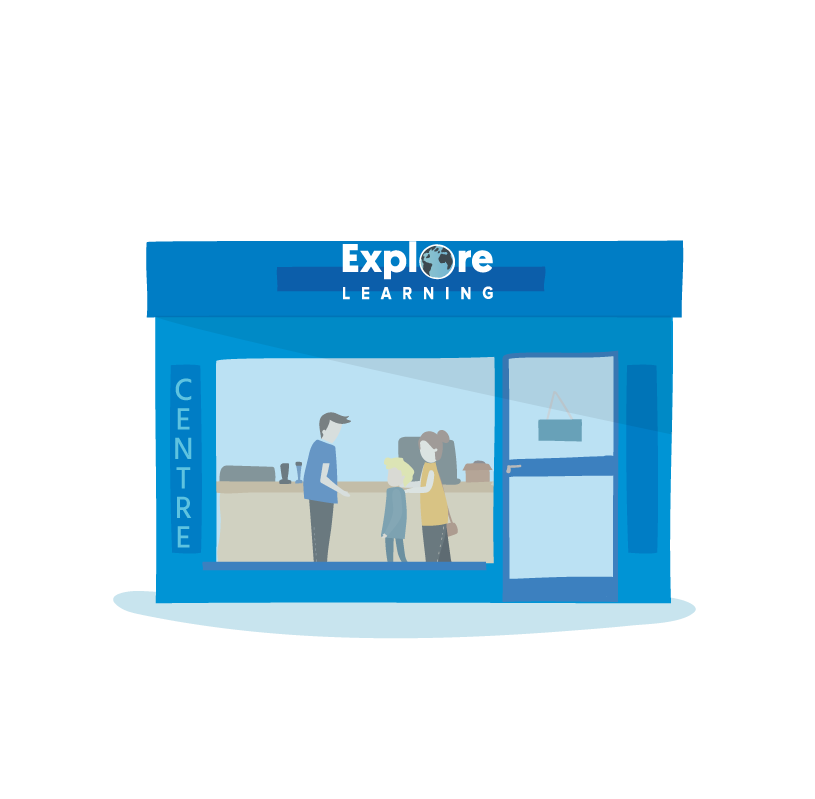 Join the Explore Learning family
As a member, you'll pay a monthly fee for weeekly tuition, unlimited access to your learning programmes and so much more.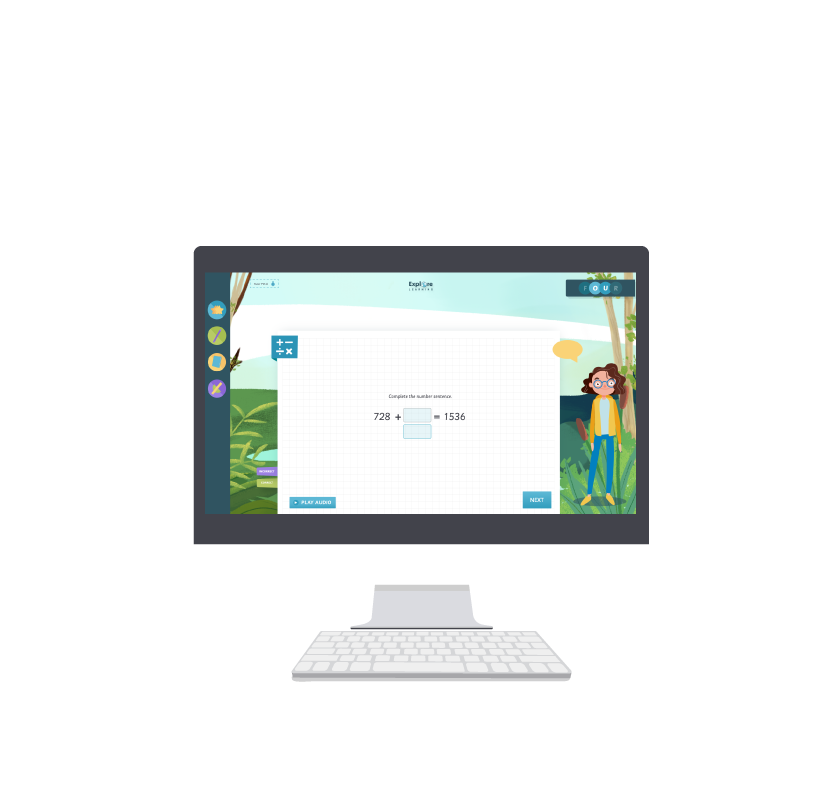 Log on, discover and practise
Your child will work with the same tutor every week, building a strong relationship but they can also log in anytime and practise on their own.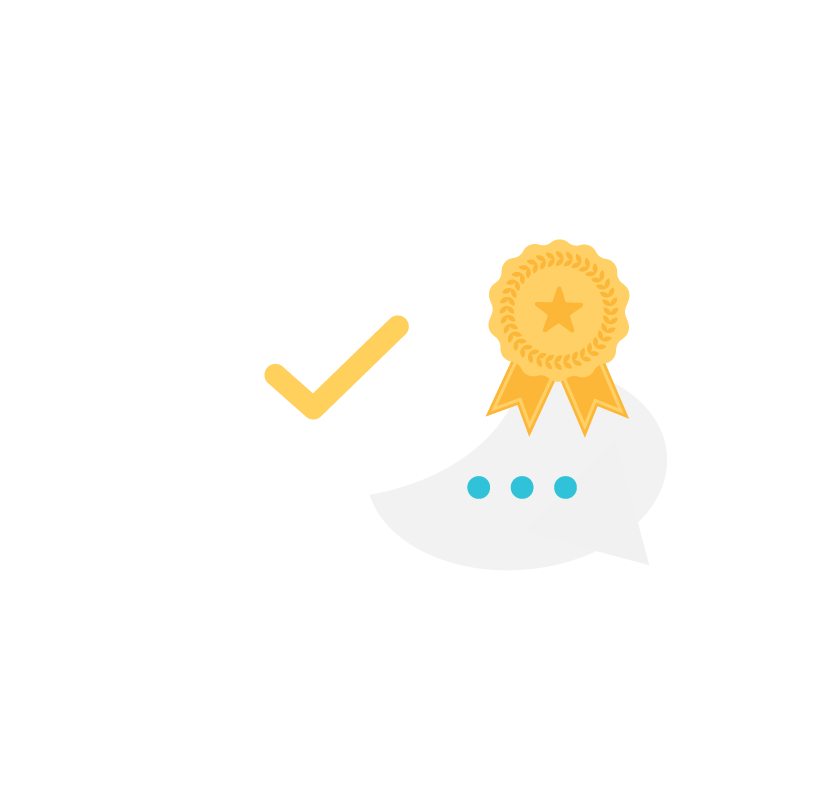 Review and make progress
We'll keep you in the loop every step of the way. You'll get tailored feedback plus parent's meetings upon request to discuss their progress and plan ahead.
Learn with our award-winning maths and English tutors
We've got 20 years of experience in nurturing children to become fearless and life-long learners.  We're experts in supporting the whole family to foster a love of discovering their child's full potential.
All of our maths and English tutors are experts in the school curriculum, teaching methods and how to get the best out of every child.  We recruit bright, enthusiastic, positive role-models who share a passion for education and a desire to make a difference to children's lives.
Through our years of teaching, we know it's unlikely that you'll come across two children with exactly the same motivation to learn.  Since we launched in 2001, we've developed a variety of teaching methods, techniques and tools to make every individual tick, and our talented team of tutors make magic happen.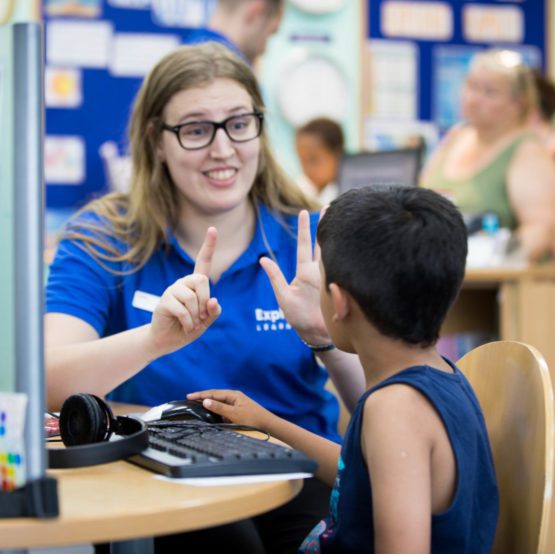 How do our current members feel?
Why our maths and English tuition stands out from the crowd
We're trusted by parents and recommended by teachers for a reason.  We get
results
.
How? Our award-winning tailored approach to tuition is brought to life by the most inspirational tutors, who all want to make a difference in children's lives.  Our unique cutting-edge learning platform, designed by our very own Education Experts, is one-of-a-kind in giving your child the tools they need to succeed.
We've won countless awards.  We're recommended by Netmums and rated 'Excellent' on the independent review site Trustpilot.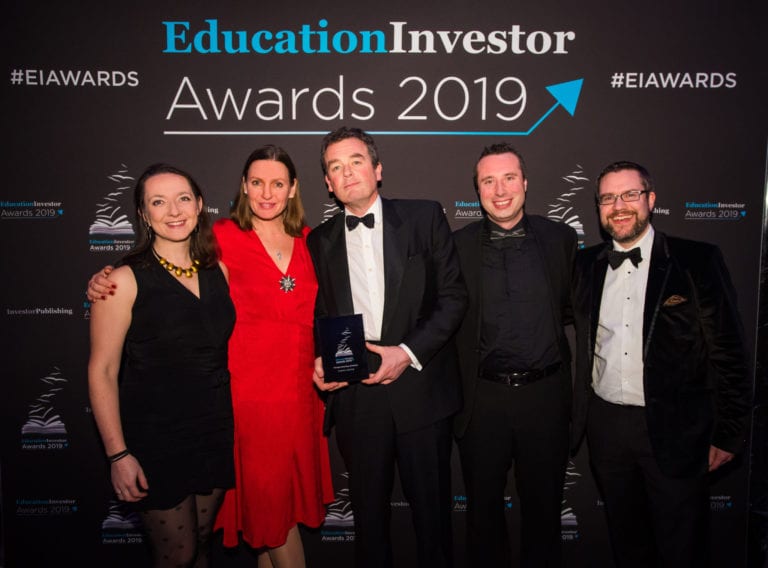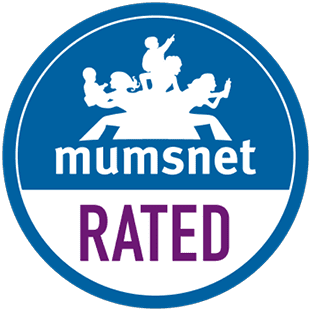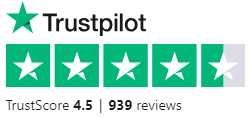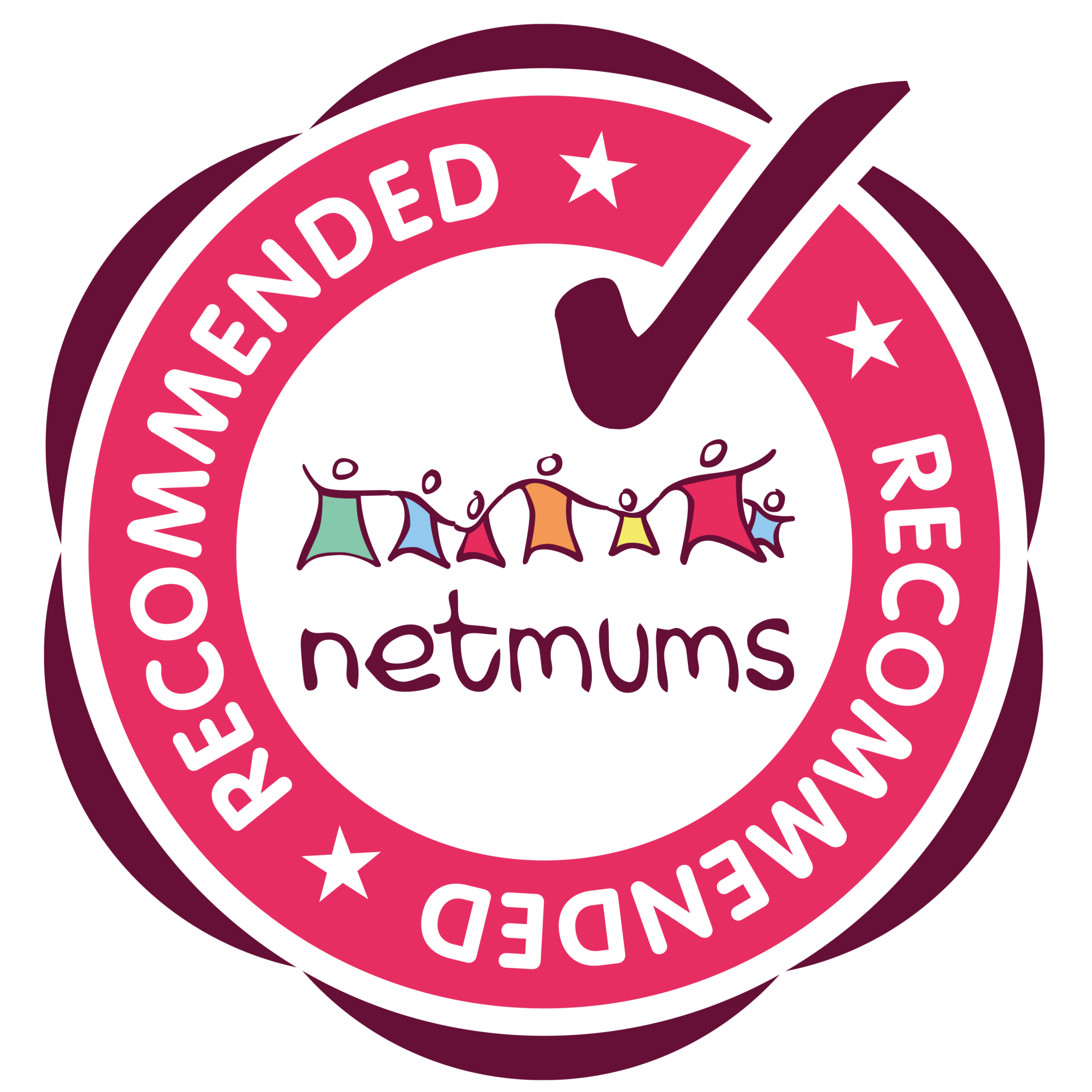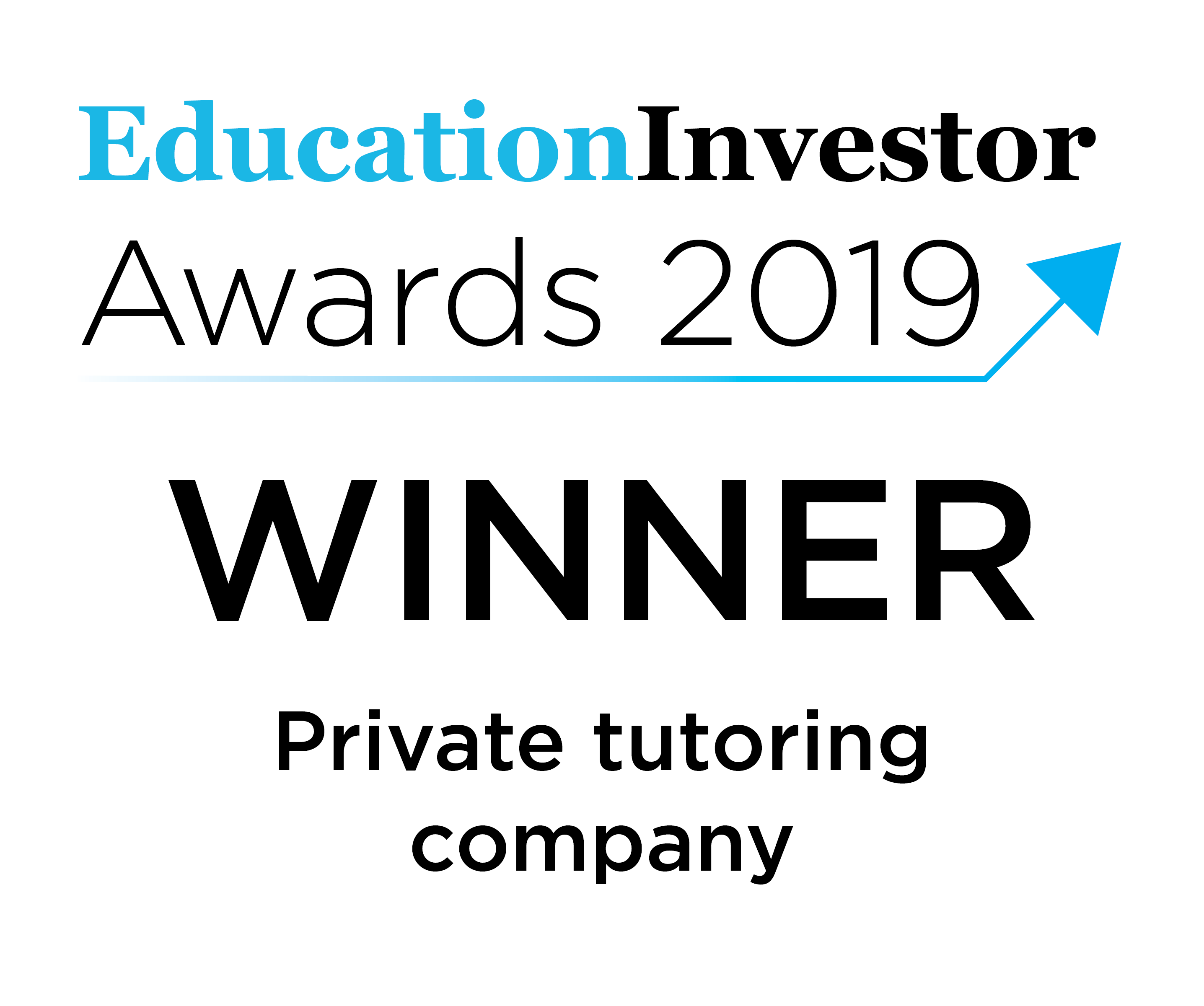 How our maths and English tutors can help your child throughout their academic journey
Our tuition covers maths and English for all key stages and all abilities.
We're more than just having an extra English and maths lesson here and there.  We're committed to getting your child to where they need to be.
We believe that every child can fulfil their potential and that education should be magic.
Meet our superstar Explorers!
We're incredibly proud of our members and the individual journeys they take with us. Here's a snapshot of some of the children we've helped, why they came to us and how they've developed since joining Explore.
Try Explore for free
The process of getting to know your child starts from the very first time we meet you at your free trial session.
This is an opportunity for us to discuss your child's requirements in depth and for you to see what an Explore Learning session would look like for you…