Our maths curriculum is flexible to suit every child aged 4-14. Learning maths is often about mind-set, so we work with your child to build confidence in their ability and awaken a passion for learning.
Is your child already a budding mathematician? We'll stretch and challenge them to further inspire their curiosity. Or if they just need a little extra boost, we can help them to get to the next level.
Tailored learning
Inspiring tutors bring learning maths to life, mentoring children to overcome challenges and reach new levels.
Make progress
Our online tools track your child's progress, so we can tailor their learning and give you in-depth insights.
Build confidence
We help members become fearless learners who are excited for their next maths challenge.
The best possible complement to your child's education.
All maths curriculum concepts covered
Courses designed to balance retention and teaching new skills
Fluency with core skills – Times tables, mental maths
Problem solving
Real life skills
Mapped to the school curriculum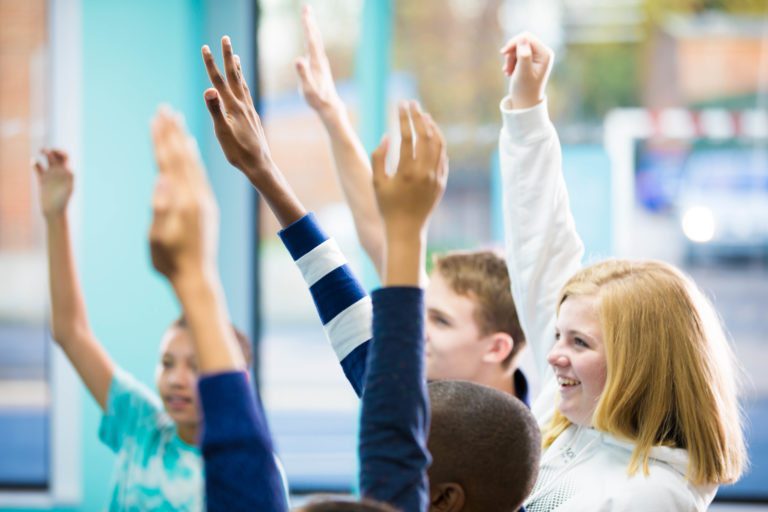 At Explore, every child works on their own maths challenges specifically targeted to their ability, but with the benefit of individual attention from a tutor – all in a warm and friendly environment.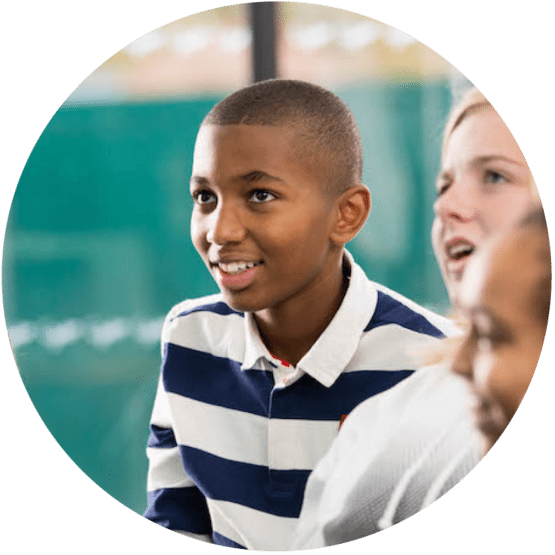 Maths tuition for fearless learners
---
Have you ever experienced that heart sinking feeling where you've completed a whole sheet of questions and realised they were all wrong? Did you feel frustrated? That you'd wasted your time? At Explore we've set out to eradicate this situation in several ways.
Our learners are given instant feedback following each maths question and, if their answer is wrong, direction on how to answer it correctly. The direction is in-built in our curriculum tools and further supported by tutors.
If a learner still struggles to grasp a concept we move back to underlying skills.
Skills are not tackled in isolation. In school children will typically learn a new skill in maths each week and then review them at intervals throughout the term. At Explore Learning children review a range of maths skills every session.
Mixed presentation of skills (similar to a SATs test) keeps all skills fresh and prevents skills covered a few months ago at school being forgotten.
This is a highly successful, confidence building approach that sets learners up for a successful maths experience throughout school and in life.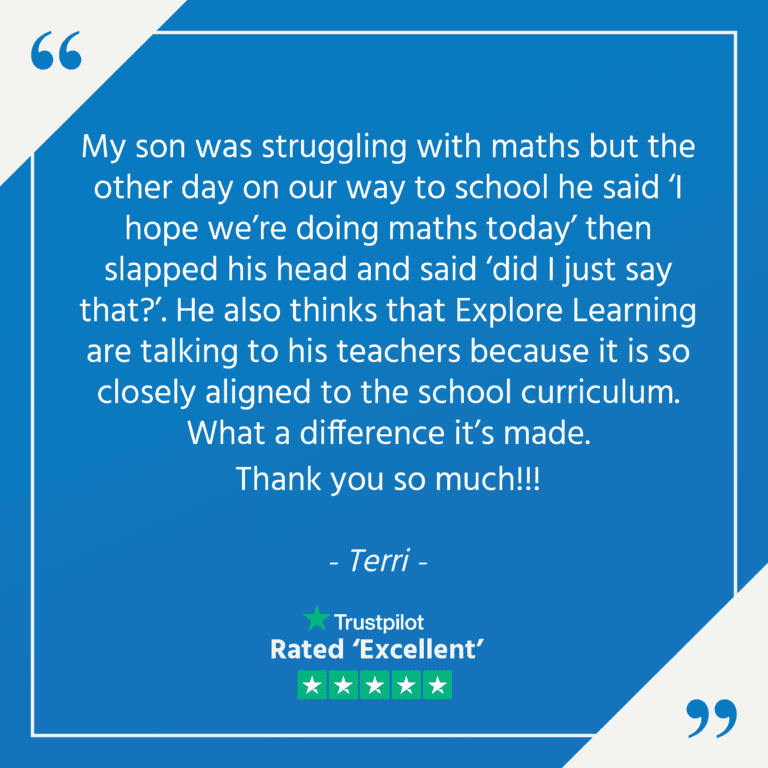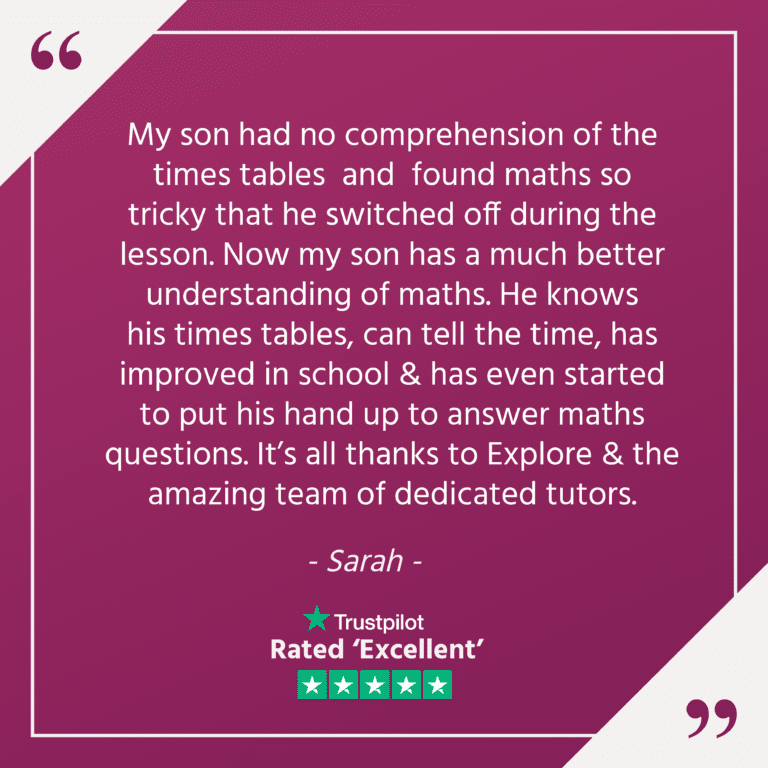 We believe delivering the best standard of education shouldn't cost the earth.
That's why we offer our award-winning service at a price that's accessible for everyone.
Our membership is simple and great value. Childcare vouchers/Tax-Free Childcare, the childcare element of Working Tax Credits and the Childcare Grant for full-time students could enable you to save on your monthly membership*. We also offer a fantastic scholarship scheme which gives a 50% discount to parents receiving Income Support or Job Seekers Allowance. This means anyone can access our award-winning service, because delivering the best standard of education shouldn't cost the earth. Our members can also take advantage of our 'Refer a Friend' scheme, which can reduce their monthly membership to as little as £24 a month – simply by introducing other families to Explore Learning.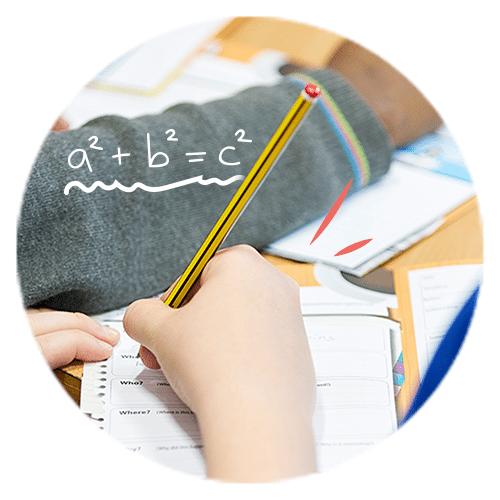 Ready to get started?
---
Get in touch with us today to try our maths tuition for free! What's more, your child will also benefit from expert support with English as part of your Explore Learning membership, too!
Come along to one of our award-winning tuition centres to find out how we challenge your child's mathematical thinking and bring learning to life.