Our maths curriculum is flexible to suit every child aged 4-14. Is your child already a budding mathematician? We'll stretch and challenge them to further inspire their curiosity. Or if they just need a little extra boost, we can help them to get to the next level.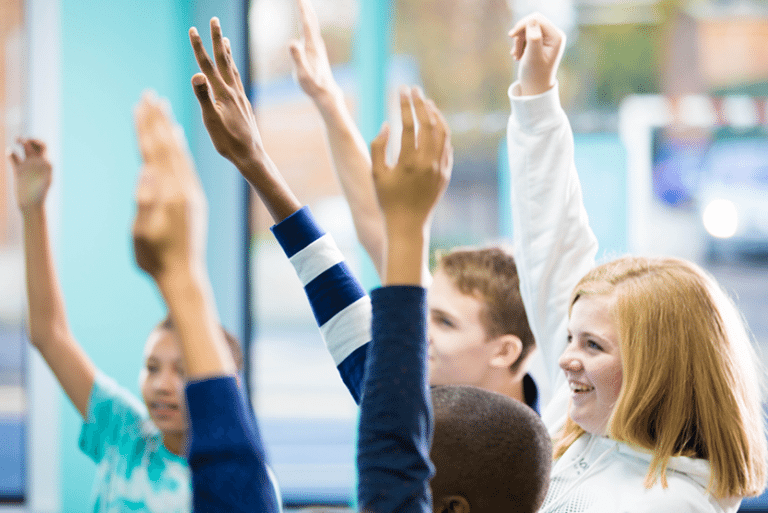 At Explore, every child works on their own maths challenges specifically targeted to their ability, but with the benefit of individual attention from a tutor – all in a warm and friendly environment.
The best possible complement to your child's education.
All maths curriculum concepts covered
Courses designed to balance retention and teaching new skills
Fluency with core skills – Times tables, mental maths
Problem solving
Real life skills
Mapped to the curriculum in England, Wales, Scotland and Northern Ireland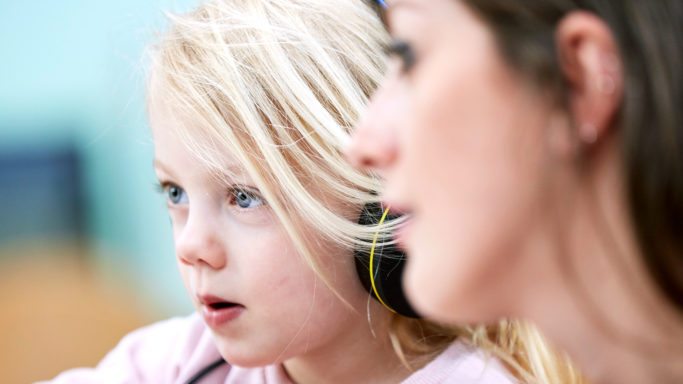 Individual Learning
From the outset, we were passionate that we wanted a cutting edge curriculum that allowed us to support every child as an individual.
A curriculum that brought learning to life and engaged children, regardless of age or ability.  A curriculum that took learning beyond the basics, to help children in the real world.
We all know that children love computers, and these days so do schools. The school curriculum now places a key focus on the use of technology in education.  We've been doing exactly that for the past 15 years, but with innovation at the heart of our company visions & values, we have come a long way.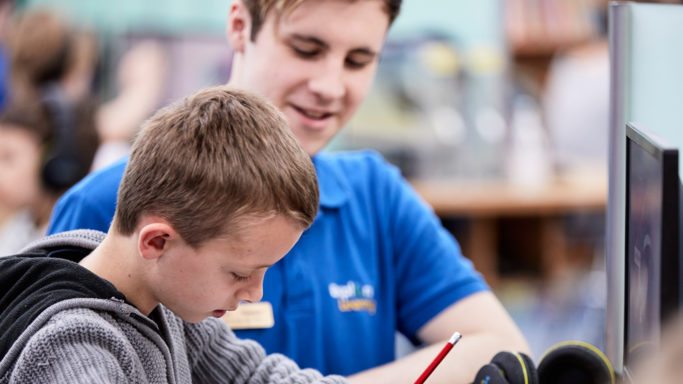 Our Curriculum
Our cutting edge curriculum combines the use of both digital and traditional learning methods.
We're lucky enough to have worked closely with Pearson on developing an amazing interactive 'textbook' called SuccessMaker, that takes learning beyond the confines of a book. Using a combination of sound, animation and progressive and iterative learning, this brilliant tool allows us to help children of all learning styles.  Developed over 40 years, this fantastic tool allows us to create a unique learning pathway for every child and perfectly complements the school curriculum.
Your child can also continue their learning at home with our Explorer Maths online tool, which is available throughout their membership – this is a great way for them to revise key concepts such as times tables and telling the time, and allowing them to show off their new skills.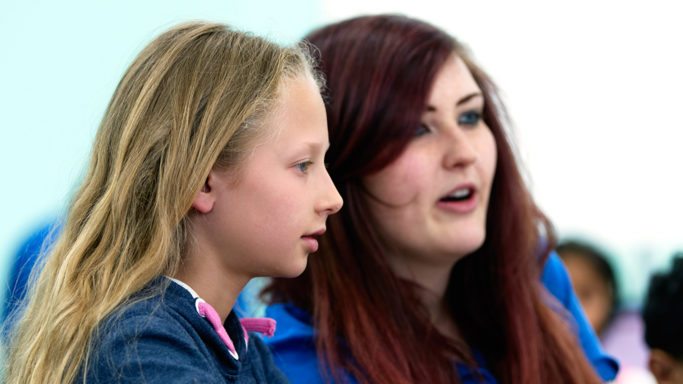 Specialist Courses
Additionally, we offer the only dedicated problem solving course in the UK, Creative Maths for 8-10 year olds.
So often, maths can be seen as a subject best tackled on your own, aiming to get questions right. But in everyday life maths can be a creative as art or music, an opportunity to bring people together as they attempt to tackle new problems and find solutions that will change people's way of thinking.  We've worked closely with advisers from the University of Cambridge Mathematical Sciences department and NRICH to produce this one of a kind course, that challenges children's mathematical thinking.
Come and see for yourself and book a free trial session today.
See incredible results in 12 months
---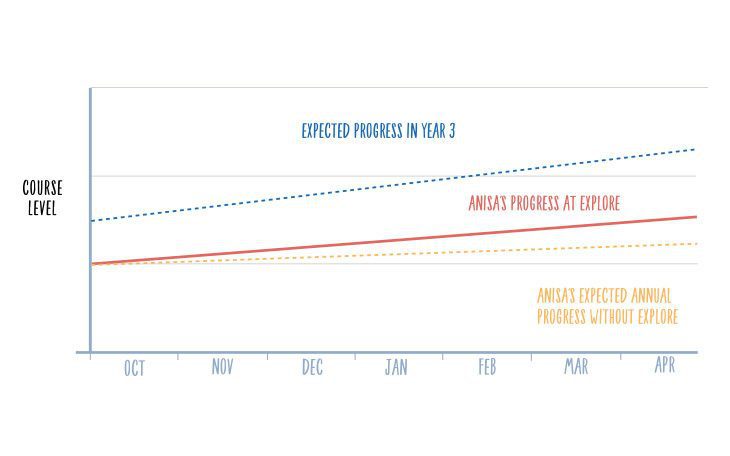 Anisa is very bright but can lack focus and is currently on the SEN register. The tutors along with the centre directors are phenomenal with her, giving her enough encouragement to motivate her.
Anisa's mum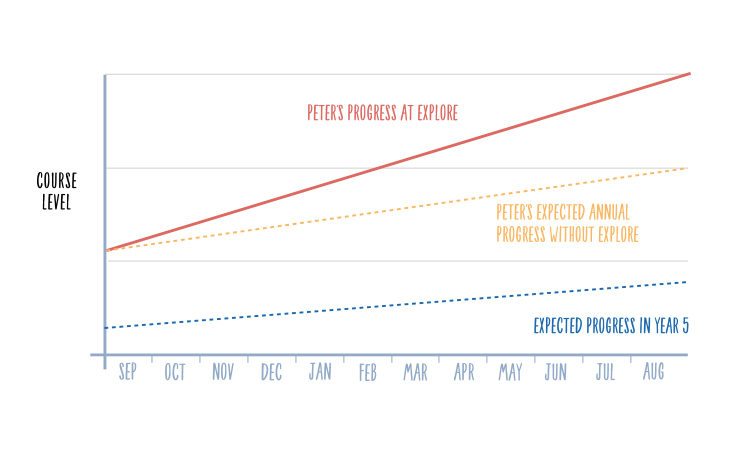 Explore Learning has helped me greatly in maths and reading. I like Explore and all the challenging things they give me to learn from.
Peter
As a parent I truly appreciate how involved the tutors are with each child. My two boys have learned so much since they started going to Explore over two years ago.
Peter's Mum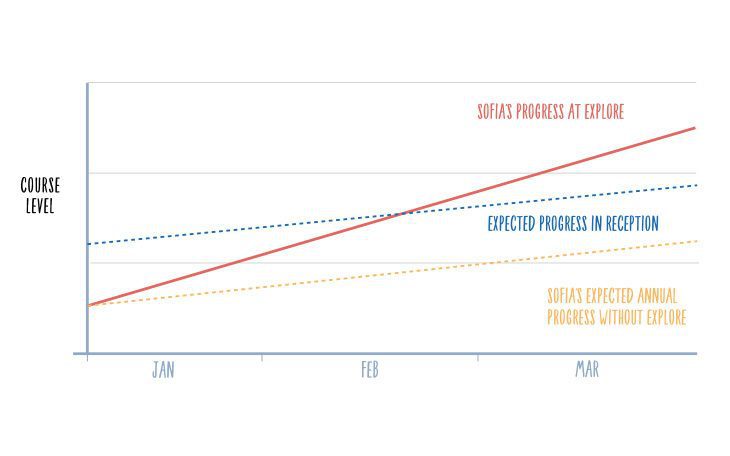 Explore Learning caters to my daughter's needs which has contributed a lot to her doing well in school. The staff listen well to both the parents and children and take on board the child's experience of the service. Definitely would recommend.
Sofia's mum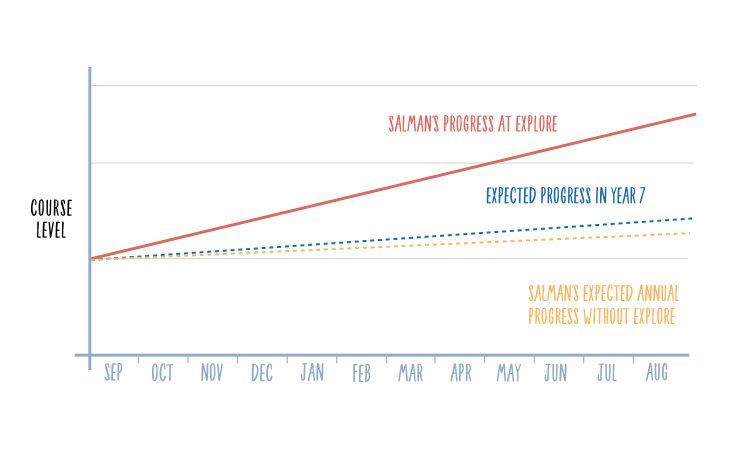 Since he has been coming, I have seen him more comfortable in tackling hard tasks and focusing more, instead of feeling anxious.
Salman's dad
We believe delivering the best standard of education
shouldn't cost the earth.
That's why we offer our award-winning service at a price that's accessible for everyone.
Our membership is simple and great value. Childcare vouchers, the childcare element of Working Tax Credits and the Childcare Grant for full-time students could enable you to save on your monthly membership*. We also offer a fantastic scholarship scheme which gives a 50% discount to parents receiving Income Support or Job Seekers Allowance. This means anyone can access our award-winning service, because delivering the best standard of education shouldn't cost the earth. Our members can also take advantage of our 'Refer a Friend' scheme, which can reduce their monthly membership to as little as £24 a month – simply by introducing other families to Explore Learning.
To find out our membership prices, find your nearest centre
*excluding Cardiff, East Kilbride & Aberdeen