Maths Tutors
Explore maths tuition for academic success
We believe there's no such thing as a 'maths brain'. Although everyone has different capabilites, every child can go beyond what they thought was possible!
Mapped to the school maths curriculum, our tutors are experts in supporting children aged 4-14 with: 
Confidence with Times Tables
Interpreting word problems and problem-solving
Skills in addition, subtraction, multiplication and division
SATs practice
Exam technique and critical thinking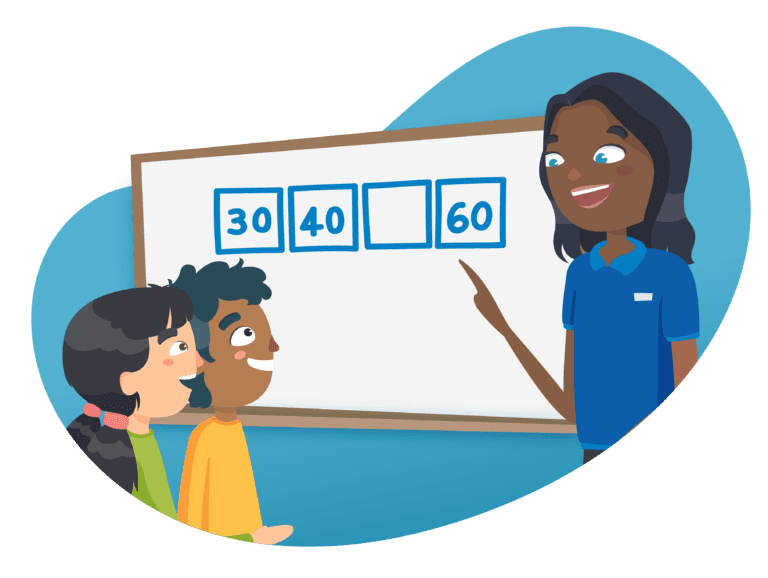 Our maths programs
Our brilliant award-winning tuition is taught by UK based tutors who are experts in the school curriculum and getting the best of out of every child.
We work closely with you focusing on problem-solving to build maths skills and deliver a maths program that is completely tailored to your child's unique learning goals.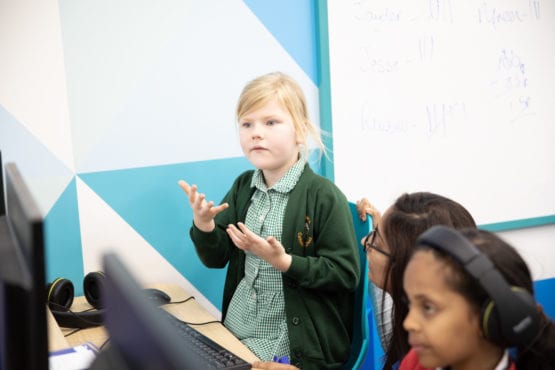 Primary maths tutors
It all starts in primary school.  This is where a foundation of maths and a love of learning the subject begins..

Confidence with Times Tables     

Interpreting word problems


Learning to tell the time     

SATs practice
Our experienced tutors are on hand to make every lesson engaging and to support your child with conquering any challenges they face as they begin their learning journey.  Together we will make success happen!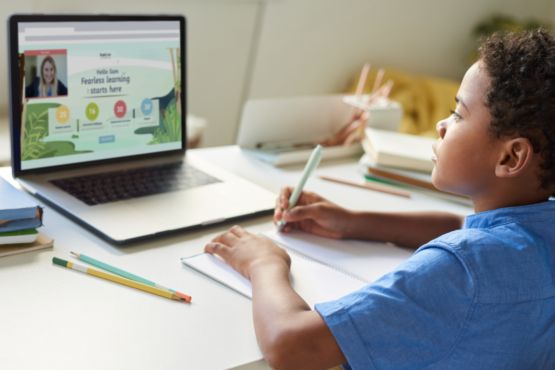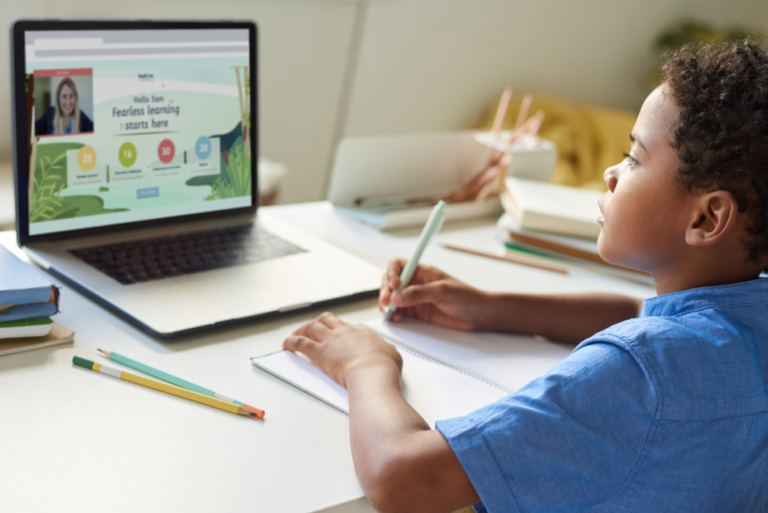 Secondary maths tutors
We all remember how we felt as we prepared to start our secondary school not only before sitting an exam, or handing in a piece of coursework.  Our experienced tutors are here not to only support your child as they move through these phases, but to act as role models too!

Advanced fractions, decimals and percentages


Problem-solving     

Algebra and Geometry


Exam technique
Is your child preparing to transition from primary school. or looking to make the most of their early years at their new school?  Our Succeed in Secondary course gives our members the confidence, skills and tools necessary to thrive.  Comprising of a series of cross-curricular projects, they'll learn how to formulate ideas, work collaboratively on team projects and build confidence with individual activities.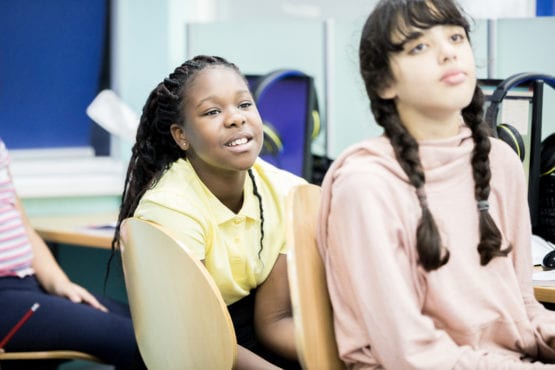 11 Plus maths tutors
If you're looking to take it up a notch, stretch your child academically and take their learning to new heights, our 11 Plus Course perfect for you.
For those taking grammar school examinations, entrance tests or seeking a challenge, our 11 Plus curriculum is designed to give children the exam techniques and etiquette they need to succeed in secondary school and beyond.

Advanced maths     

Speed and accuracy


Exam etiquette and technique     

Working under pressure
Through regular classes, practice papers and unlimited access to all resources, our 11 Plus maths tuition equips them with the tools they need to become independent learners.
Why choose Explore Learning for maths tutoring?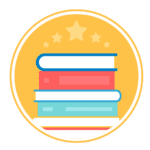 Supports the curriculum
Our inspiring tutors bring learning maths to life., mentoring children to overcome challenges and reach new levels.  Our one-of-a-kind learning tool Compass, designed by Education Experts, tailors the curriculum to your child, focusing on their areas of development.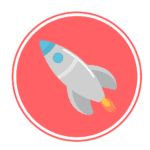 Builds confidence
We help members become fearless learners who work well independently and are excited for their next maths challenge.  We believe learning starts from believing in possibility and embracing mistakes as learning curves.  Although everyone has different capabilities, every child can go beyond what they thought was possible!

Boosts essential maths skills
We give your child the essentials they need to have a strong foundation in the maths curriculum's core skills, resiliently tackling new challenges until they're mastered.  Our maths tuition works to encourage children to share a love and enthusiasm for learning maths and to develop life-long skills.

Prepares them for the future
Explore Learning is more than just maths and English tuition.  Mapped to the school curriculum, we ensure every child can progress academically but also develop socially, improving their attitudes towards learning, setting them up for all of their future achievements!
Benefits of maths tuition for children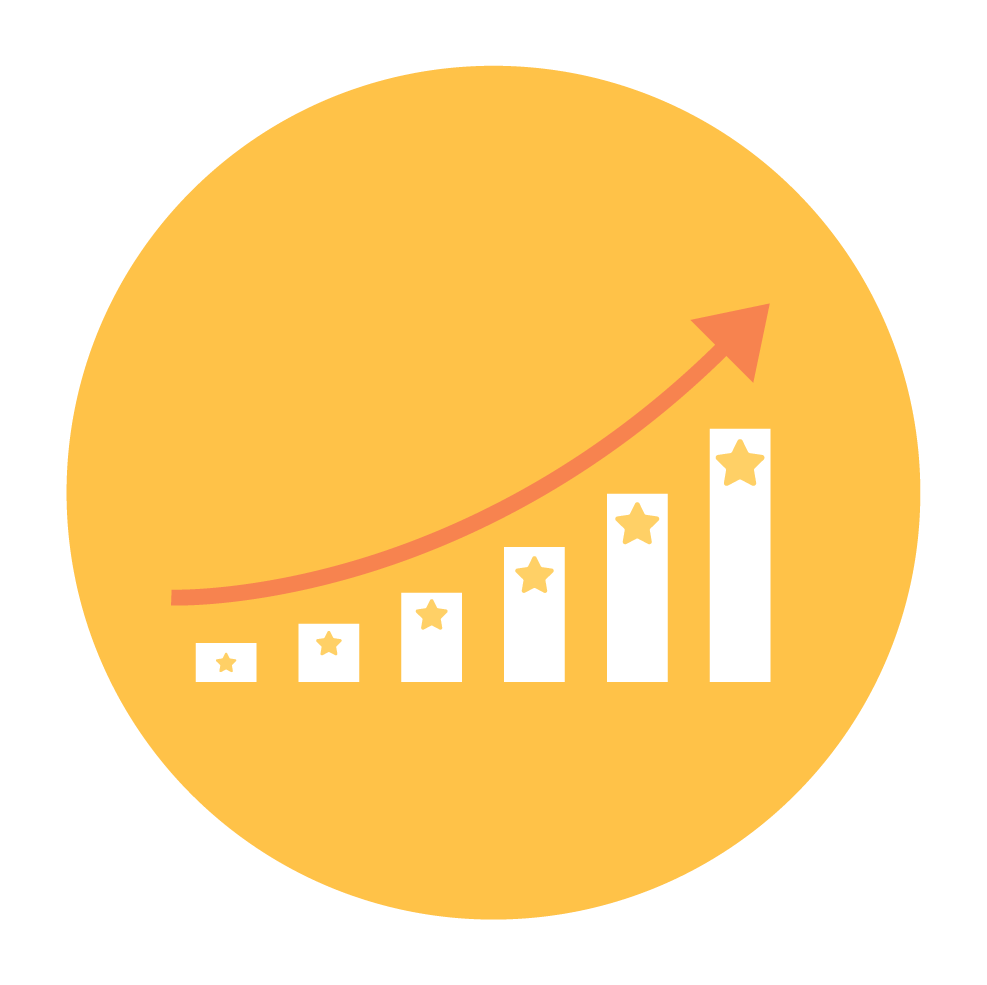 Encourages self-belief
Children thrive when they have self-belief.  Our maths tuition encourages a growth mindset which can support your child in accomplishing great things, no matter how long they take.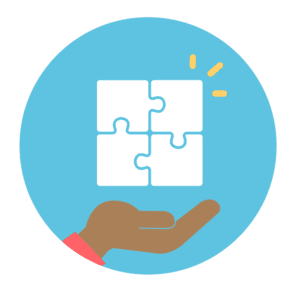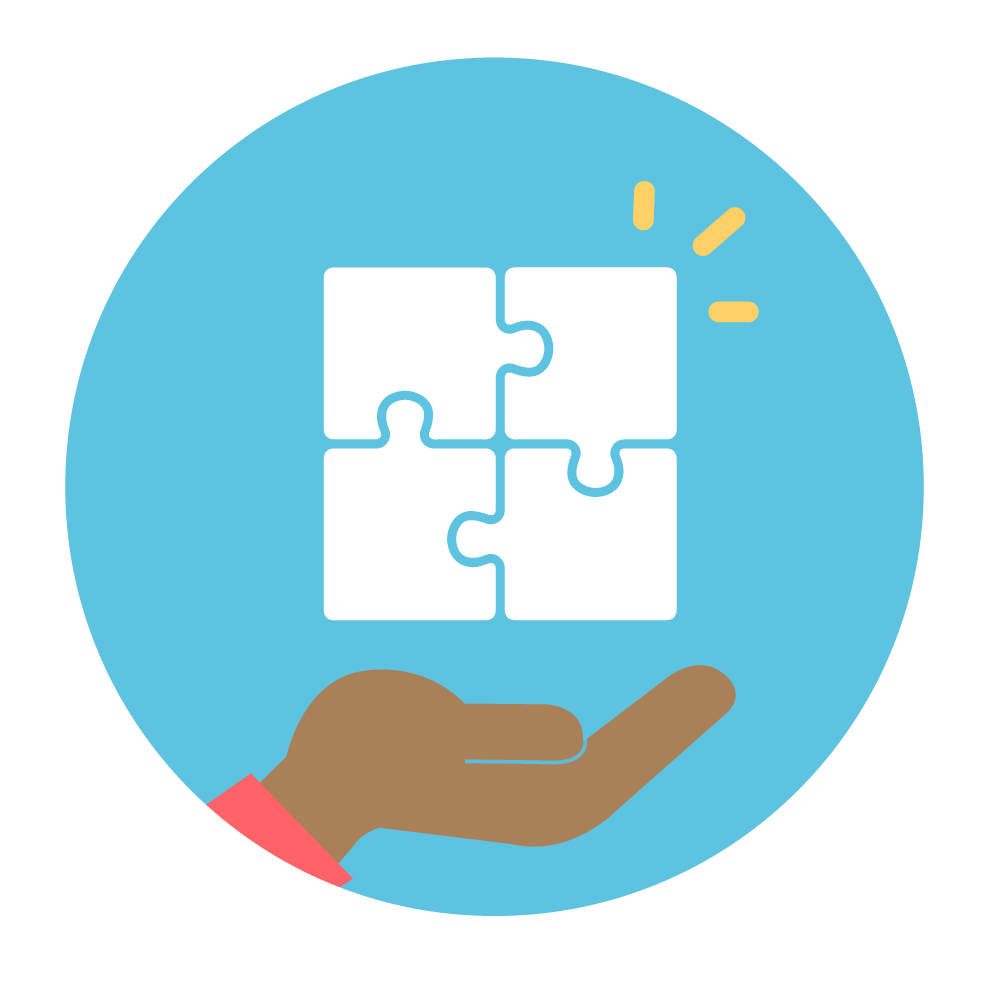 Creates life-long skills
Our award-winning hands on approach combined with out engaging digital tools help your child to build life–long skills such as problem-solving and critical thinking.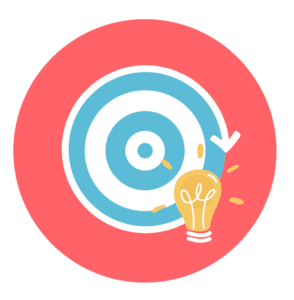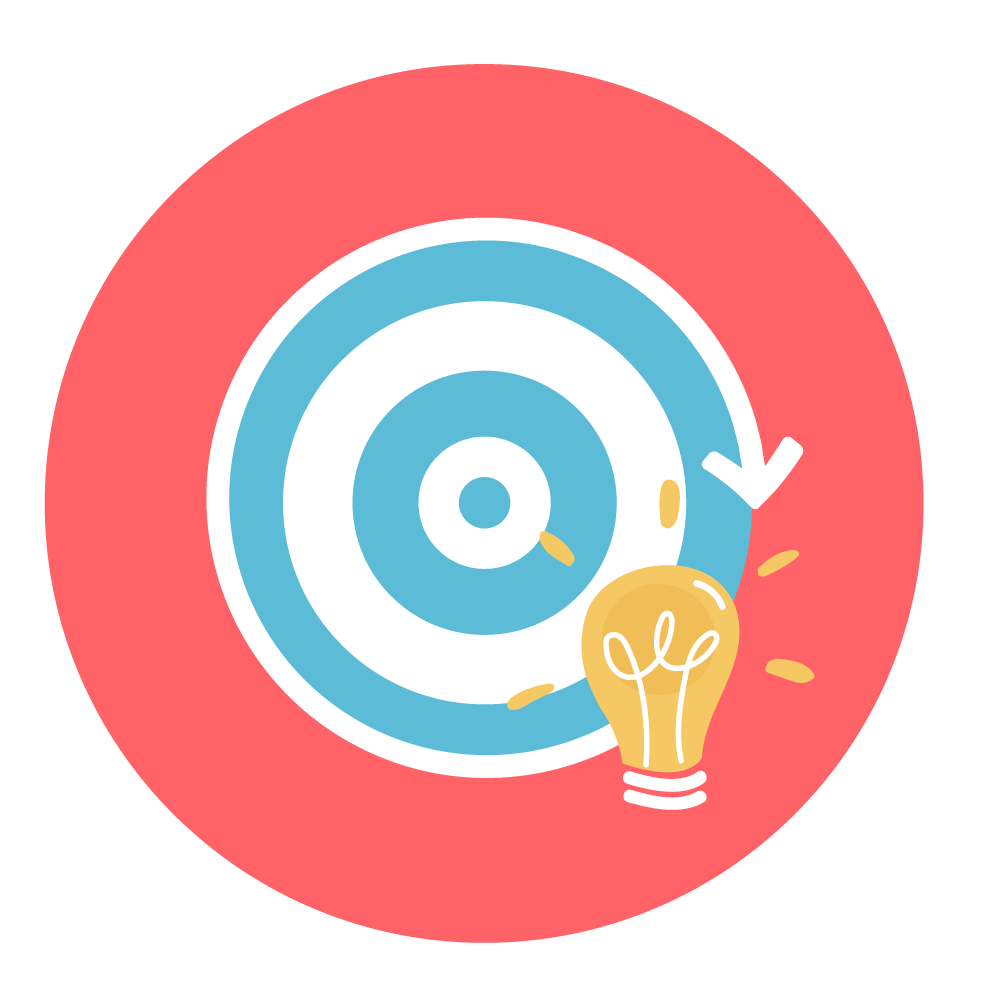 Improves concentration
Our membership provides unlimited access to your child's engaging, tailored learning program, giving them the opportunity to learn independently and without limits.
How effective is tutoring?
We believe that learning starts from a place of self-belief.  What have our students achieved?  So much more than just good grades.  Developing skills in confidence, our members go on to achieve great things.
My daughter has improved in maths so much since the tutoring has started.  The tutors are friendly and make you feel very comfortable and I'm overall very happy.
Parent from our Cheltenham centre
They have excelled in giving my son confidence to tackle difficult maths questions and have really empowered him to converse with both children and adults.
Parent from our Hampton centre
Pre-Covid my daughters had both lose their confidence in maths.  Kathryn now loves even double maths and Lucy reports much improved test scores from school maths tests.
Parent from our Wolverhampton centre
How our maths tuition works
We have a range of different memberships to suit you perfectly.  Let's explore how each membership can support you best: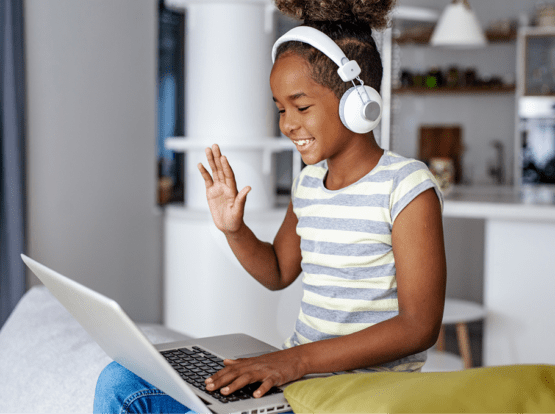 Online maths tuition

with Explore at Home
From £129 per month
Our online maths tuition offers support for your child from the comfort of your own home.  Your child will have the opportunity to interact and see their online maths tutors throughout their session, working together to achieve those virtual high-five moments.

In Centre maths tuition

with Explore in Centre
From £124 per month
Perfect for those children who would benefit from social face to face maths tuition, our Explore in Centre membership matches our enthusiastic tutors with children to reach their academic goals.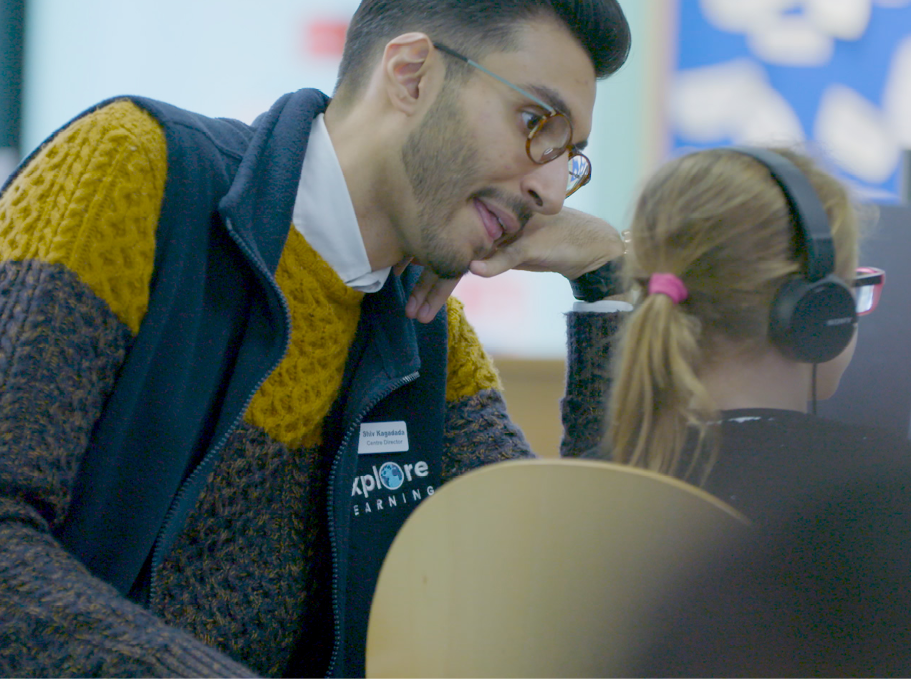 Maths tuition in-centre and online

with Explore in Centre
From £156 per month
Combining both online and in-centre tutored sessions, our Explore it All membership boasts benefits of having the best of both worlds for families that want a bit of both!  Perfect for those children that love socially interacting, but also can fit in an additional session at home.
What makes a good maths tutor?
We've been collecting moments that matter since 2001.  Yet when looking for the perfect local maths tutor, we look for passion.
From our years of teaching, we know that no child is the same and our professional tutors are committed to getting it right for every child, every time.  They are on hand to inspire and solve problems, tackle tables, conquer challenges and achieve those light bulb moments in every interaction.
All of our tutors are interviewed personally by our teams, to ensure they fit the bill when it comes to delivering on quality – not only are they experts in the maths and English curriculum, but they are highly skilled, professional communicators, enabling them to get the best our of every child.
What to look for in a maths tutor:
A sound knowledge of the maths curriculum
Passion and motivation skills like no other
The power of engagement making every lesson exciting
Compassionate tutors who know how to inspire your child through their toughest challenges
An abundance of pride, leading to consistent praise and high fives!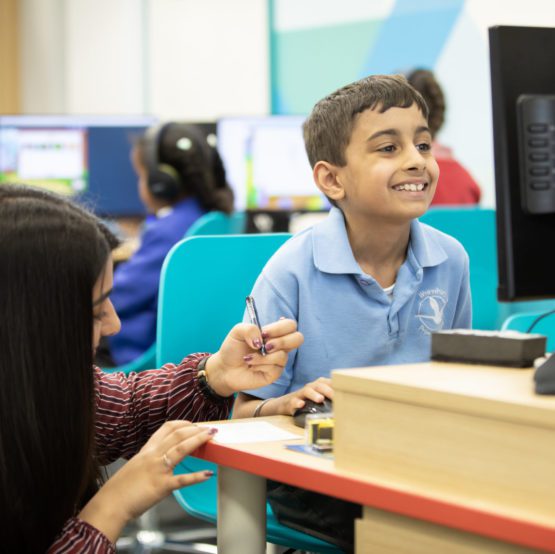 Meet some of our experienced maths tutors
I love teaching maths to kids.  When you see them glimmer with understanding and you hear 'I get it!'  It can be the most rewarding.  That's what teaching is all about.
It is amazing to see each child make positive relationships with the subject and build upon their skills to complete tricky questions they never thought they could.  I bring my own passion for maths into tutoring by engaging children and making sure they are having fun too!
How to help your child with maths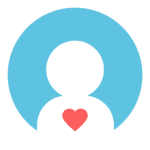 Support their self-belief 
First comes confidence, then comes success.  Encourage your child to overcome challenges and to see them as an opportunity to learn something new!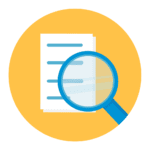 Understand the curriculum 
Becoming an expert in understanding the curriculum and what your child needs to master at each age can support their progress.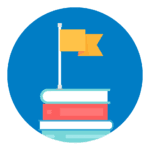 Encourage independent learning 
Support your child to revise and go over newly learnt skills solo, then ask them to show you their work after.  This method encourages children to take control over their own learning.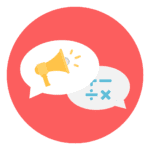 Promote applied maths 
Once your child has the basics mastered, focus on working on applied skills, putting their core knowledge to use in real life scenarios such as baking or reading bus timetables.
Find a maths tutor near you
Our online maths tutors and learning centres cover the whole of the UK.
Looking to join your local learning centre?
We are currently following Government COVID-19 guidelines.  Find out about the latest updates on our centres.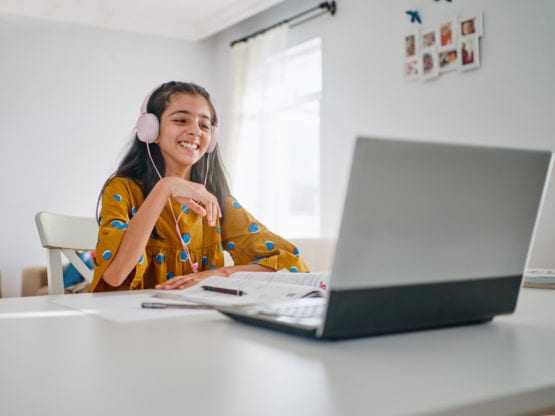 Frequently Asked Questions about our maths tuition
Does tutoring improve grades?
Tuition, especially ours, has a positive impact on attainment grades for children.  See if for yourself in our efficacy study, undertaken by Reading University.  Tutoring, however, improves so much more than just your child's grades.  It gives them a love of learning, a passion to succeed and a fearless attitude.  Enough to last a lifetime
---
How long should a tutoring session last?
All of our tutoring sessions last for one hour.  Yet, your child can progress without limits with their unlimited access to their tailored learning program and downloadable curriculum led resources.
---
How do you assess maths ability?
Our in-house learning tool Compass, designed by Education Experts, uses an adaptive logic engine which looks at how children master and retain skills and intervention topics children are struggling with .  The logic engine cleverly ensures that every child's pathway is tailored to them and responds to their individual challenges and strengths, based on their performance.  You can keep on track with your child's progress through our regular parent's meetings and with real-time feedback during every session.
---
How much do maths tutors cost?
We're proud to offer a range of memberships to perfectly suit your family that don't break the bank.  Our free trial sessions are an amazing opportunity to explore our different memberships and to find out how it works.
For more advice, please visit out FAQ's
Book your free trial today
Interested to meet our experienced team, see our tuition in action and discuss your child's individual learning goals?  Then book your free trial today.