Return to school
with confidence
Award-winning maths and English tuition
delivered by inspirational tutors
For 20 years Explore Learning has been delivering award-winning maths and English tuition to 4-14-year-olds.
Nobody does tuition quite like us.
From our innovative curriculum tools, our vibrant learning centres to our exceptional people.
We care about making a difference to every child that we meet.
Tell us about your child's needs and goals.  We will do all we can to support you in turning those ambitions into reality.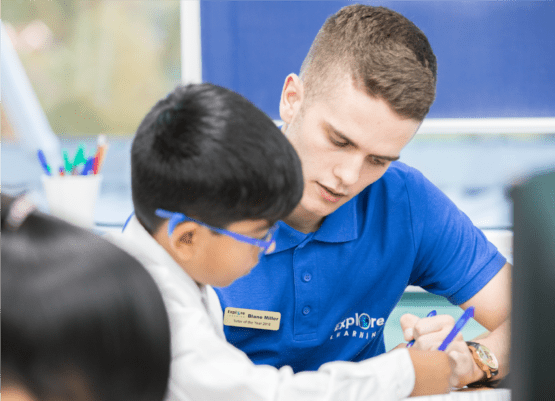 How Explore Learning works
Flexible memberships
to suit your family
We offer memberships because change doesn't happen overnight or in a one-off session with a tutor.
Regular sessions with a tutor, review meetings with managers and access to great independent practise materials all play a part in your child's successful learning journey. However, our memberships are not designed to be restrictive; you can make changes to your programme with as little as one week's notice.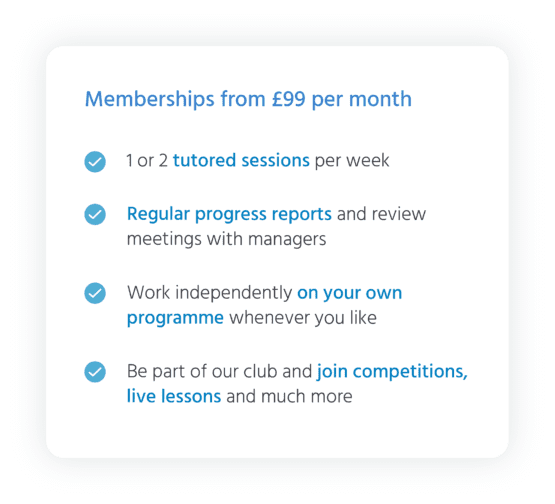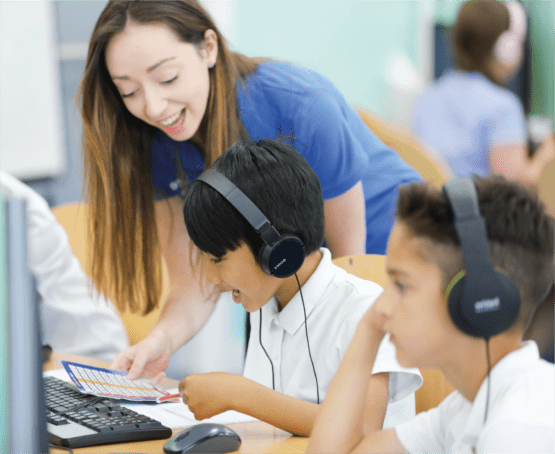 Nothing is too great a challenge with an Explore tutor by your side.
We're here to support you on the journey back to school.
Don't miss out – Join now and save £50*
We also offer a free trial session with no obligation to join, so you and your child can experience the Explore Learning environment and see if it fits with your family.


Don't miss out – offer ends 25th September 2021
Recommended

by teachers,

trusted

by parents,

loved

by kids.
Whether it's boosting confidence, instilling good learning habits or tackling new challenges,
our skilled and dedicated tutors will support your child to achieve their back-to-school goals
through a curriculum tailored to their needs.
Exceptional

tutors
Nothing is too great a challenge with an Explore Tutor by your side. They are expert coaches and learning cheerleaders rolled into one! Not only are they high-achievers but they are passionate about sharing their learning methods to help your child achieve.
Explore tutors will coach your child to tackle the things that are tricky and celebrate the effort getting them there.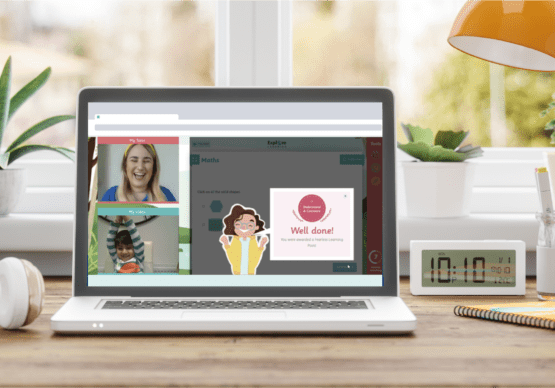 Skills and learning attitudes

for life
We believe that successful learning is not just about the grades – it's also about the actions. We call this fearless learning. Our tutors encourage your child to: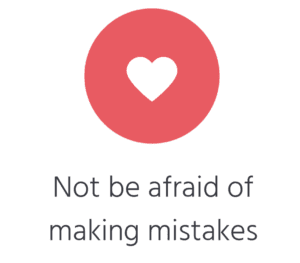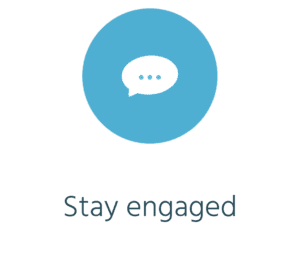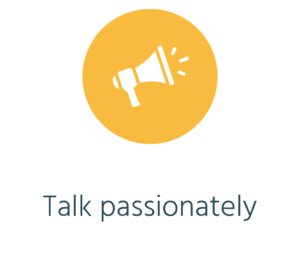 Our tuition is

trusted, effective

and

delivers results.
Let's get
started
The first step is to let us know which of our memberships you're considering.  We're confident we have a membership to suit everyone.
Don't worry if you're not sure what is right for you.  Our expert team will talk to you about this in your trial session and make any recommendations.
Choose which membership may best suit you:
Book a free
trial and save £50*
when you join.
Your trial session will last up to 1 hour. During this time a member of our expert team will work closely with you and your child to understand exactly what they need to succeed whilst showing you what we do to bring learning to life.
It's a great opportunity to:
| | |
| --- | --- |
| | Meet our team |
| | Experience our learning programs |
| | See our tutoring in action |
| | Ask questions |