Join Explore Learning and save
New members save £50 today!
MORE THAN

MATHS AND ENGLISH tuition

96% of parents saw greater confidence in their child as a result of coming to Explore Learning.
From giving children the confidence to put their hand up, to making friends, or learning that sometimes it's OK to make mistakes­ – we ensure children have the determination and self-belief to tackle anything.

99% of parents wish their child had started preparing earlier for their exams.
Whether your child is getting ready to sit the 11 Plus, the SATs or an end-of-term test, our tailored approach helps them to build a strong foundation of skills, whilst developing their speed, accuracy and exam technique.

       3/4 of parents felt a positive and fearless attitude was important to their child's future success.
We inspire children who are bright, determined and excited for their next steps. Whether it's moving school, starting their first job, or applying for university, our award-winning approach builds life-long skills to prepare them for anything their future may hold.
Independent research shows that our members made a 'significant improvement in their scores in maths and English.'
Our proven results show academic and social progress all year round. Balancing the mastery of new skills alongside the retention of existing skills, our curriculum allows every child to be stretched and challenged, at a pace that's right for them.
Join today and save!
We can't wait to meet you and your family and welcome you to Explore! The first stage of becoming an Explore member is to speak to one of our team about what it is you're looking for.
As each child at Explore has their own learning programme, we want to find out more about your child to ensure the courses we set are right for them – as well as being fun and engaging!
To get started, meet us in person for a free trial at one of our tuition centres for the opportunity to discuss your child's requirements in depth and use our special offer.
Terms & conditions
The offer is valid from 26th January to 28th February 2019.
The offer entitles you to save £50 on the joining fee for your first child's membership, and £25 per subsequent sibling who also joins Explore Learning.
Applicable when joining at the full membership rate by 28th February 2019.
The induction session must be held by 14th March 2019.
Only applicable to Standard, Explore staff and Sainsbury's memberships.
Only available at participating centres; not applicable to Aberdeen, Ealing Broadway, Southampton, Staines, Walsall and West Bridgford.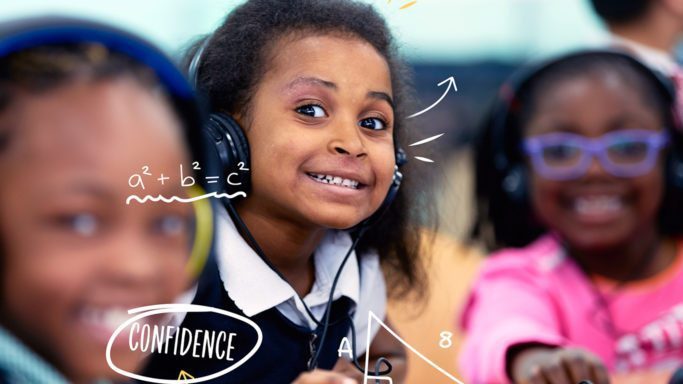 We've helped over 200,000 children conquer their fears
Our unique learning approach is based on developing a deep understanding of your child's specific needs and learning style. We use this to build an individualised programme to suit them.
So whatever the stage of your child's learning, we can provide support that can really make a difference – whether it's to develop their maths and English skills, help them prepare for important exams or simply to build their confidence.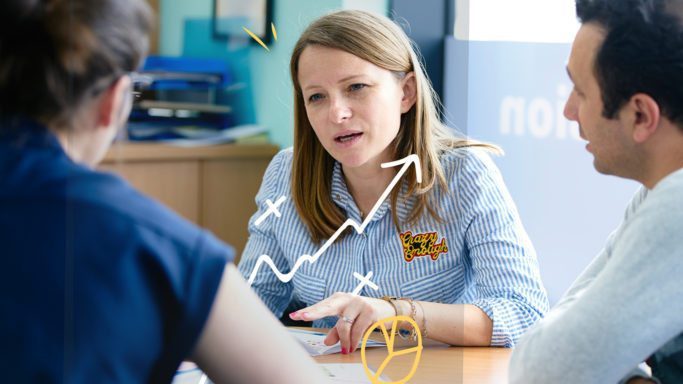 A little bit about us and our methods
You know your child better than anyone. That's why at Explore Learning we feel that getting you involved from the start is crucial to ensure we are supporting your child in the right way.
Our entire membership structure is designed to allow you to be involved every step of the way. From the outset we'll work with you to design a tailored programme that's right for your child. As they develop, our regular parents' meetings keep you up to date with your child's progress, with specific reports detailing their results in every element of the curriculum and allow you to be part of any course changes we make.
We believe delivering the best standard of education
shouldn't cost the earth.
That's why we're offering you a saving when you join Explore Learning and benefit from our award-winning tuition.
Our membership is simple and great value. Childcare vouchers/Tax-Free Childcare, the childcare element of Working Tax Credits and the Childcare Grant for full-time students could enable you to save on your monthly membership*. We also offer a fantastic scholarship scheme which gives a 50% discount to parents receiving Income Support or Job Seekers Allowance. This means anyone can access our award-winning service, because delivering the best standard of education shouldn't cost the earth. Our members can also take advantage of our 'Refer a Friend' scheme, which can reduce their monthly membership to as little as £24 a month – simply by introducing other families to Explore Learning.
*excluding Cardiff, East Kilbride & Aberdeen