Our members seized the summer in style!
September 15, 2017
We held a photo competition over the holidays for our members to show us how they were seizing the summer, and they certainly did it in style!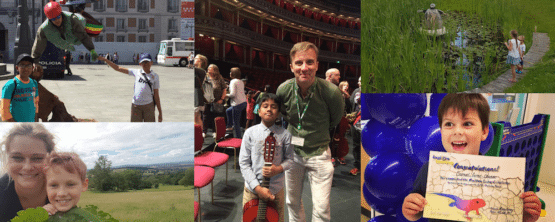 The summer holidays are a time for fun and relaxation, but that doesn't mean that you can't keep your body and mind active too! We challenged families with a fun competition to send us photos of them 'seizing the summer' to be in with a chance of winning £150 worth of high street vouchers.
We received so many wonderful photos showing the activities our members have been up to, from reading a book at the Arsenal stadium to frog spotting in the countryside! They really inspired us to get out there and do something new.
But there could only be one winner… The photo that stood out to us was sent in by Emily Criddle's mum Jasmine, who is a member at our Bournemouth centre. Congratulations Emily, you certainly seized the summer – here she is taking part in a charity run and getting splatted with paint in the process!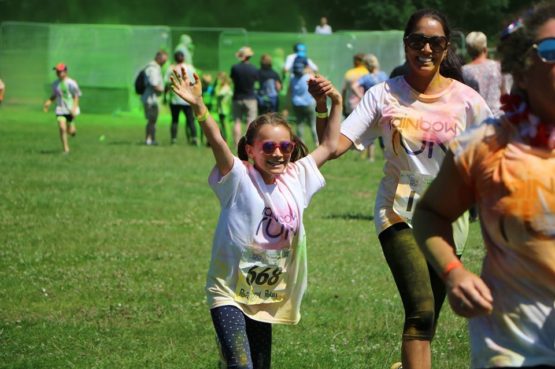 Thank you to everyone who took part in our #SeizetheSummer competition, we loved seeing all your photos! Keep an eye on our social media channels to hear about more fun challenges!
Discover more interesting posts from our blog
---
Review: Bad case of kid envy at KidZania
February 07, 2017
Have you been to KidZania? Carey Ann Dodah, Director of Curriculum Strategy at Explore Learning, recently visited the child-sized city in London and shares her...
Read this post
Fractions in action
June 27, 2019
Fractions is one of the top areas of difficulty for children in their first year of secondary school. Find out how to help your child feel confident with fractions....
Read this post