A very Explore birthday!
May 26, 2017
Ever since Joshua joined our Mere Green centre, his little sister Jessica has been begging mummy and daddy to come along too. Yesterday, they had a special surprise for Jessica's birthday…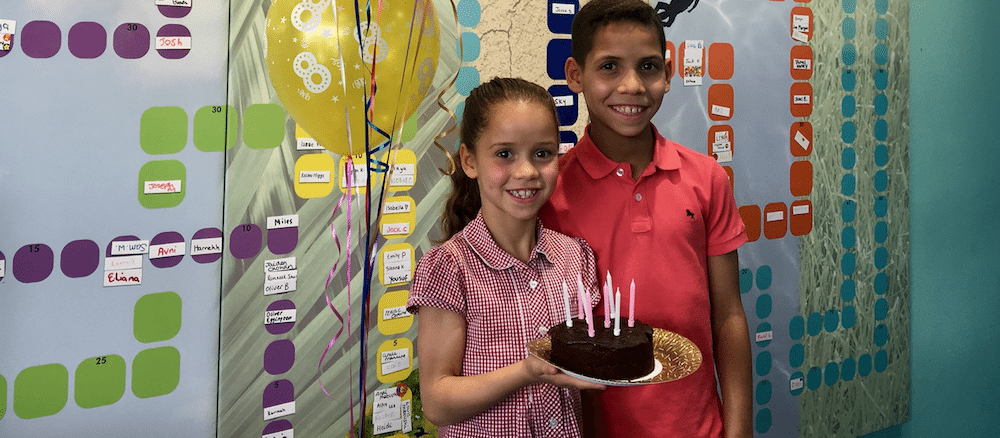 Joshua, has been coming to our Mere Green centre since January, and his little sister Jessica has always been really keen to join too. Mum and dad had a plan up their sleeves, and decided to surprise Jessica with an Explore Learning membership for her 8th birthday!
They were very organised and came in earlier in the week to arrange for some balloons to be ready in the centre. The team also went and got a birthday cake and a card to present to Jessica. On Thursday afternoon she thought she was just dropping off her brother as normal, but the team surprised her by singing 'Happy Birthday' and told her that this time, she was allowed to sign in too!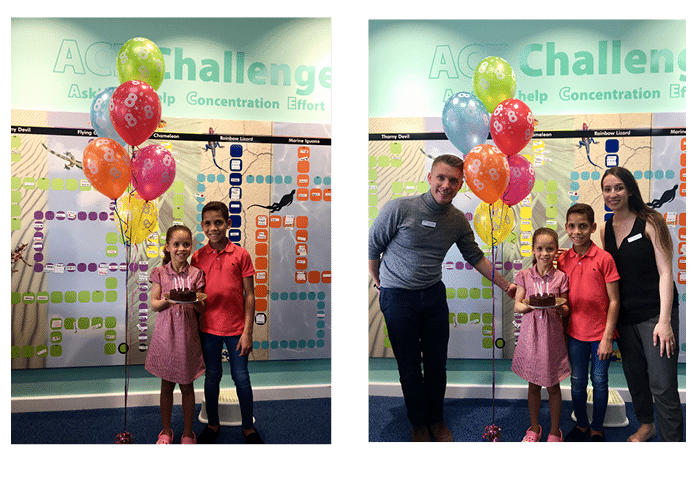 Mum and dad were so pleased that Jessica was delighted with her birthday present. It was such a lovely way to welcome Jessica to Explore and celebrate her 8th birthday at the same time!
Do you have a birthday surprise story? Tell us about it on social media!
Discover more interesting posts from our blog
---
Fossil Finding Fun
February 08, 2017
We've partnered with TV presenter and scientist Ben Garrod to give our longest-standing members free tickets to his exciting new tour 'So you think you know...
Read this post
Recommended home-learning resources
November 30, 2018
Want to know where to go for great at-home learning resources? Here is a list of some of our favourite websites… Khan Academy Some of the best video tutorials for...
Read this post