Are the summer holidays too long?
July 02, 2017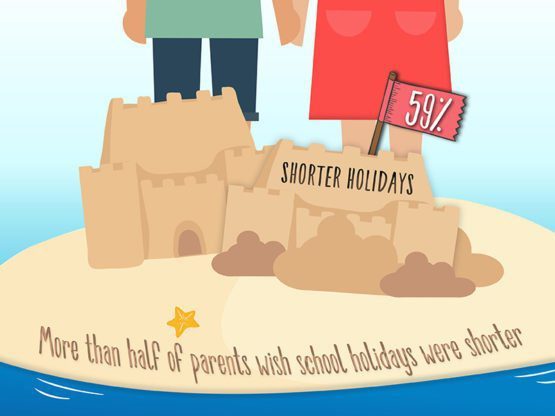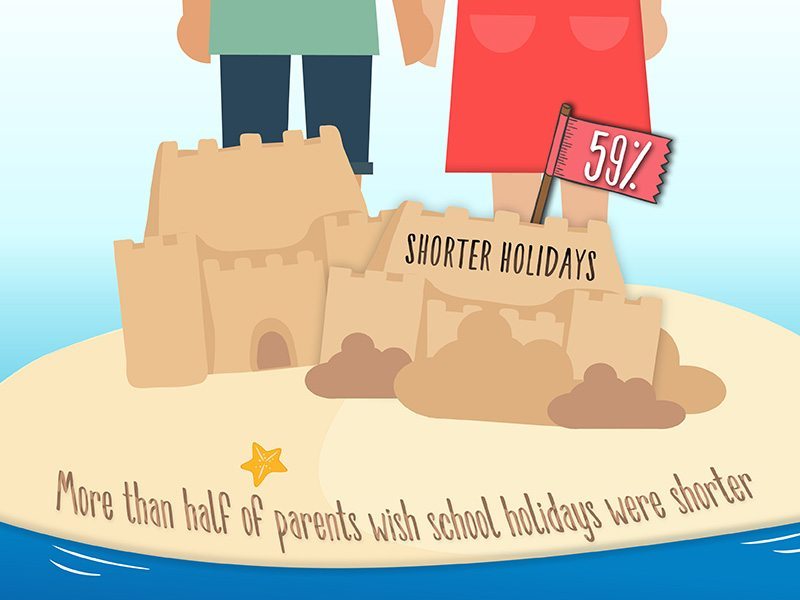 More than half of parents in our survey told us that they wish the school holidays were shorter in order to keep children's learning at a constant standard throughout the year! Do you agree?
In fact, nearly three-quarters of the 2,000 parents we spoke to feel that their children's academics have dropped by the time they go back to school in September.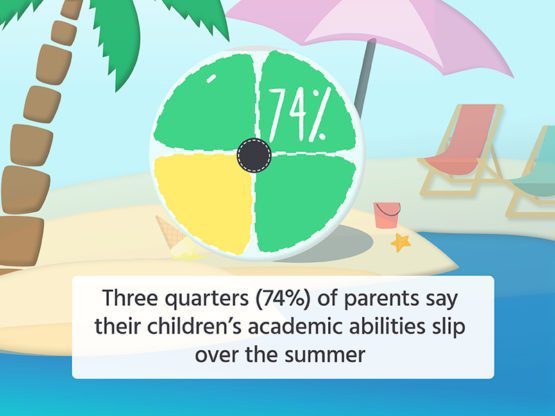 One in five (21%) also said that their child is significantly less engaged in their studies by the time they return to school. Extra tuition can be a great way to help keep their educational engagement ticking along and also help children adjust to the autumn term.
Charlotte Gater, Curriculum Manager at Explore Learning says: "The summer is a time for fun and relaxation but this research has shown that many children's academic abilities drop over the break, therefore undermining all the hard work they, and their teachers, have done over the year.  While it can seem a little daunting at first, it's very important for parents to actively encourage their children to keep learning to avoid the negative impact it can have on their return to school in September.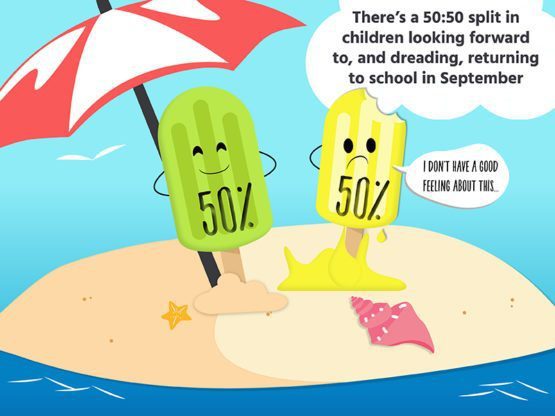 When it came to returning to school in September, there is a 50:50 split as to how positive children feel, with half of parents saying their children dread going back while half say they don't mind. In fact, 16% say they can't wait to get back to school!
Find out how Explore Learning can help your child develop a love of learning over the summer and beyond!
Discover more interesting posts from our blog
---
Free Mid-Morning Maths with Bobby Seagull
April 02, 2020
Introducing Mid-Morning Maths with Bobby Seagull!  In line with the launch of Explore at Home, and to offer further help as you teach your child at home, we are thrilled...
Read this post
Bournemouth tuition centre celebrate their graduates!
October 07, 2016
Our Bournemouth tuition centre recently held a graduation celebration for their members who sat the entrance exam on Saturday 24th September. They had party rings...
Read this post