We've arrived in Basingstoke!
August 25, 2016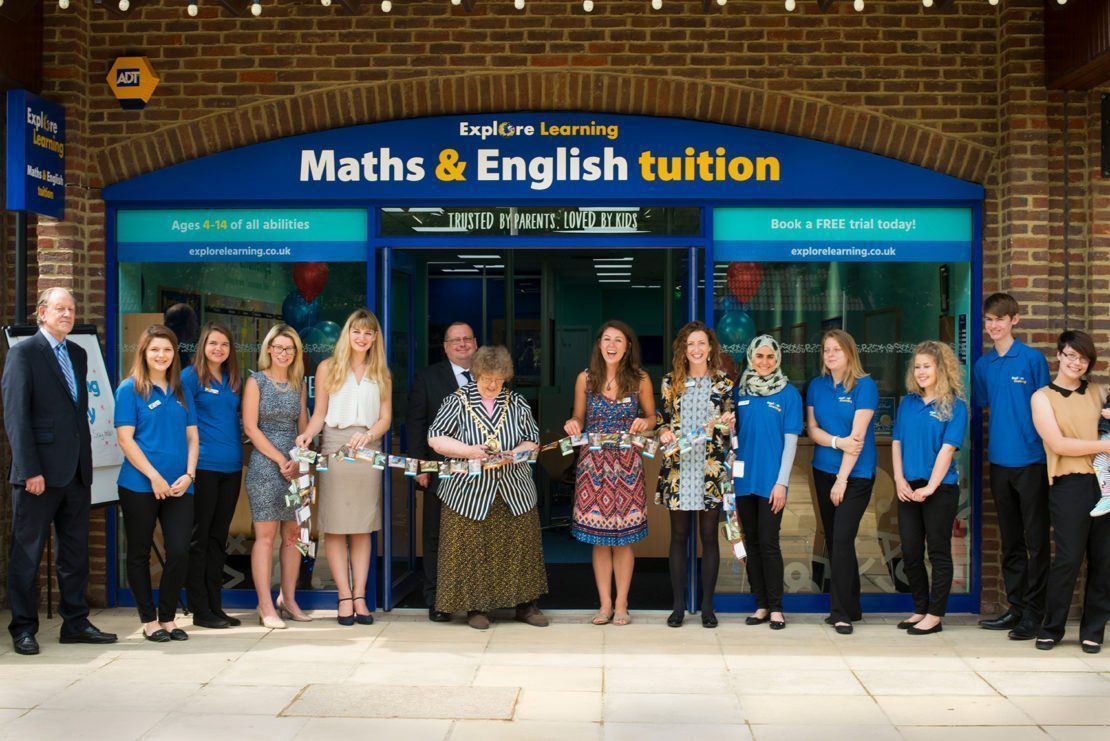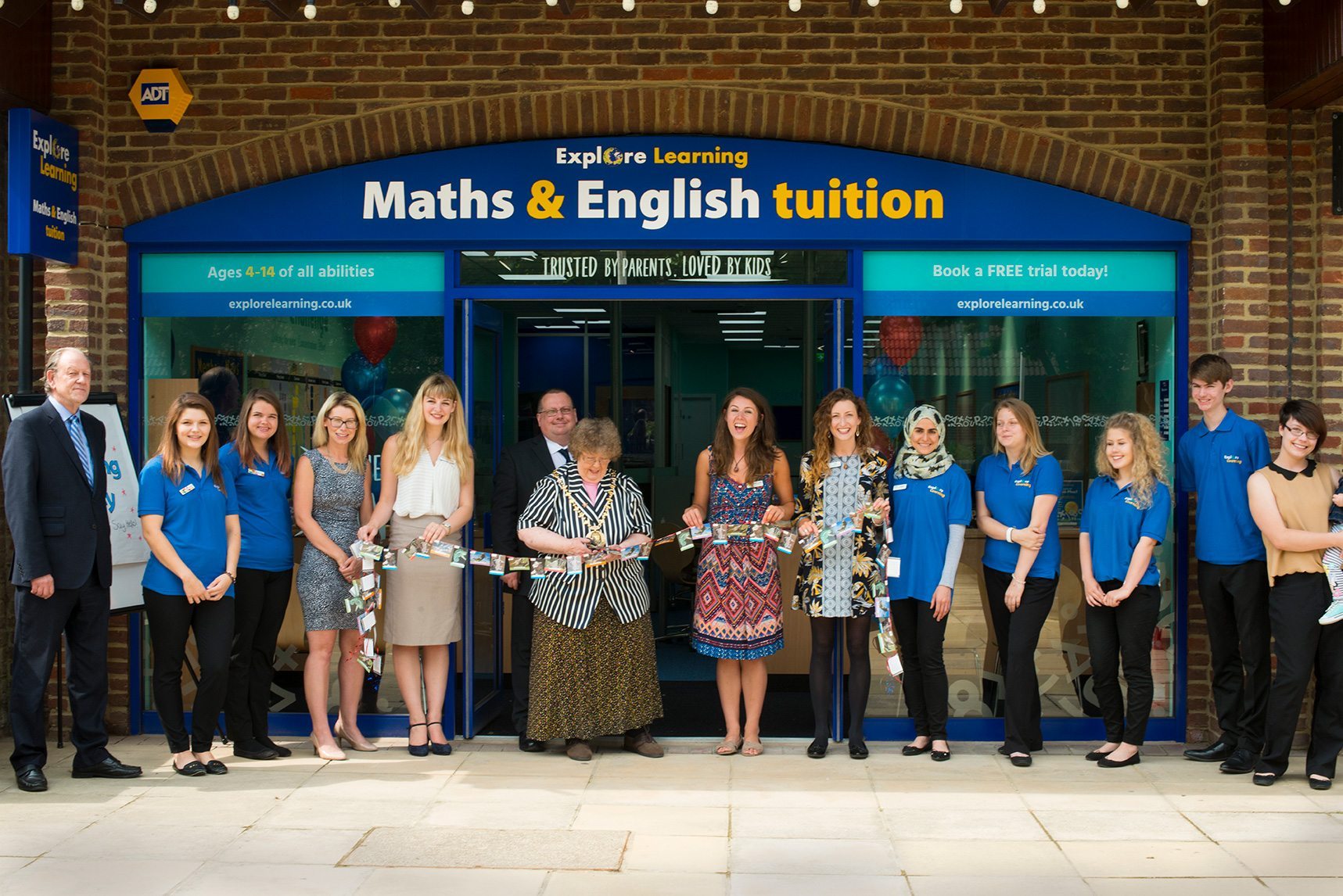 Explore Learning arrived in Basingstoke with an official opening ceremony on 18th August!
The centre, located in Chineham Shopping Centre, is our 121st centre to open in the UK. It's is the first Explore Learning centre in Hampshire and was declared officially open by borough Mayor, Mrs Jane Frankum with an unusual ribbon cutting ceremony – the ribbon was in fact a string of our Lizard Cards!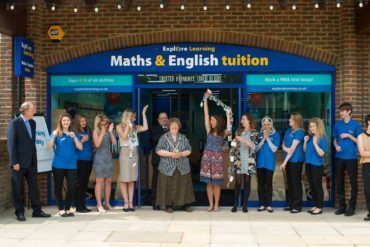 The centre will provide tailored tuition in English and maths for five to 14 year olds as well as courses for eleven plus preparation, creative writing skills and creative maths for numeracy enthusiasts! A succeed in secondary school course is also available for transitioning pupils.
Samantha Webb, Centre Director at Explore Learning Basingstoke says: "Our centre in Basingstoke has been a long time coming! We are ridiculously excited to finally be opening; the response we've had already is amazing. Basingstoke was actually the location for Explore's first ever offices so it seems very fitting for us to return to the community here. Our goal is to implement a holistic approach to tuition and to help build more awareness and understanding of the curriculum to help children love learning."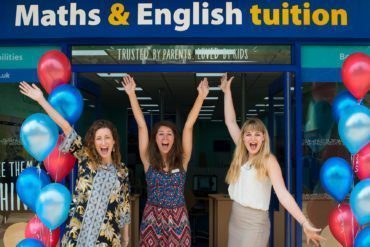 The team are already working closely with the community and have teamed up with Viables Community centre to offer free workshops to local children over the summer holidays.
Charlotte Gater, Head of Curriculum at Explore Learning says: "Children with varying levels of ability come to us for extra help in maths and English or to enjoy learning in a new, social environment.  We have a team that are incredibly passionate about what they do – they really care about the children and this is reflected in the fun the children have when they attend."
Book your free trial at our new Basingstoke centre today!
Discover more interesting posts from our blog
---
Bournemouth celebrate their graduates!
October 07, 2016
Our Bournemouth centre recently held a graduation celebration for their members who sat the entrance exam on Saturday 24th September. They had party rings (it...
Read this post
10 years of Explore Learning and NRICH
October 30, 2017
NRICH and Explore Learning are celebrating 10 years of having worked together in partnership to create the National Young Mathematicians' Awards competition. Here,...
Read this post