Bournemouth hosts Speech Competition for UK and Chinese students
July 28, 2016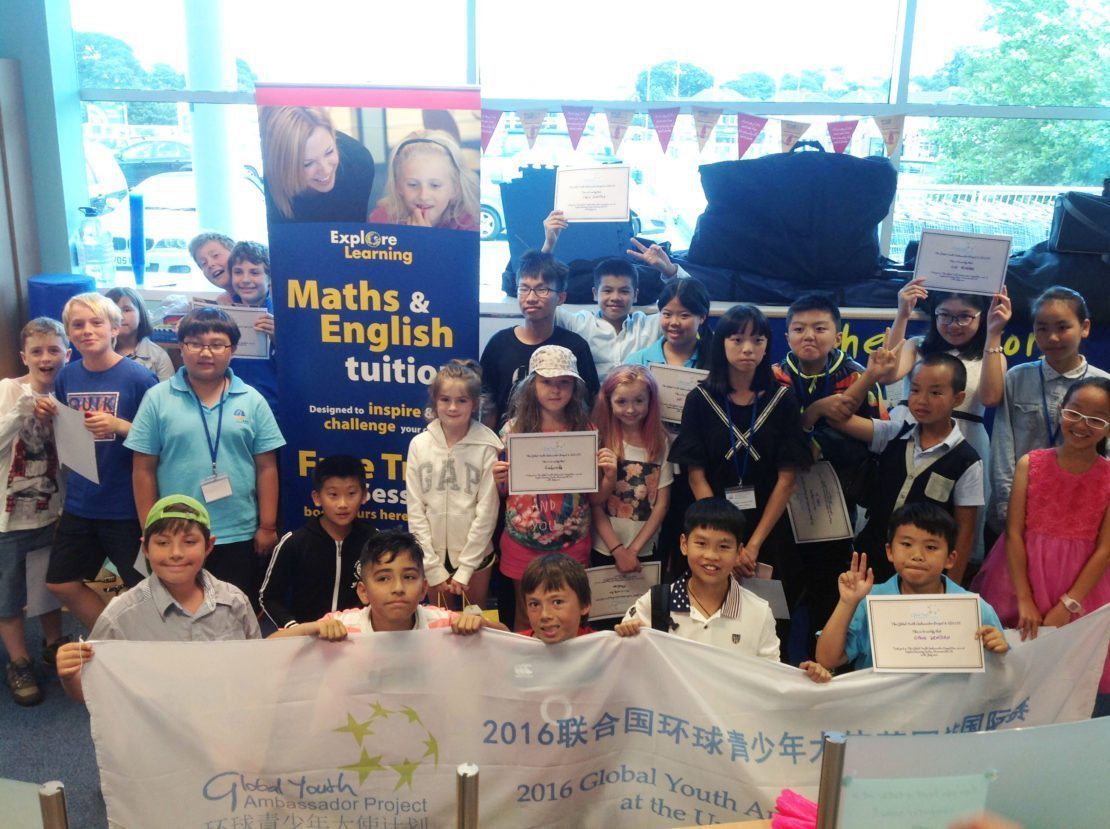 Our Bournemouth centre held a Speech Competition with students from Operation China as part of a summer programme for Chinese language and culture.
The Bournemouth team were delighted to welcome students from Operation China to the centre to have a Speech Competition with our members. The Chinese students prepared talks about their culture, which included singing, break dancing and ancient Chinese proverbs!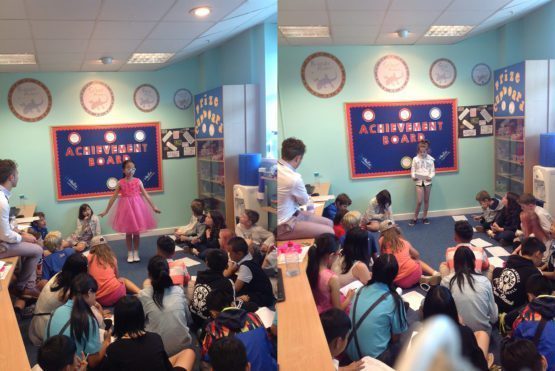 Our Explore members explained what they wanted to be when they grew up, and why. Everyone did a fantastic job, but there were 6 finalists overall – including Isabel Care from the Bournemouth centre. Isabel wrote about how she wanted to be a charity worker when she was older, and everyone was moved when she said 'I won't earn any money, but that's okay because my job is to be kind'!
Our Explore members loved making friends with the Chinese students and learning Mandarin phrases.
Opportunity China is a gateway for English teachers, university lecturers, students and au pairs to find exciting and enriching opportunities in China. You can find out more about Opportunity China here: http://www.opportunity-china.com/.
Discover more interesting posts from our blog
---
Assessment days at Explore Learning: what are they really like?
July 18, 2018
Hi! My name's Nick. I've been with Explore since 2016, where I started as a tutor to supplement my Master's degree. I quickly realised that it was a place that I...
Read this post
A wonderful working week!
April 22, 2014
During the last week of March, our Creative Writing groups across the centres in the UK performed the plays they had been working on as part of their Play Scripts course....
Read this post