Bournemouth hosts Speech Competition for UK and Chinese students
July 28, 2016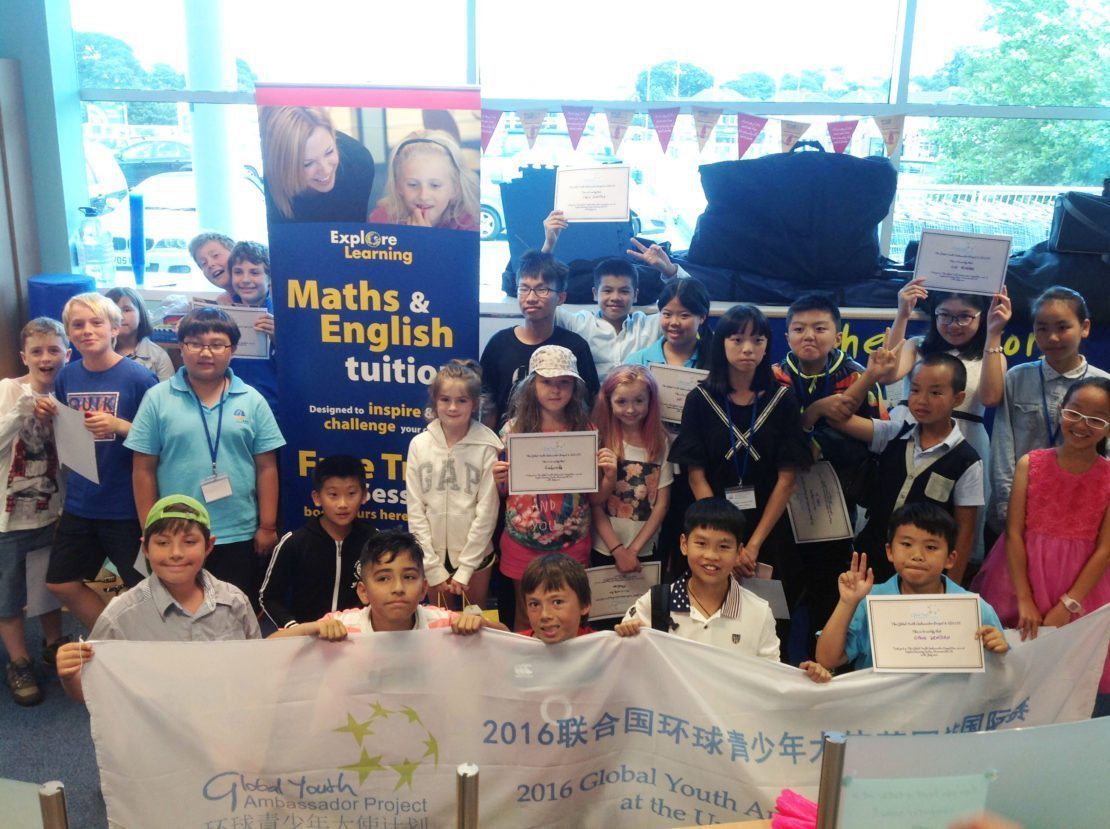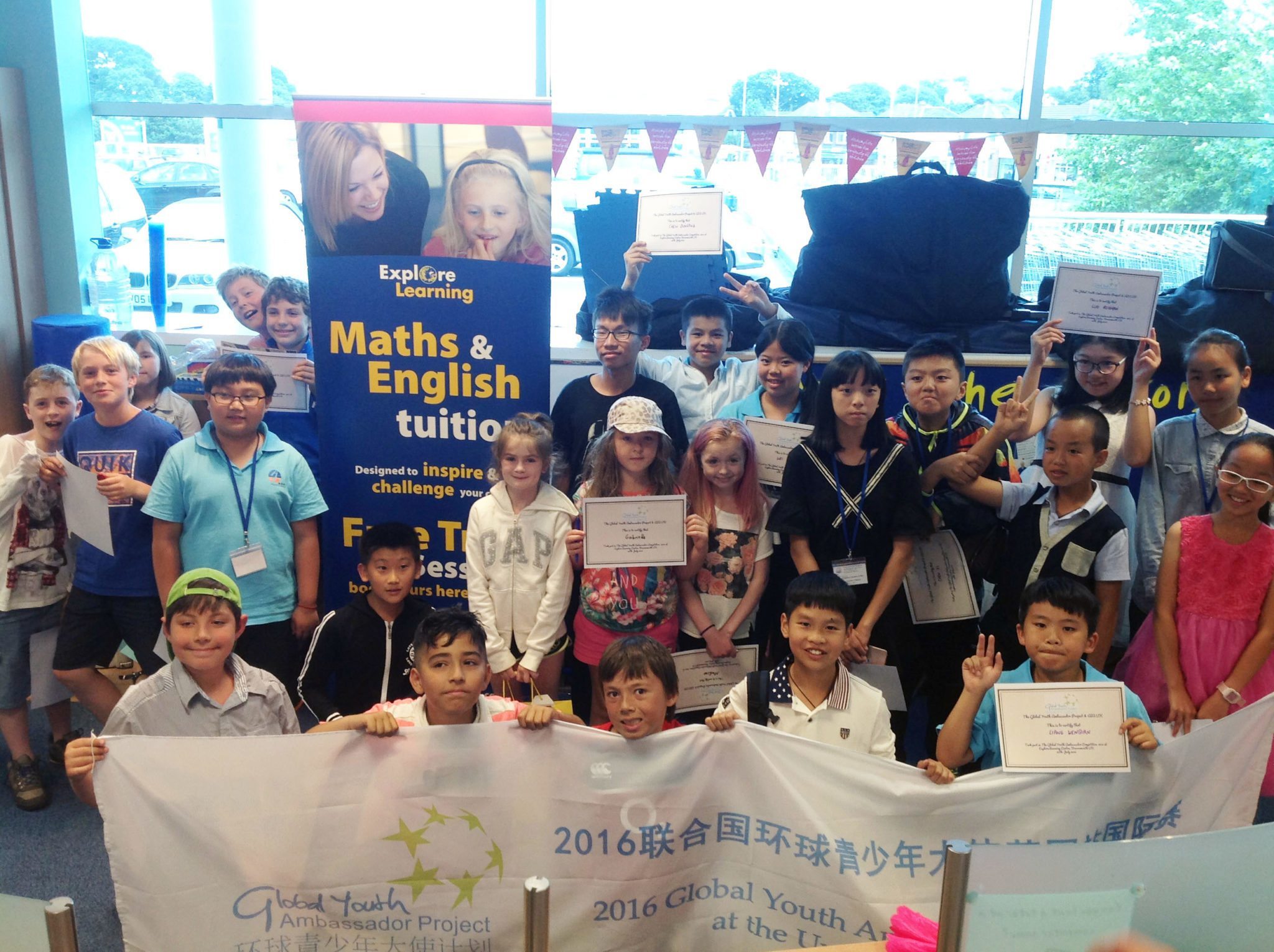 Our Bournemouth tuition centre held a Speech Competition with students from Operation China as part of a summer programme for Chinese language and culture.
The Bournemouth team were delighted to welcome students from Operation China to the centre to have a Speech Competition with our members. The Chinese students prepared talks about their culture, which included singing, break dancing and ancient Chinese proverbs!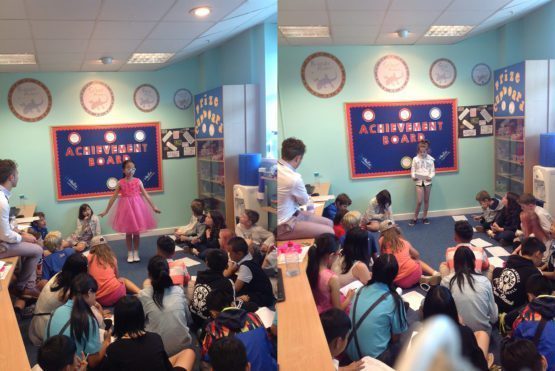 Our Explore members explained what they wanted to be when they grew up, and why. Everyone did a fantastic job, but there were 6 finalists overall – including Isabel Care from the Bournemouth centre. Isabel wrote about how she wanted to be a charity worker when she was older, and everyone was moved when she said 'I won't earn any money, but that's okay because my job is to be kind'!
Our Explore members loved making friends with the Chinese students and learning Mandarin phrases.
Opportunity China is a gateway for English teachers, university lecturers, students and au pairs to find exciting and enriching opportunities in China. You can find out more about Opportunity China here.
Discover more interesting posts from our blog
---
Practical learning activities at home
April 17, 2020
Practical learning activities are a great way to learn at home whilst having fun. When combined with more structured, formal learning activities, it can create a perfect...
Read this post
Explore Learning's staff share their passions
December 17, 2020
Explore Learning is brought to life by passionate people. Not only are our people full of life and soul, but they're also dedicated to supporting children to follow...
Read this post