Explore Learning Writers' Awards Shortlist 
November 06, 2020


Explore Learning Writers' Awards has come to an end and our judges have certainly been inspired by all of your glorious talents fuelled tales! The shortlist is here and we're now down to the top 100 possible winners from all of your entries!  
If your name is on this Explore Learning Writers' Awards shortlist then you could be in with the chance of being crowned the overall champion of the competition by Greg James! 
Who's going to be crowned the WRITER OF THE YEAR and bag themselves £3000 worth of prizes in tech bundles including a 13-inch MacBook Pro, £1000 worth of experience vouchers and £500 worth of books for their school? Plus… a surprise school appearance from a very special guest. We wonder who that could be?
But don't forget Greg will also be selecting a finalist from each key stage group who will all receive one of our amazing tech bundles including an iPad, Apple Pencil, Smart Keyboard plus £250 each towards their very own experience day!  
There's been so much talent with our Hidden Talents story writing competition!
We've been astounded by the sheer amount of entries we've received, laughed at the humorous tales you've told and shed a tear for those stories that warmed our hearts. We really do believe that everyone has a talent and that anyone can be a writer. This year's competition has proved that in so many ways! 
It was incredibly hard to choose our top 100 entries for the Writers' Awards shortlist, but we've had so much fun reading all of your creative writing ideas. We're delighted to reveal the talented young authors who have made the shortlist. Here they are (in alphabetical order):
Check out the top 100 entries here
So, what's next? Well, Greg James now has the tricky task of selecting his top 3 favourite talented authors as finalists, and then picking the overall Explore Learning Writer of 2020! 
Keep an eye out on our social channels to hear the latest news first! Follow us: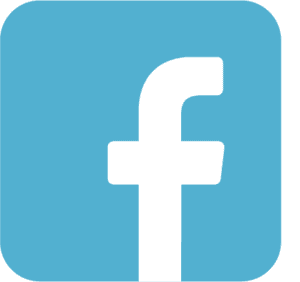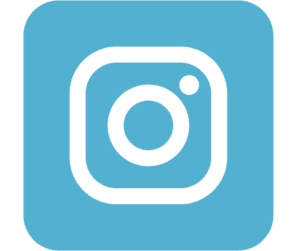 Best of luck everybody!
Loved the competition? Discover how our Creative Writing course continues to ignite imagination.
Discover more interesting posts from our blog
---
Top tips for writing at home
August 15, 2016
The summer holidays can be a great time to encourage children to practise their writing skills while having fun at the same time! Here are some top writing tips to get...
Read this post
National Young Writer 2016 reflects on her win!
March 15, 2017
With this year's National Young Writers' Awards in full swing, we caught up with 2016 winner, Gracie Harding, on writing her story and being surprised with...
Read this post