Glassdoor Names Explore Learning's Bill Mills a Top CEO
June 20, 2018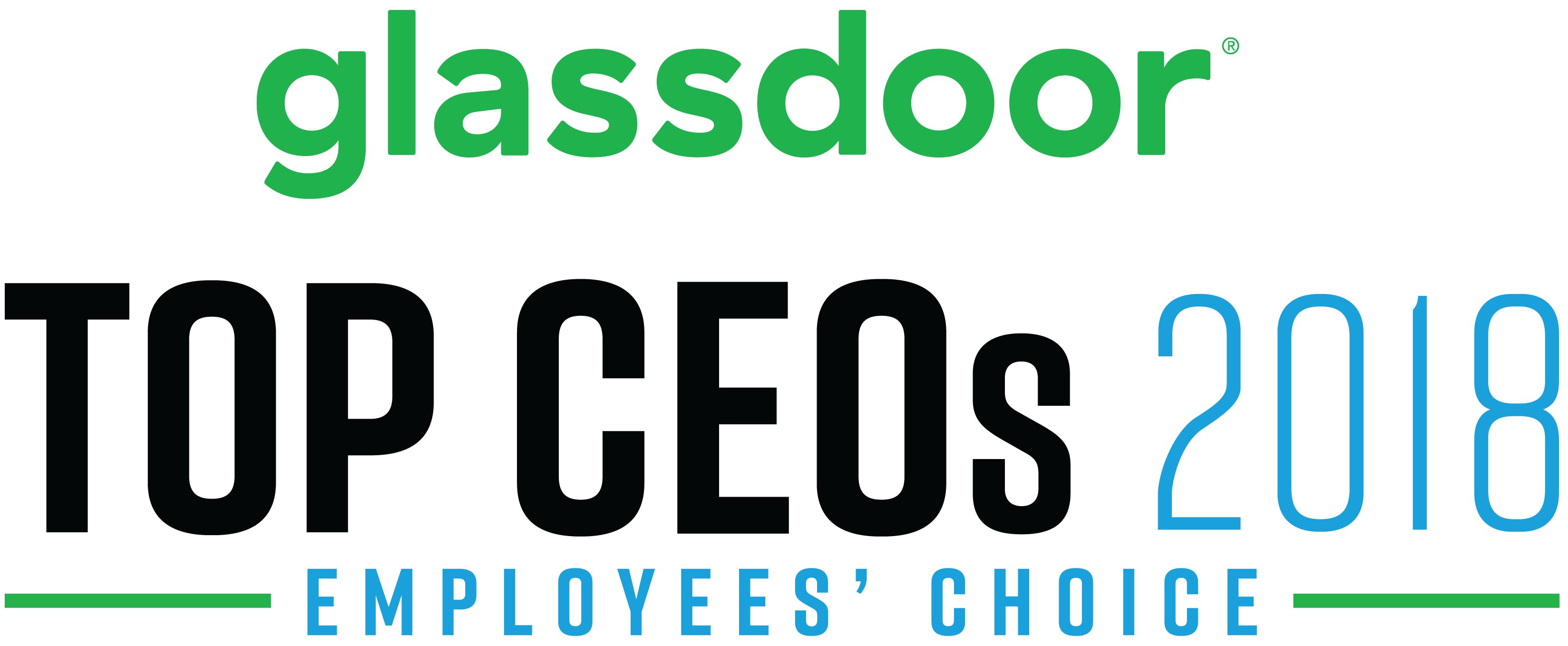 Huge congratulations to our CEO Bill Mills, who has won a Glassdoor Employees' Choice Award honouring the Top CEOs in 2018. Glassdoor released its annual report recognising the Top CEOs, which highlights top leaders employees love working for.
Among the 770,000 companies reviewed on Glassdoor, the average CEO approval rating is 69 percent. Bill Mills placed 11th in the top 50 UK CEOs based purely on employee feedback with an incredible 97% approval rating!
The impressive approval rating is based on the anonymous and voluntary reviews our employees shared on Glassdoor throughout the past year.
Bill Mills, CEO and Founder of Explore Learning says: "It is really fantastic to see this feedback from our employees. The happier and more engaged our staff are, the more positive the effect on the company as a whole. All the hard, innovative work by so many people make Explore Learning what it is – this is an award for everyone."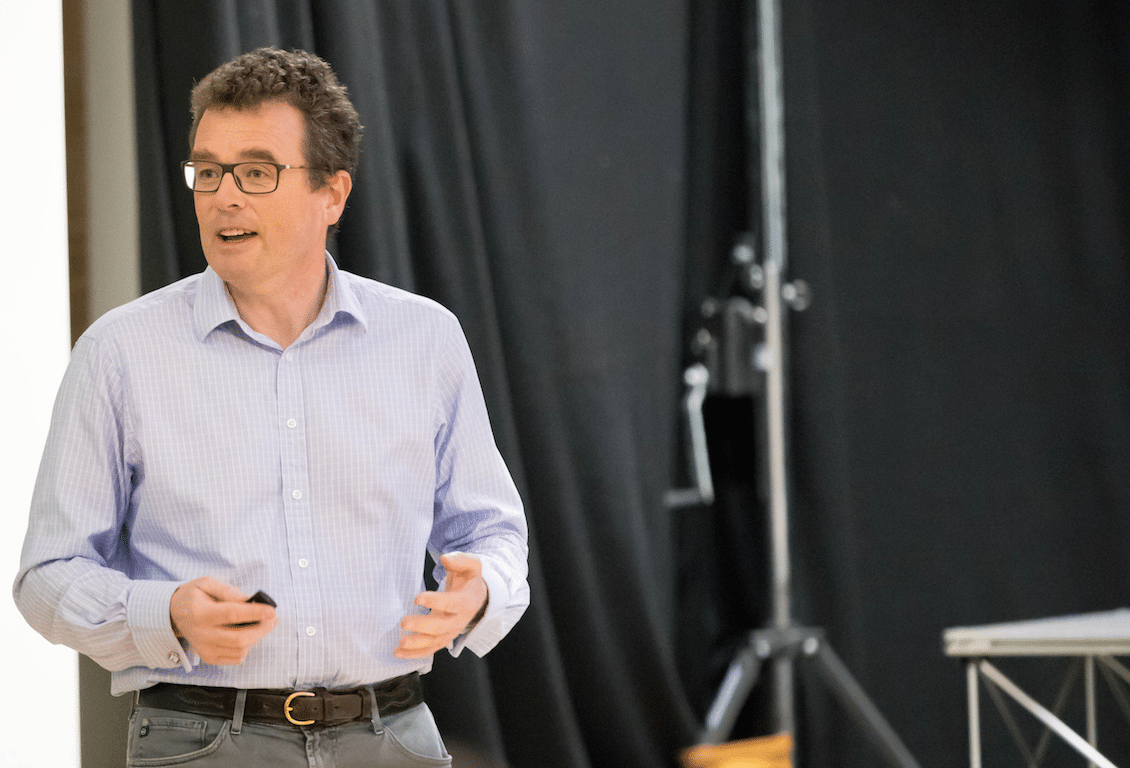 "Winning a Glassdoor Top CEO award is a true acknowledgement of exceptional leadership, as it reflects the opinions of the employees who work with a chief executive every day. I congratulate all of this year's winners on this significant achievement," said Robert Hohman, Glassdoor co-founder and CEO. "The best CEOs are inspiring, trustworthy, innovative and can be great motivators for people to bring their best selves to work."
Our employees at Explore regularly review their workplace, and the feedback provided on Glassdoor is combined with all the feedback we receive from staff to help introduce new initiatives and ensure Explore is not only providing the best service to its members, but is a fantastic place to work.
CEO approval ratings are gathered through Glassdoor's online company review survey, which gathers current and former employee sentiment about job and company satisfaction, the work environment and the culture. Employees are asked to rate a number of workplace factors like compensation and benefits as well as work-life balance, and asked whether they approve, disapprove or are neutral about the job their CEO is doing. In addition, employees are asked to describe some of the upsides and downsides of working for the company and provide any advice for senior management.
Check out the complete list of Highest Rated CEOs in 2018 on the UK list here.
Discover more interesting posts from our blog
---
Our members become Leaders of the World!
June 13, 2016
This month our Bury tuition centre hosted a speech night that was judged by local MP for Bury North, David Nuttall! A group of nine children aged 11 to 15 from...
Read this post
Tutor of the Year 2018!
April 11, 2018
After months of votes being cast by our members, we spent March travelling up and down the UK to announce our 2018 Tutor of the Year Award winners! Each winner was...
Read this post