Tutor Spotlight: Catherine Meade
June 28, 2018
Who are our tutors and how do they support children in our centres? Find out from Catherine Meade, a tutor at our Southborough centre…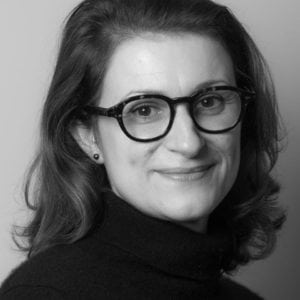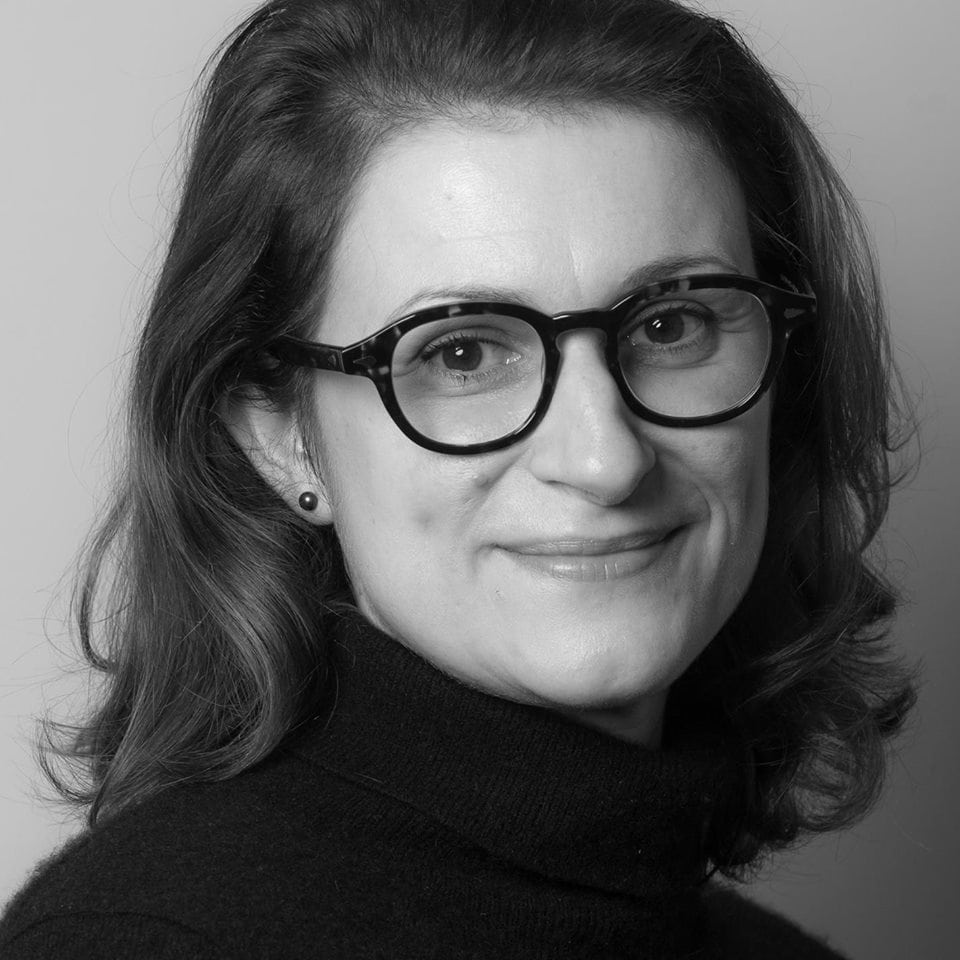 A little bit about me
As an older tutor I have quite a bit of work experience behind me. I graduated in 1992 in German, Italian and History and went on to work in Germany, London and Sydney in various marketing and communications roles that involved a fair bit of travel and working in a foreign language.
After many years of challenging corporate life and long hours I became a mum in 2010 and took some time off to think about what I wanted to do next. I had already been working as a freelance writer for a few years and wanted to continue, but I also missed working with people. Explore Learning opened up in Southborough in 2012 and I thought I'd give it a go. Despite all my years of work experience I was still a bit nervous, as I had never worked with children before! I settled in quickly and loved the mix of the job. I enjoy talking to parents and being part of the team, as well as the rewards of helping the kids. It fits perfectly around my freelance writing work and the school day. I feel pretty proud of my work/life balance these days, it's even allowed me the time to write my first novel.
What I love about working at Explore is getting to know the families. Having been at Southborough for five years, I've seen whole sets of siblings come through our doors. We get to know them all – even their pets! I've always loved problem solving and it's great when you can help a child finally figure out something they've been struggling with. But I also love the way we help the family as a whole; if you can build a child's confidence, take away stress and worry, everyone in the family benefits.
What do you do in a typical tutoring session?
My sessions are always very mixed. I usually start by tutoring a zone of six children for the first part of my session, but am often also needed as a compere, welcoming the children, seeing them out and feeding back to parents and running certificate celebrations. I also tutor our extra content in the evenings. I run a creative writing group, which, as a writer myself, is my passion, and also take an 11 Plus group every week. I like the mix of activities and responsibilities, the time flies and every session is different.
How do you get to know the kids?
It helps that I spend a lot of time at the front desk, so I have a chance to meet the families and find out more about them. But if I am tutoring, I like to share with the children as part of the learning experience, having a bit of a chat as we work through things, making the learning experience informal and fun. Being a mum and working at the heart of our community means there is plenty I can talk to the children about!
How does this work when you have so many members?
I find that if you are willing to share information about yourself, your own interests, children open up as well. I always ask them a little about their weekend or their holidays and I like to weave in real-life examples when we are solving maths or English problems. It doesn't take long to get to know them. The Southborough centre is well known for having members that stay for a long time, so we can't help but get to know them all!
What is your proudest moment?
A couple of years ago I was running a holiday writing workshop and I spotted a young boy who seemed to have a particular flair for writing. He was very quiet about it, rather lacking in confidence, but I could tell from his descriptions that he had a natural talent. I don't think he even realised it himself. I asked him to enter our national young writers' competition and he won! We were so proud of him. But there are smaller moments of pride every day in this job, when a shy child finally opens up to you or conquers something tricky or learns to face their mistakes. That's what's great about it.
What can a child expect from their session?
The centre in Southborough is in the heart of our community, which has a very villagey feel. Children can expect to be welcomed and to feel like they belong to the Explore family. They know all their achievements will be celebrated, they know it will be a cheerful and fun environment to come into and that they can talk to us about anything to do with their learning. They usually go out feeling proud and with a smile on their face!
Why is what Explore offers so brilliant?
Explore is not just about tutoring, or cramming for the 11 Plus. The offer here is much more holistic than that. It's quite unique. It's so tailored and flexible for every child, no matter what they need. It's inclusive, so members with SEN can come and enjoy their learning too. The mixture of packages, such as the writing course, and the mixture of learning materials, means we can appeal to a wide spectrum of children and needs. Above all, the fun atmosphere of a 'learning club' and the chance to make new friends is what makes us so different.
How would you describe the Explore Learning environment & why is it great for children?
The fun and lively environment does not feel pressured, especially as each child is working on their own personalised programme; they are not competing with classmates or feeling exposed. The 6:1 ratio means we are there to help, but to also build independence in their learning. The thing we encourage the most is to ask for help, which many find hard to do in the classroom environment, as they don't want to draw attention to themselves. The environment we work in helps to draw children out of themselves and take responsibility for their learning and their achievements.
What kind of child do you think Explore is for?
Explore is for everyone. It's as simple as that. Whether a child has SEN, is gifted, wants to nurture a particular talent or perhaps lacks confidence, we tailor to fit and welcome them all.
As a parent, what would your advice be to parents on how to get the most out of coming to Explore (for them and their child)?
Make the most of your membership and come twice a week whenever possible. Keep us informed of any achievement s at school and any school feedback and attend regular parents' evenings so that we can adjust their programme to any developments. And don't be afraid to ask us questions! We're here to help.
What common questions do you have from parents regarding their child's sessions & what are your top answers?
Many parents will tell us of a very particular part of the curriculum that their child is struggling with at school, for example, division. They worry that if they don't understand it in the classroom first time, the class moves on and they develop a gap in their learning that will not be revisited. We're able to reassure them that our programme maps to the curriculum, but also to their individual child's level, so it will revisit a topic if their child has not yet mastered it. They find it very reassuring that we will be able to fill the gaps and stop them occurring in the future.
Discover more interesting posts from our blog
---
Making the most of the summer
June 28, 2018
Many children are looking forward to the long hot summer ahead of them. However, before that kicks off we have some advice on how to make the most of the final part of...
Read this post
Explore's 'Team Marvellous' raise over £375 in Windsor Colour Run
May 20, 2016
Our fundraising efforts have continued in colourful style, after several team members took part in the Windsor Colour Run for our charity partner, Roald Dahl's...
Read this post