App-y New Year!
January 03, 2018
Do you want to turn your child's screen time into an educational experience? Here are six recommendations for educational apps from Charlotte Gater, Head of Curriculum at Explore Learning.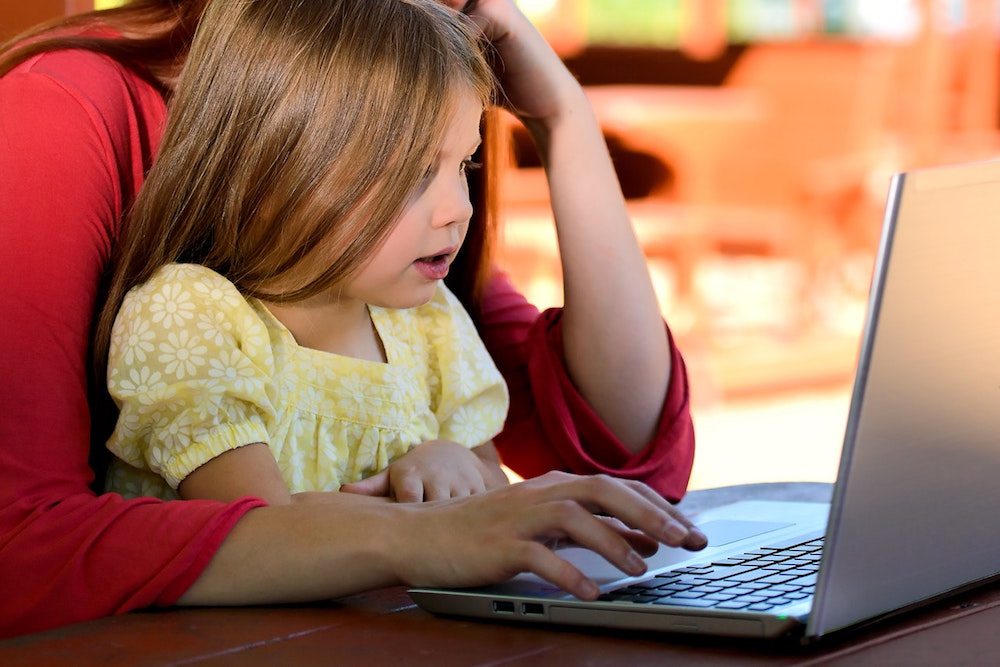 This is a wonderful, free, maths app and website. With videos and activities aimed at all different levels, it's suitable for primary school children to adults. Your child can select different topics to help them improve their maths skills and it's a great resource for you too! If you want to brush up on your maths skills, it's the perfect app or if your child is stuck on their homework you can watch helpful videos together to know how to tackle new concepts.
One thing to note is that it is an American app so you need to get past the American spellings and a few different terms but trust me, it's worth it.
This app will help early readers to become confident with their phonics. Your child will take on different challenges set by the pirates, in order to make their way around several different islands. A really engaging way for your child to learn the building blocks of reading.
If your child is finding learning their times tables challenging then this is the app for you. Rather than endlessly trying to learn times tables by rote they can learn them by song! Maths Rockx have changed the words to a mixture of modern songs mixed in with some pop classics to help your child rock out their tables.
This is an app for anyone needing to learn a new topic or a really great way to revise. You can search through study sets that have been created by others or use it to create your own. You can make flashcards, play games and use different learning tools to make revision more inspiring.
10 Monkeys Multiplication
Learn your times tables through a series of absorbing games. Mastering your times tables in this app helps to release the monkeys and makes them very happy. Addictive for both children and parents alike. For those with a competitive nature there is a leaderboard you can attempt to get on.
Hairy Letters and Hairy Phonics
These apps use fun animations to help youngster learn to read. Brought to you by Nessy who specialise in supporting children with dyslexia. These apps are great for all learners, but really take in to consideration the needs of children with dyslexia.
In our modern world of technology, parents are often concerned that children aren't learning when they are using computers. Here at Explore, we combine our curriculum and bespoke online teaching tools with dedicated attention from our expert tutors. Together with an inspiring, vibrant learning environment it means our members actually enjoy coming to learn!
Discover more interesting posts from our blog
---
Your World Book Day kit
March 04, 2019
Thursday 7th March 2019 marks World Book Day, where children of all ages will come together to appreciate reading. It's a celebration of authors, illustrators and...
Read this post
Regional Finalists announced!
May 24, 2019
Talented writers from up and down the country have been shortlisted as Regional Finalists in the Explore Learning Writers' Awards! We announce the names here…...
Read this post