Find useful tips, advice and stay up to date with our news and views with our blog
You are viewing Explore Centres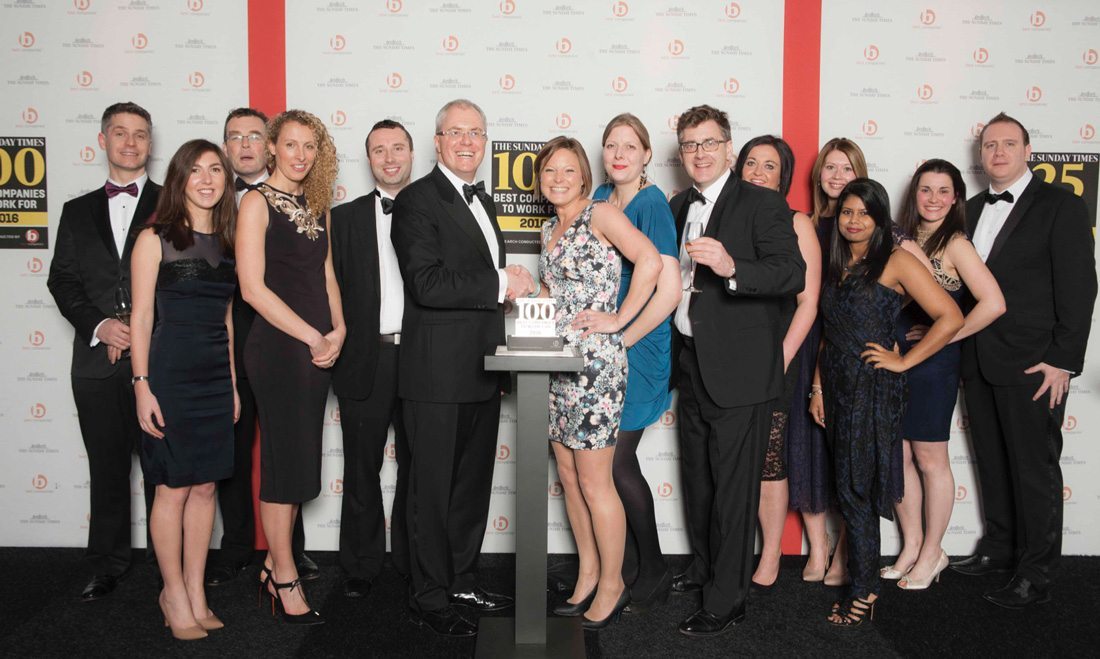 Explore Learning named in The Sunday Times Best Companies To Work For
March 22, 2016
We are delighted to have once again been named as one of the best companies to work for in the UK by The Sunday Times. Explore Learning was named...
Read This Post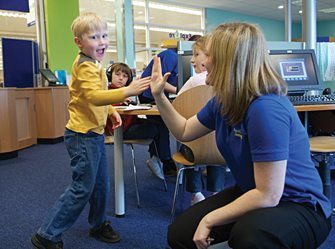 Happy 10th Birthday, Edinburgh Blackhall!
February 7, 2014
Lise McCaffery, Curriculum Development Manager at Explore Learning Next month, the Explore Learning centre in Blackhall, Edinburgh will celebrate its...
Read This Post