Education, fun and games
May 25, 2016
We're on the hunt to find the best educational games and products!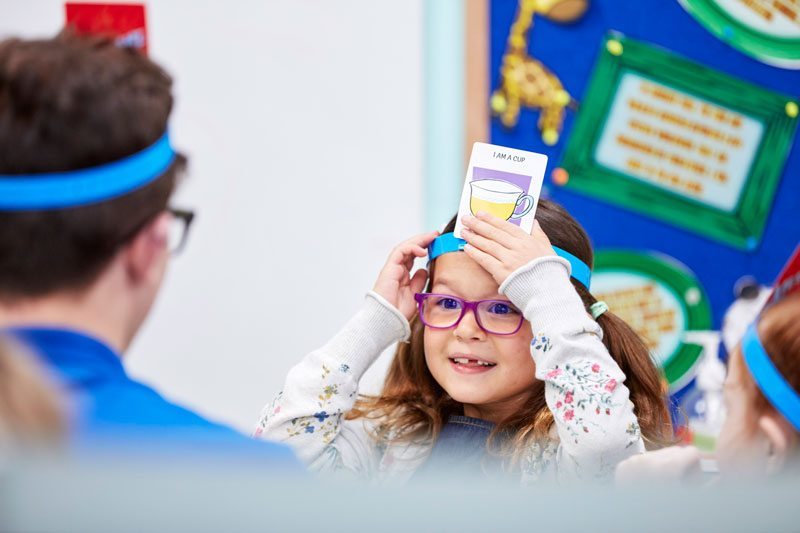 Explore Learning has always been interested in the balance between education and play, and how the two can work together to create fearless learners.
We're involving our members to help us find some of the best educational games and products available for families with a new road testing programme. This will help us to keep our surf club activities exciting and fun, as well as recommending some great products to our members.
We've been chatting to some fantastic companies to provide our members with their products to trial at home. We're really looking forward to sharing their experiences and reviews – hopefully they will help you with ideas for educational games to play with your family!
Keep an eye out for the reviews on our blog and social media channels
Twitter: @exploretutors
Facebook: facebook.com/explorelearning
Discover more interesting posts from our blog
---
Making Reception count
February 20, 2018
According to recent research by Durham University, your child's first year at school can have the biggest impact on their achievements. Charlotte Gater, Head of...
Read this post
Reading for pleasure
July 07, 2017
Reading is not just something that children should do in school, it needs to be an everyday part of our lives and something we choose to do at all ages! Here's...
Read this post