Education, fun and games
May 25, 2016
We're on the hunt to find the best educational games and products!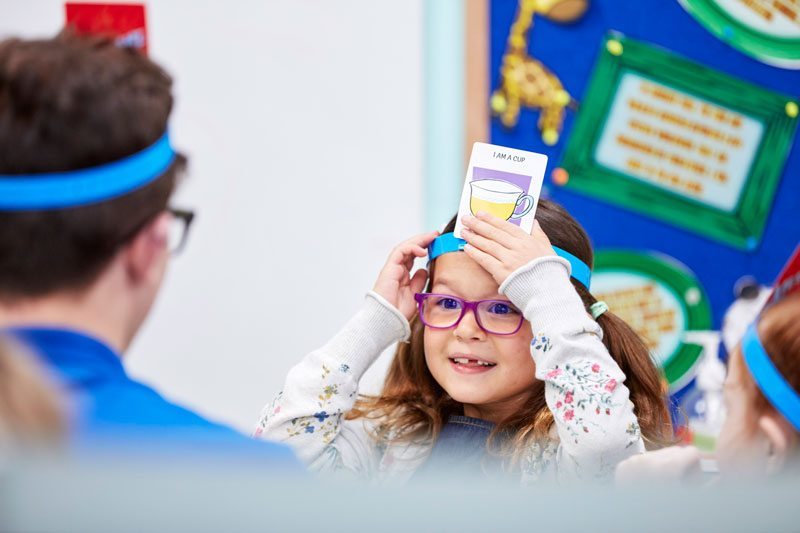 Explore Learning has always been interested in the balance between education and play, and how the two can work together to create fearless learners.
We're involving our members to help us find some of the best educational games and products available for families with a new road testing programme. This will help us to keep our surf club activities exciting and fun, as well as recommending some great products to our members.
We've been chatting to some fantastic companies to provide our members with their products to trial at home. We're really looking forward to sharing their experiences and reviews – hopefully they will help you with ideas for educational games to play with your family!
Keep an eye out for the reviews on our blog and social media channels
Twitter: @exploretutors
Facebook: facebook.com/explorelearning
Discover more interesting posts from our blog
---
Peter Andre joins Explore at Home
April 23, 2020
We're thrilled that singer and TV personality Peter Andre and his family have recently experienced our 'Explore at Home' offering.  As families adapt to their new...
Read this post
Ace the face to face interview!
May 15, 2018
So you've made it to the face to face interview – congratulations! There is a reason you have got to this stage. You've made a positive impression – and your...
Read this post