Fun and fancy dress for Roald Dahl charity
June 06, 2016
Our centres up and down the country had fancy dress fun and held various activities to raise money for Roald Dahl's Marvellous Charity over the weekend!
Explore Learning Rugby had a breakfast family quiz, guess how many sweets are in the jar and a fancy dress competition to support the charity!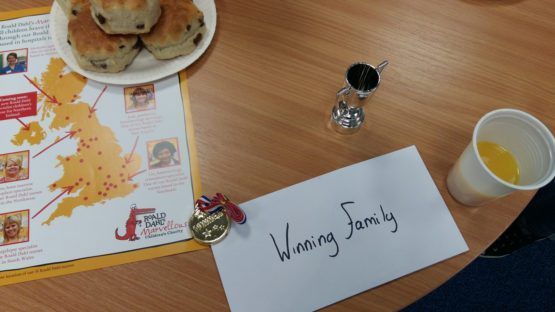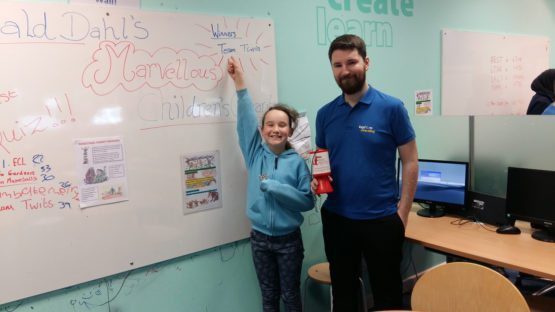 Tutors and members alike at our Bracknell centre dressed up as beloved Roald Dahl characters – we love the mini Willy Wonka!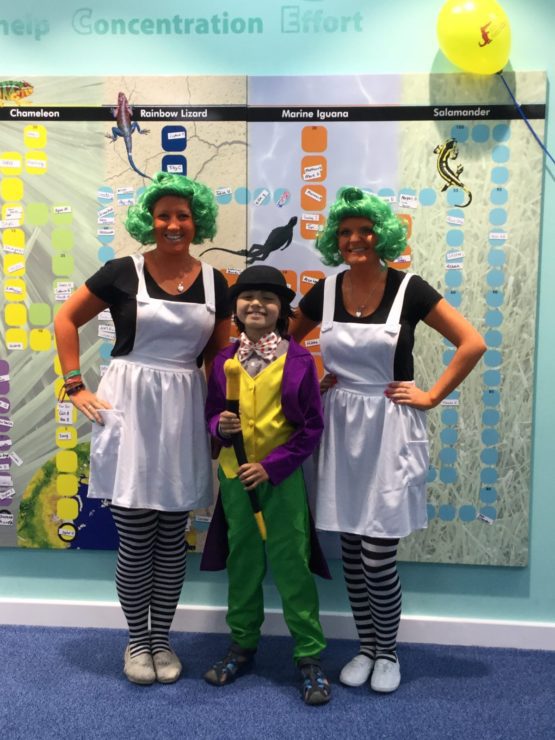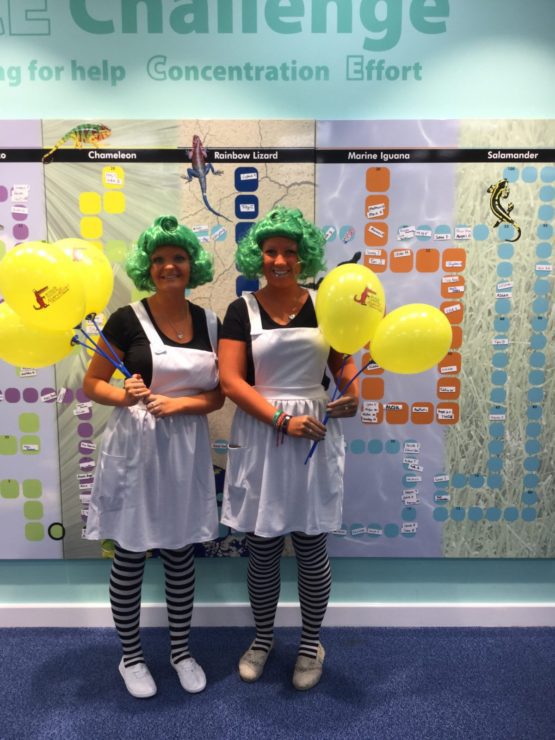 Our Thanet centre also got in the fancy dress spirit, with all our tutors leading the way in their best get up!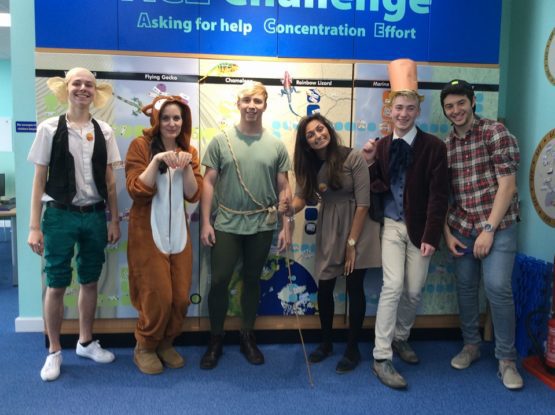 Members and tutors from Hounslow, Chelsmford and Sidcup are just some of our other centres who joined in the fancy dress fun and held fundraising activities.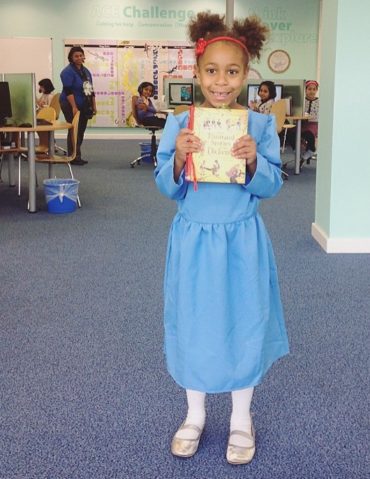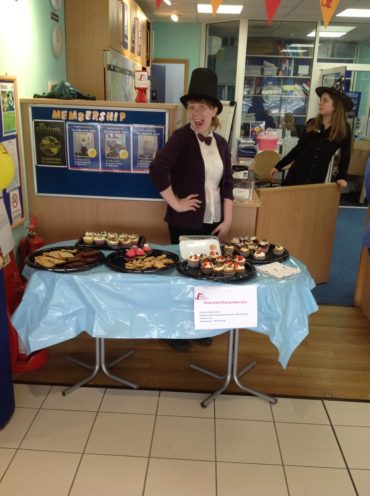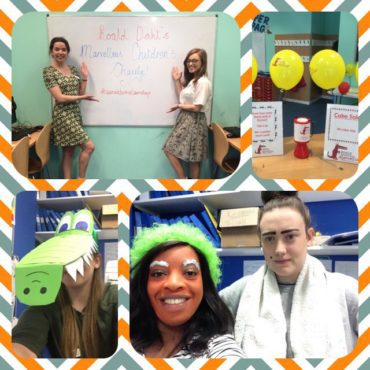 There was plenty more fun to be had and lots of lovely money raised for our charity partner. Well done every one who took part! 
Discover more interesting posts from our blog
---
Explore members design their Racing Car Helmets of the Future
May 05, 2016
We asked our members to design a futuristic racing car helmet as part of a competition with the London Motor Show – and we received over 2,300 entries! Mehdi...
Read this post
Does 'tailored' really mean tailored?
May 19, 2019
We have 37,000 members who attend our tuition centres, so how can we possibly meet all their needs? This is an excellent question which we answer in this blog post…...
Read this post