The great outdoors for great learning
November 02, 2016
"If you want to get children of any age interested in the world around them, you have to get them outside!"
Mike Ridealgh was a Geography teacher at Archbishop Holgate's School and told us all about the value of outdoor learning…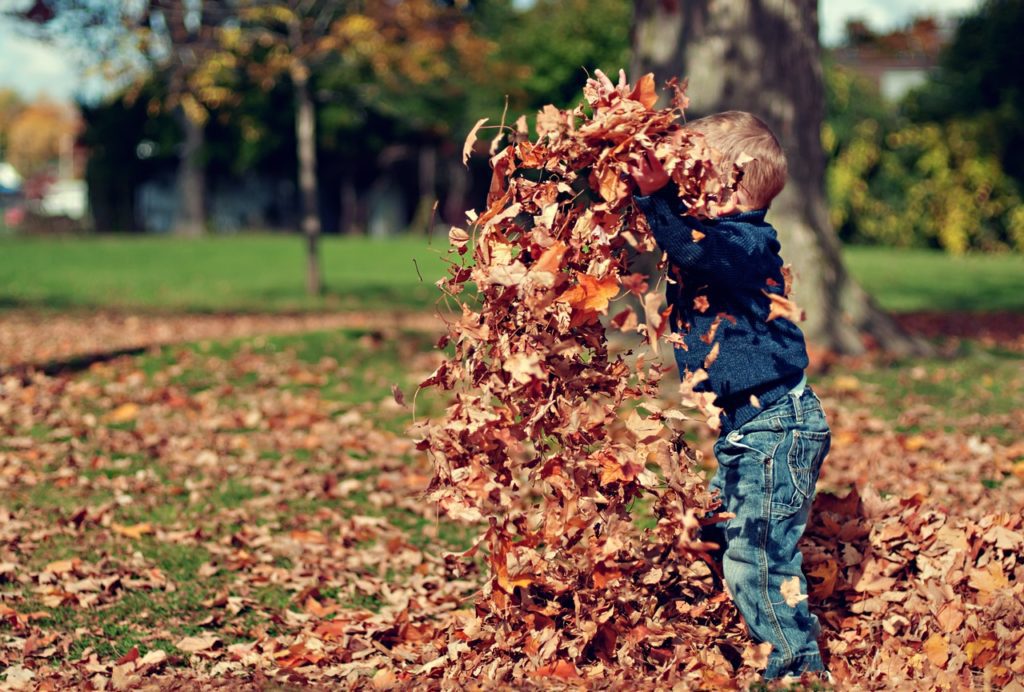 No matter what age, once away from the restrictions of the classroom their curiosity leads them to observe, ask questions and begin to think.  They begin a learning process without realising it, and without pressure, so they enjoy the whole process.
I have a seven-year-old grandson who loves being outdoors and is always curious and wanting to know what this insect is, or what plant is that. I was the same at his age in that I wanted to know about the rocks and fossils, and because of that I became interested in Geography and Geology, which also led to an early interest in the Environment and Ecology.
When I was teaching, I was a firm believer in the value of field work for all abilities – the mere fact of been away from the school environment meant students started to observe. It was a means to impart knowledge and understanding without forcing it on them – they were actively involved – it wasn't a textbook, it was real! Also, they were able to ask questions, as asking questions meant they were really starting to think!
Taking groups to Outdoor Education Centers, or Field Centers, is a great way to help children develop socially as well as having a go at various activities, without any pressure being put on them. This can have the effect of rekindling an interest in the world around them, and an activity such as orienteering is good at doing this. Orienteering helps develop an appreciation of the terrain and nature. It helps develop their map reading skills in particular.
I now work with university students, and it is when out in the field that they begin to observe and think! They may be good at passing exams, but that standardised way of thinking can reduce originality. It is in the field where they really begin to question and develop an interest. They begin to develop a Scientific Methodology, which means learning to come up with hypotheses, and then look for evidence to disprove each hypothesis! The whole idea being to develop critical thinking to question the current theories, and to see if they can come up with better ones.
Discover more interesting posts from our blog
---
10 years of Explore Learning and NRICH
October 30, 2017
NRICH and Explore Learning are celebrating 10 years of having worked together in partnership to create the National Young Mathematicians' Awards competition. Here,...
Read this post
Fun and fancy dress for Roald Dahl charity
June 06, 2016
Our centres up and down the country had fancy dress fun and held various activities to raise money for Roald Dahl's Marvellous Charity over the weekend! Explore...
Read this post