Inspire us with your quotes!
February 03, 2017
What saying do you use to motivate yourself, family and friends? We're asking our members to share their inspirational quotes and create an inspirational postcard!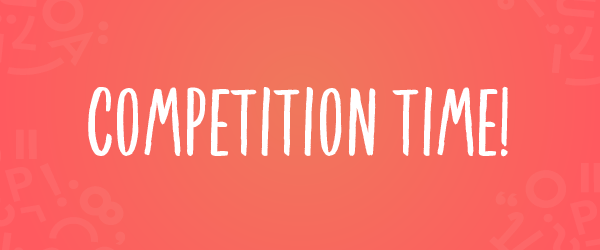 You may have a family saying which you can use to create your design, or you can borrow from a favourite author, famous leader – or even one that you have made up all by yourself!
Here are a couple of excellent entries we've been sent already to give you some ideas: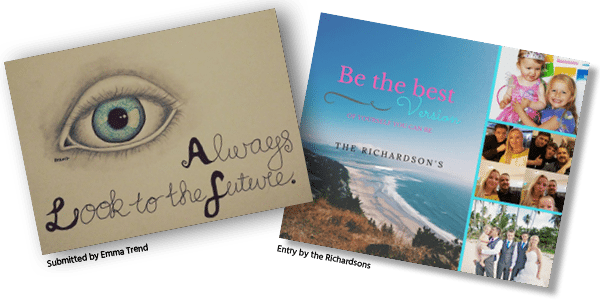 Enter the competition to be in with a chance of winning £75 of high street vouchers! All you need to do is:
Get designing!
You can design your family postcard however you like on whatever you like, as long as it includes your inspirational quote.
Tag it!
Using Facebook, post a photo of your design to Explore Learning's Facebook page and place #fearlesslearner in your photo's caption. Alternatively, you can hand your entry in at your centre. The deadline for entries is Tuesday 28 February.
Winner?
Our winning design will be announced via Facebook on Thursday 9 March – so like our page to keep you in the loop of who the lucky winner is!
All designs uploaded by our members with #fearlesslearner in the caption will be entered into the competition and a lucky winner will  be selected by our panel of judges. Good luck!
Discover more interesting posts from our blog
---
Choosing a secondary school
September 19, 2018
Choosing the right secondary school can seem like a daunting process, for parents and children! Here are a few tips to help you make the right decision… Which...
Read this post
Crawley member meets his dino-hero!
March 16, 2018
12-year-old Samir from our Crawley centre got the chance to interview his hero, Dr Ben Garrod on Wednesday evening at The Capitol Theatre in Horsham to talk all things...
Read this post