Local primary schools challenged with interschool quiz!
July 25, 2017
Explore Learning Woking and Goldsworth Primary School recently hosted an interschool quiz which brought together more than 10 local schools to celebrate their hard work!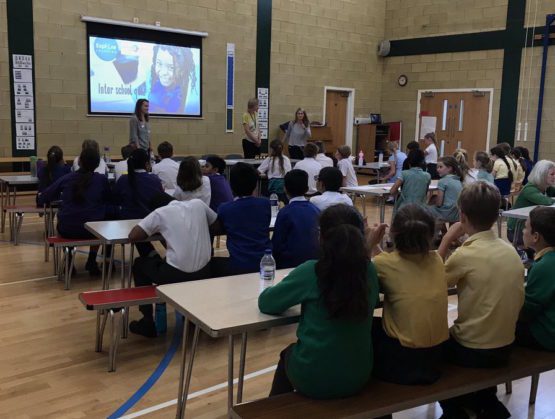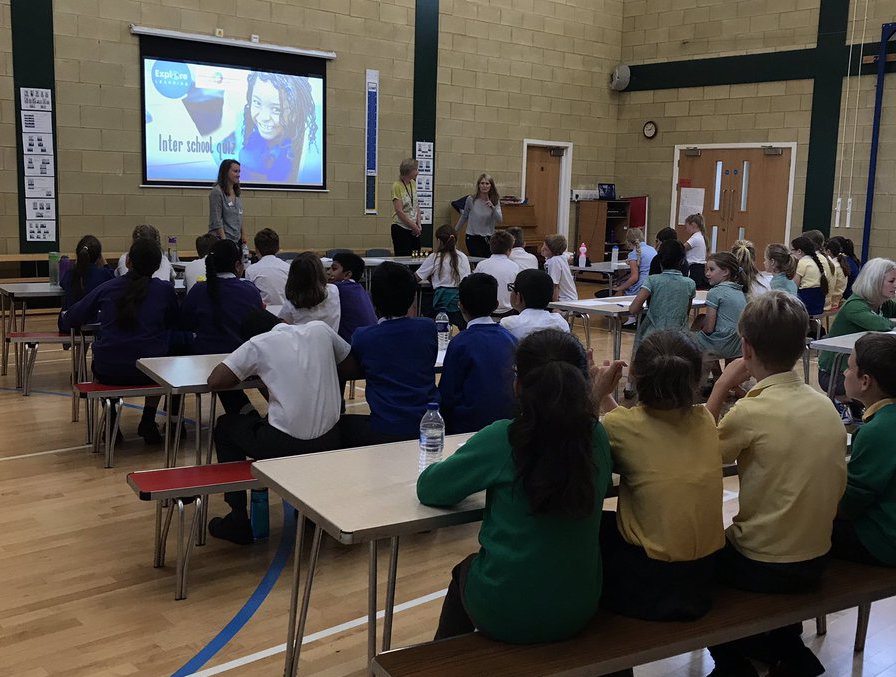 The event took place at Goldsworth Primary School, and was a great way to recognise and reward the hardworking children of the community at the end of the school year – as well as create some friendly competition between schools!
Woking Schools Partnership approached the team at our Woking centre to create and lead around 50 children in the quiz. The pupils had to use their knowledge and teamwork skills to help them to victory over five rounds of questions. There were prize medals for first, second and third place and all participants were rewarded with Explore Learning goody bags!
The overall winning team was Goldsworth Primary School themselves and the children will each receive a month's free tuition at the Woking Explore Learning centre!
Ellen Quinn, Assistant Director at Explore Learning said: "Working with the Woking Schools Partnership is a really exciting venture for us. Being part of the school community is so important to Explore Learning. It was great to really see the children put their knowledge and teamwork skills into practise!"
All our centres are passionate about celebrating children's achievements and supporting them to become fearless learners! Come and meet us to find out how we could help your family.
Discover more interesting posts from our blog
---
Our Burnley centre has launched!
November 15, 2016
We celebrated the launch of our new Burnley centre on Saturday 12 November, and were lucky to have some exciting guests join us! The centre, located on Kingsway,...
Read this post
Celebrating maths: our stories
October 04, 2017
We spoke to some of our amazing staff members to find out what inspired them to study maths at university. Here, Assistant Director Laura Beal from our Hampton centre,...
Read this post