Explore Learning wins Mumsnet Innovation Award
November 27, 2013
We were delighted to be presented with a Mumsnet Innovation Award at an event at Lancaster House hosted by the Deputy Prime Minister, Nick Clegg.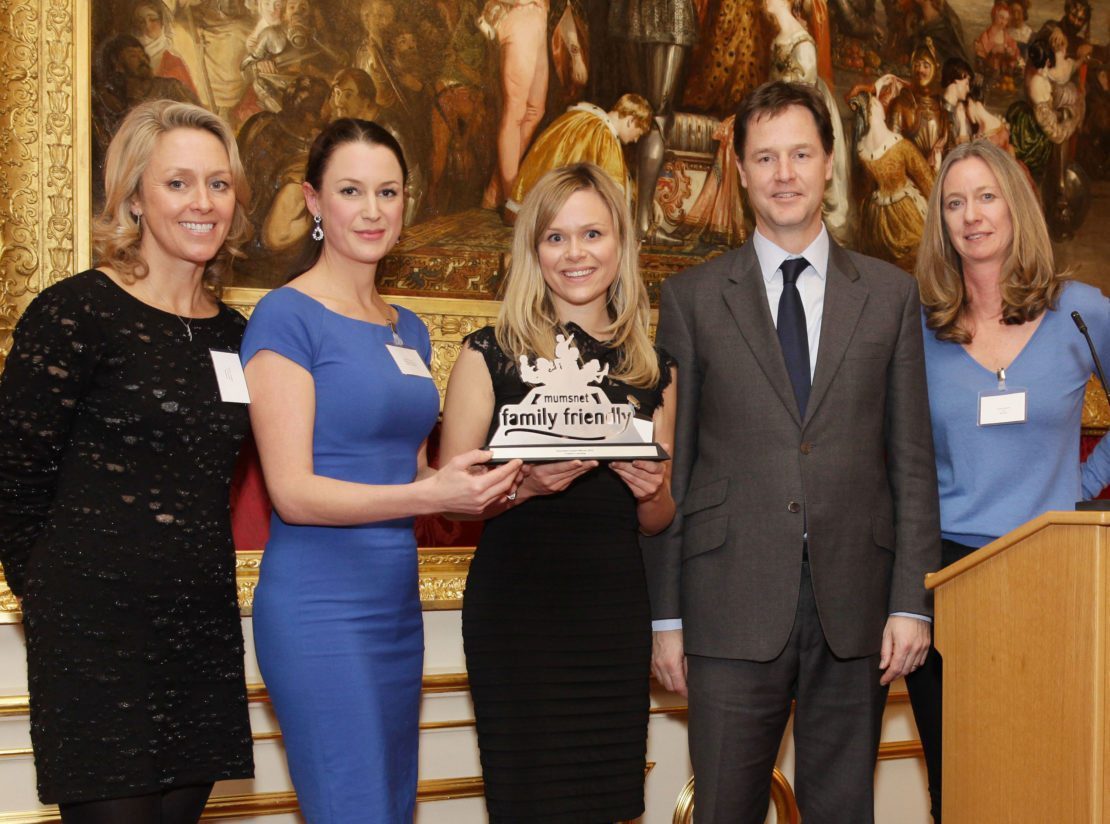 Explore Learning won the award in recognition of our free workshops for parents seeking to help their children with phonics or maths homework. The sessions aim to take the mystery out of the National Curriculum and new teaching techniques, allowing parents to ask questions in a relaxed environment.
Mumsnet launched the Family Friendly programme in March 2011 in a response to research that showed that 93% of Mumsnet users said that Britain's businesses weren't family friendly enough.
This award topped up a fantastic 12 months for Explore Learning as we were recently named the 16th best company to work for by the Sunday Times and were also commended in this year's EducationInvestor Awards. Our trophy cabinet is filling up nicely!
Discover more interesting posts from our blog
---
Inspire us with your quotes!
February 03, 2017
What saying do you use to motivate yourself, family and friends? We're asking our members to share their inspirational quotes and create an inspirational...
Read this post
Father's Day prize won by Urmston member!
June 16, 2017
To celebrate Father's Day, we invited our members to nominate their dad to win a very exciting men-ü goodie bag telling us the reasons why he should win…...
Read this post