#NowICan – Amelia's progress
August 15, 2016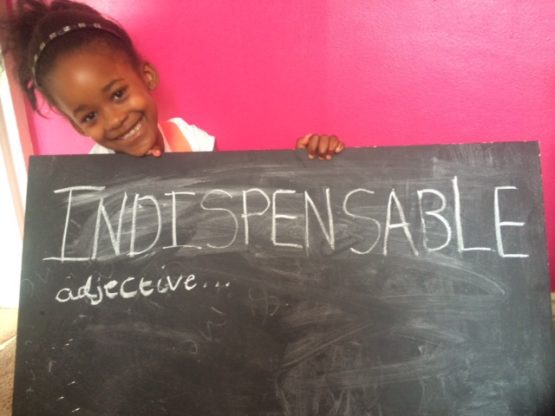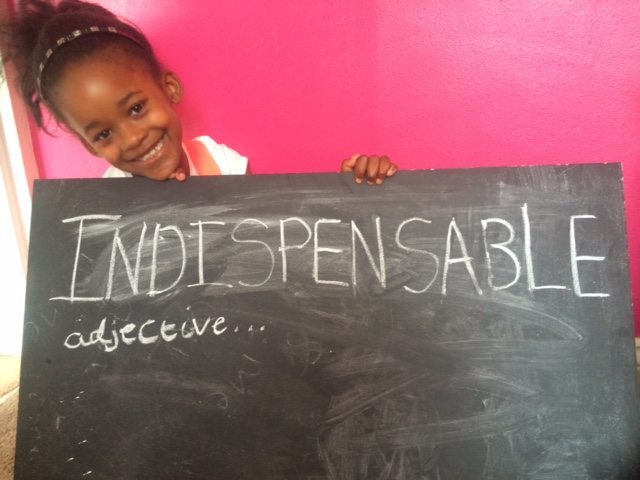 Amelia's #NowICan summer goal was to learn to read and spell long words – you hear more in our video. We caught up with Amelia to hear how she's been getting on!
Week 1
Amelia and her dad have decided to set a challenge every Friday, called 'Fantastic Word Friday'. They each choose a word and learn the meaning of it, memorise it over the weekend and challenge each other the following Friday before moving onto another new word! The first word was 'Indispensable'! 

Discover more interesting posts from our blog
---
Book Week Scotland: Biggest readers in Scotland
November 19, 2018
It's Book Week Scotland! A celebration of the world of literature and the perfect time for Scotland to share and enjoy reading their favourites together! Even in this...
Read this post
Come on down to Canning Town tution centre
February 27, 2017
Our new Explore Learning centre in Canning Town launched on Saturday 25th February – our 126th centre to open in the UK! Our latest centre, on Barking Road,...
Read this post