#NowICan – Amelia's progress
August 15, 2016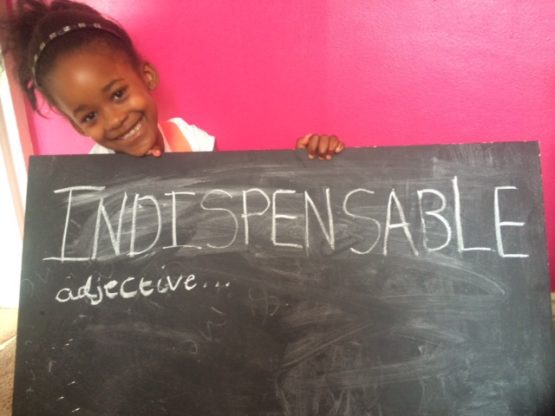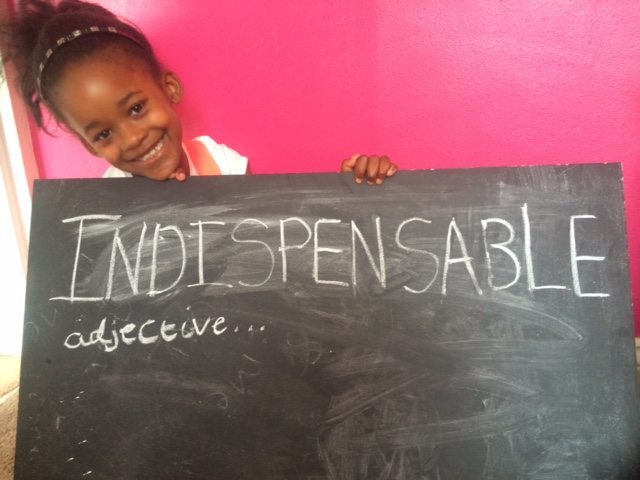 Amelia's #NowICan summer goal was to learn to read and spell long words – you hear more in our video. We caught up with Amelia to hear how she's been getting on!
Week 1
Amelia and her dad have a decided to set a challenge every Friday, called 'Fantastic Word Friday'. They each choose a word and learn the meaning of it, memorise it over the weekend and challenge each other the following Friday before moving onto another new word! The first word was 'Indispensable'! 

Discover more interesting posts from our blog
---
Happy 10th Birthday, Edinburgh Blackhall!
February 07, 2014
Lise McCaffery, Curriculum Development Manager at Explore Learning Next month, the Explore Learning centre in Blackhall, Edinburgh will celebrate its 10th birthday.  I...
Read this post
Meet the National Young Mathematicians of 2017!
December 18, 2017
After weeks of competition involving over 700 hundred schools across the UK, children from Ladbrooke Junior Mixed and Infant School from Potters Bar have been crowned the...
Read this post