#NowICan – Amelia's progress
August 15, 2016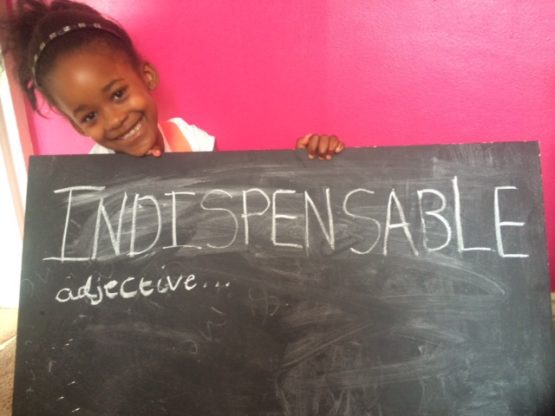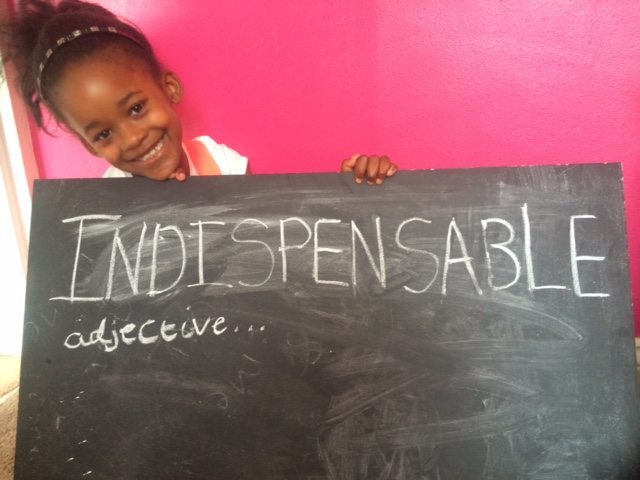 Amelia's #NowICan summer goal was to learn to read and spell long words – you hear more in our video. We caught up with Amelia to hear how she's been getting on!
Week 1
Amelia and her dad have a decided to set a challenge every Friday, called 'Fantastic Word Friday'. They each choose a word and learn the meaning of it, memorise it over the weekend and challenge each other the following Friday before moving onto another new word! The first word was 'Indispensable'! 

Discover more interesting posts from our blog
---
Encouraging children to think mathematically: the power of playing dumb
November 01, 2016
Jennie Pennant from GrowLearning has a great tip for encouraging children to think mathematically: playing dumb! She explains just how it works… I wonder how you...
Read this post
Your World Book Day kit
March 04, 2019
Thursday 7th March 2019 marks World Book Day, where children of all ages will come together to appreciate reading. It's a celebration of authors, illustrators and...
Read this post