#NowICan – Amelia's progress
August 15, 2016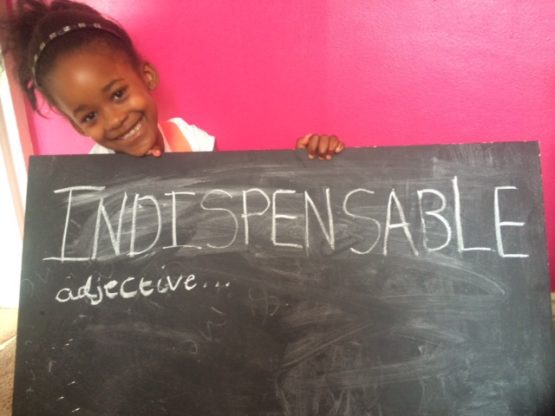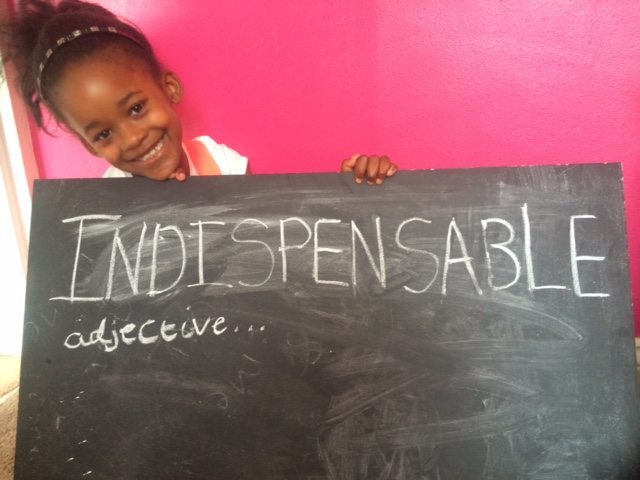 Amelia's #NowICan summer goal was to learn to read and spell long words – you hear more in our video. We caught up with Amelia to hear how she's been getting on!
Week 1
Amelia and her dad have decided to set a challenge every Friday, called 'Fantastic Word Friday'. They each choose a word and learn the meaning of it, memorise it over the weekend and challenge each other the following Friday before moving onto another new word! The first word was 'Indispensable'! 

Discover more interesting posts from our blog
---
Prime time with Bobby Seagull
October 12, 2018
Inspiring mathematician Bobby Seagull on staying calm under pressure, teaching while famous and the maths behind football stickers… Why are you excited to be an...
Read this post
Educating children at home: tips from a curriculum developer
April 10, 2020
Keep education going – Supporting your child at home. By Carey Ann, Curriculum Developer at Explore Learning Well, I don't know about you but the reality of this...
Read this post