#NowICan – Amelia's progress
August 15, 2016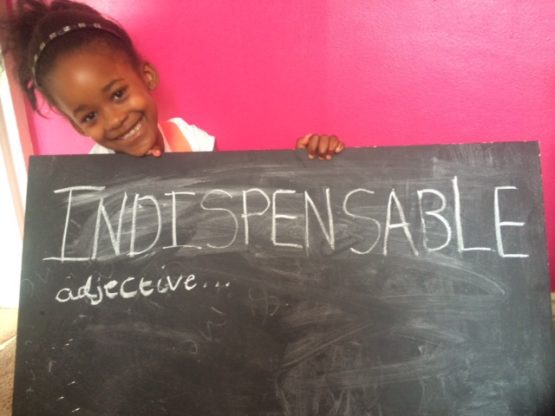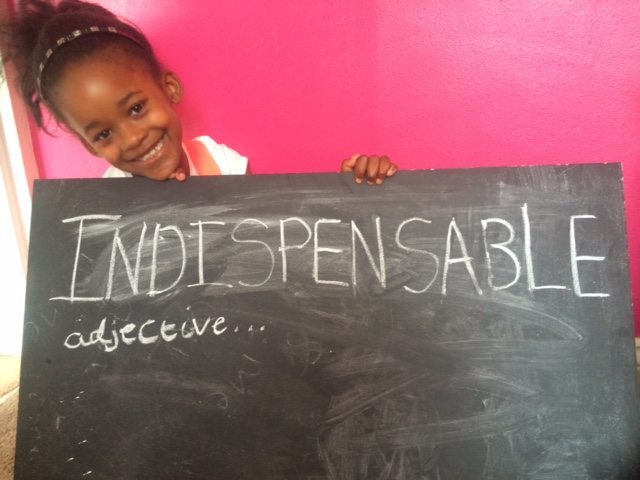 Amelia's #NowICan summer goal was to learn to read and spell long words – you hear more in our video. We caught up with Amelia to hear how she's been getting on!
Week 1
Amelia and her dad have a decided to set a challenge every Friday, called 'Fantastic Word Friday'. They each choose a word and learn the meaning of it, memorise it over the weekend and challenge each other the following Friday before moving onto another new word! The first word was 'Indispensable'! 

Discover more interesting posts from our blog
---
Our recommended reading lists
August 15, 2017
We're passionate about helping children develop a love of reading, so to help parents find the right books we've put together a recommended reading list for...
Read this post
Making the most of the summer
June 28, 2018
Many children are looking forward to the long hot summer ahead of them. However, before that kicks off we have some advice on how to make the most of the final part of...
Read this post