#NowICan – Olivia's progress
August 30, 2016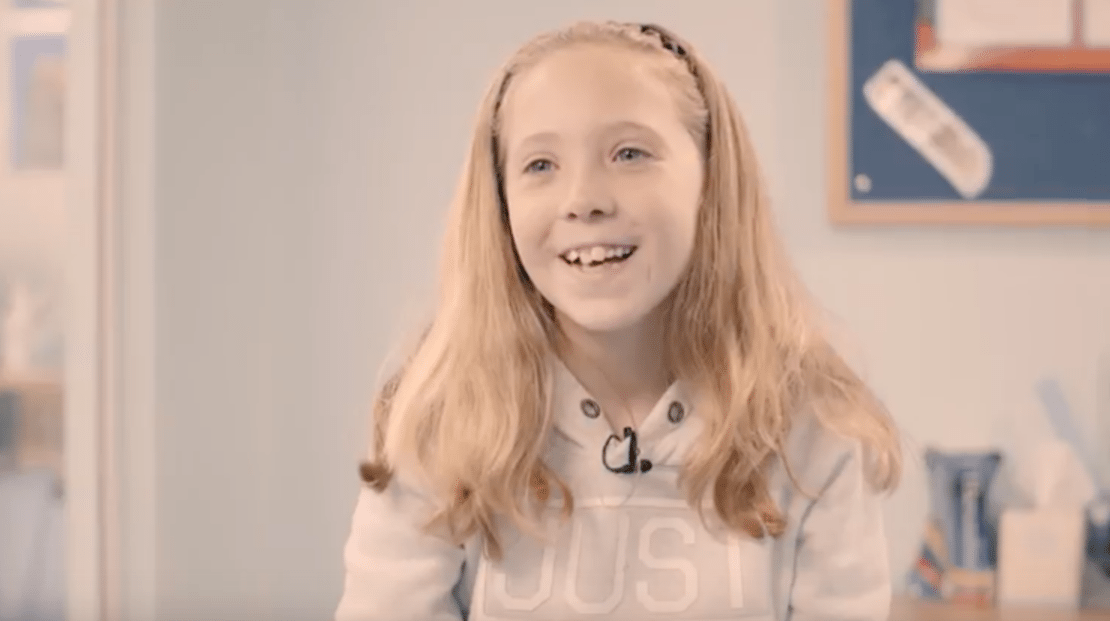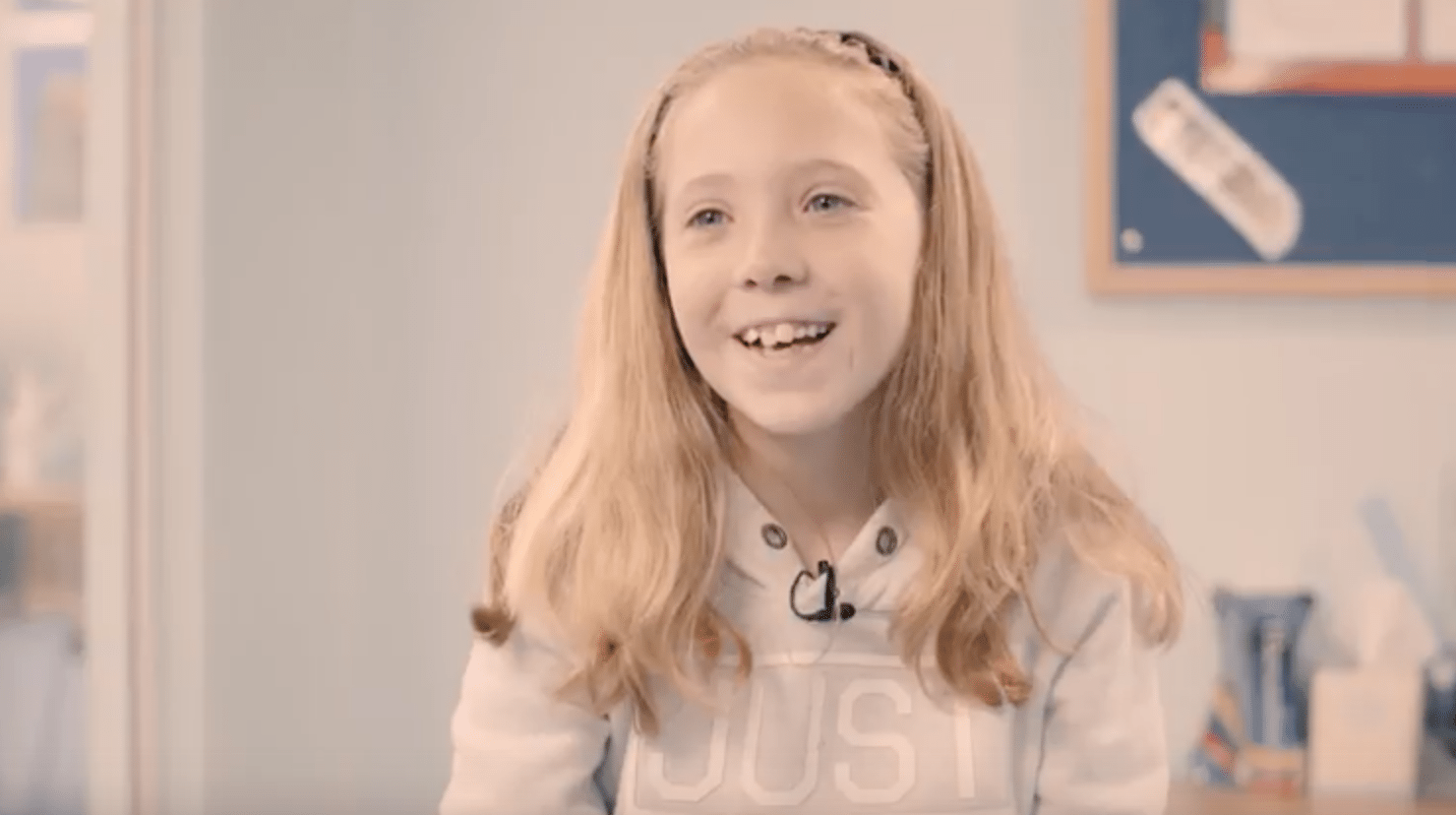 Olivia has been having great success with growing her sunflower as part of her summer learning project, after telling us all about her goals in our #NowICan video.
Olivia decided that growing a sunflower would be a fun way to get to grips with using different measurements, as she could keep a track of how tall her plant was growing while spending some time outdoors with nature!
As you can see, the shoots came through and Olivia soon had an opportunity to get measuring!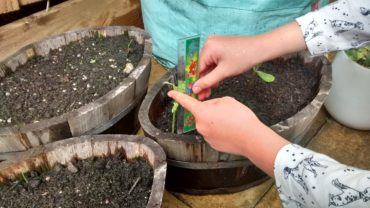 It wasn't long before the sunflower was already looking quite tall, and Olivia could move on to a large ruler to see how big it had grown!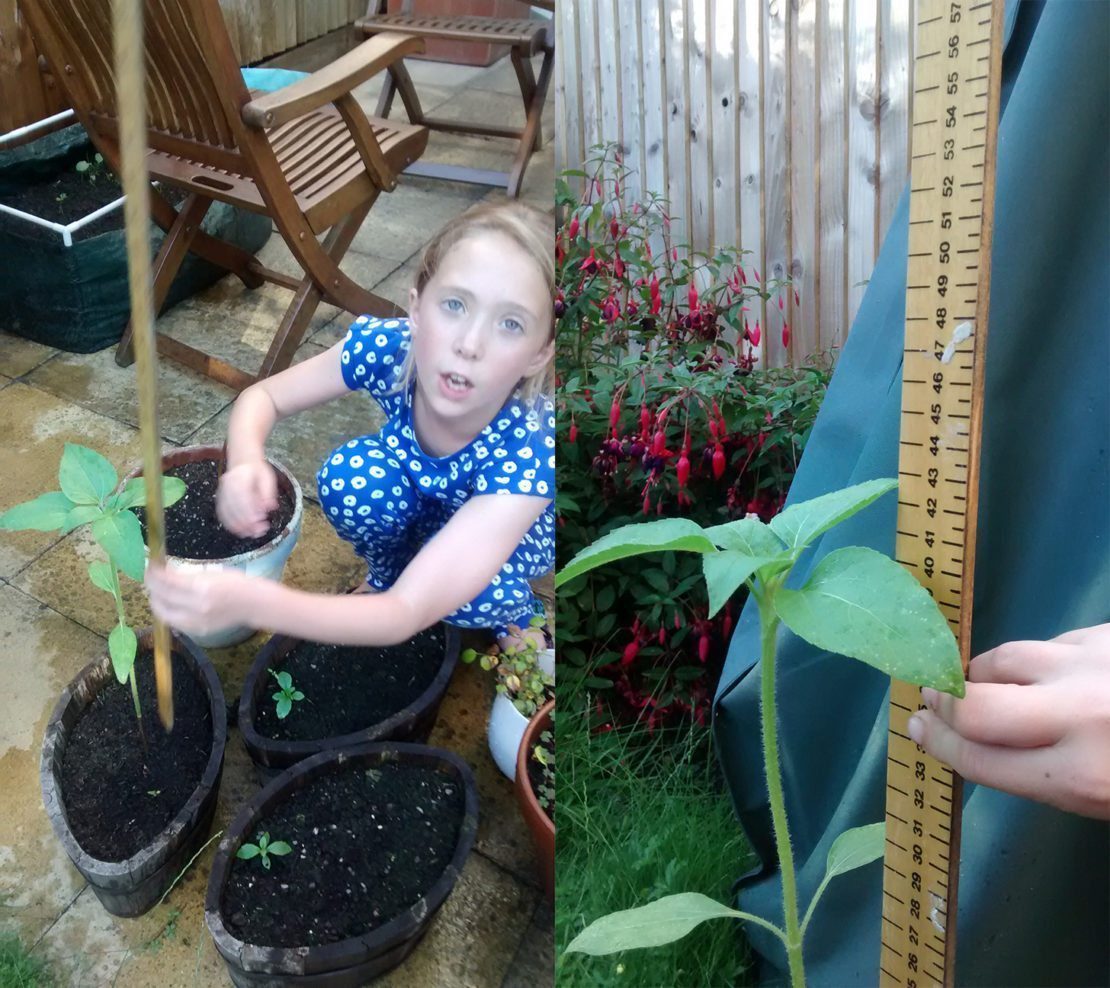 Olivia told us how she has found her summer learning project:
"I have been measuring and watering my sunflower and have discovered that sunflowers drink a lot and grow a lot! Unfortunately I still have no lovely flowers head which I'm sad about, just a very very long stem. Hopefully by the end of summer a flower will appear or you will all think I have just been growing a record breaking weed!"
Keep going Olivia, you're doing a great job!
Discover more interesting posts from our blog
---
Free winter workshops!
November 13, 2018
Looking for activities to keep children entertained over the Christmas holidays? Look no further – we're holding free English and maths workshops from 10.30am...
Read this post
The 11 Plus - to tutor or not to tutor?
April 12, 2014
I grew up in a part of the country where there was no grammar school culture. I attended the local comprehensive school where I thrived and have continued to have a very...
Read this post