#NowICan – Tobias and Emily's progress
August 08, 2016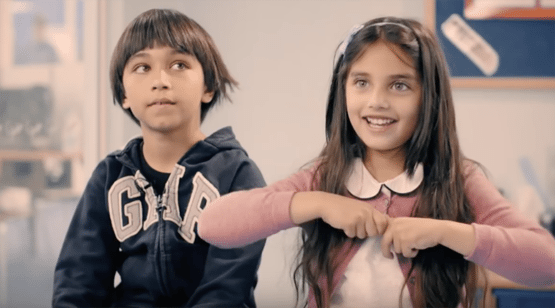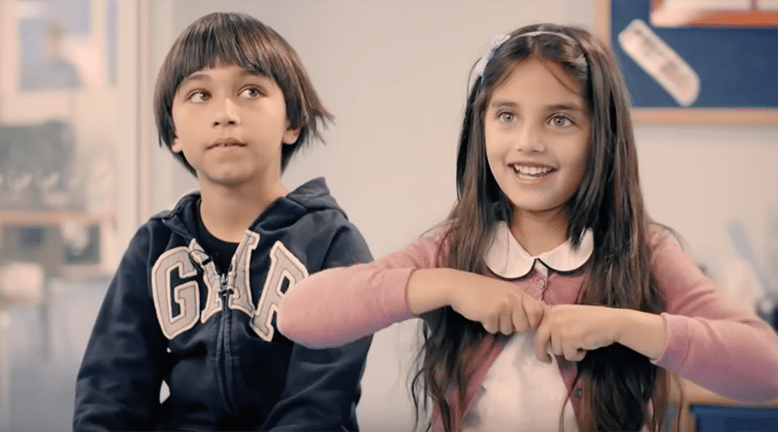 We've been catching up with Tobias and Emily to find out how they've been getting on with their summer learning goals – you can hear all about them in our #NowICan video.
Tobias and Emily were both keen to write a fun fictional story over the summer holidays, and they had plenty of activities planned to give them inspiration!
Update 2
Tobias, Emily and family jetted off to Denmark on holiday and have had loads of great experiences to inspire their stories!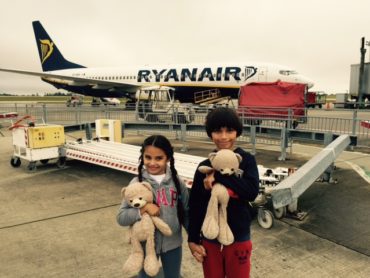 They visited a Medieval historical site in lalandia, which has the oldest Working trebuchet in the world, and even saw knights jousting! They practised their writing skills by penning postcards telling us all about their activities.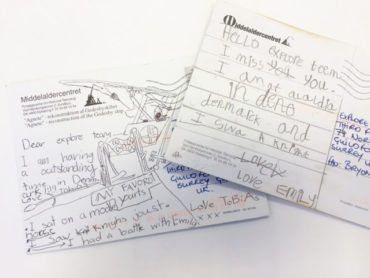 Update 1
Emily has been spending lots of time practising her letter formations, and even managed to squeeze in a quick writing session at a family wedding!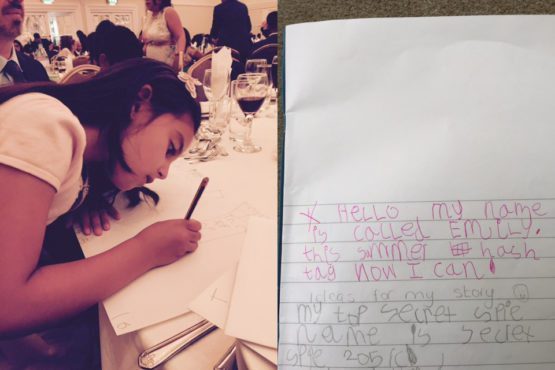 Meanwhile, Tobias has been brainstorming ideas for his story all about space. He also lost a tooth and left a special drawing for the tooth fairy!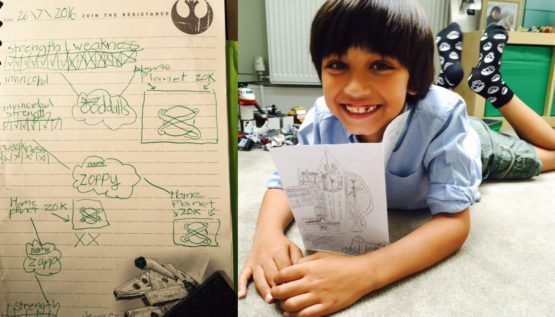 Discover more interesting posts from our blog
---
Homework help!
October 17, 2019
Homework time can be dreaded by parents and children alike, but it doesn't have to be! Here are some quick wins to make things easier… Create a routine...
Read this post
Tests, Tests, Tests – are we at risk of sliding into an over testing culture?
November 13, 2015
By Carey Ann Dodah, Head of Curriculum at tuition provider Explore Learning Working over the past couple of years launching our Explore Learning tutoring centres in the...
Read this post