Our members become Leaders of the World!
June 13, 2016
This month our Bury centre hosted a speech night that was judged by local MP for Bury North, David Nuttall!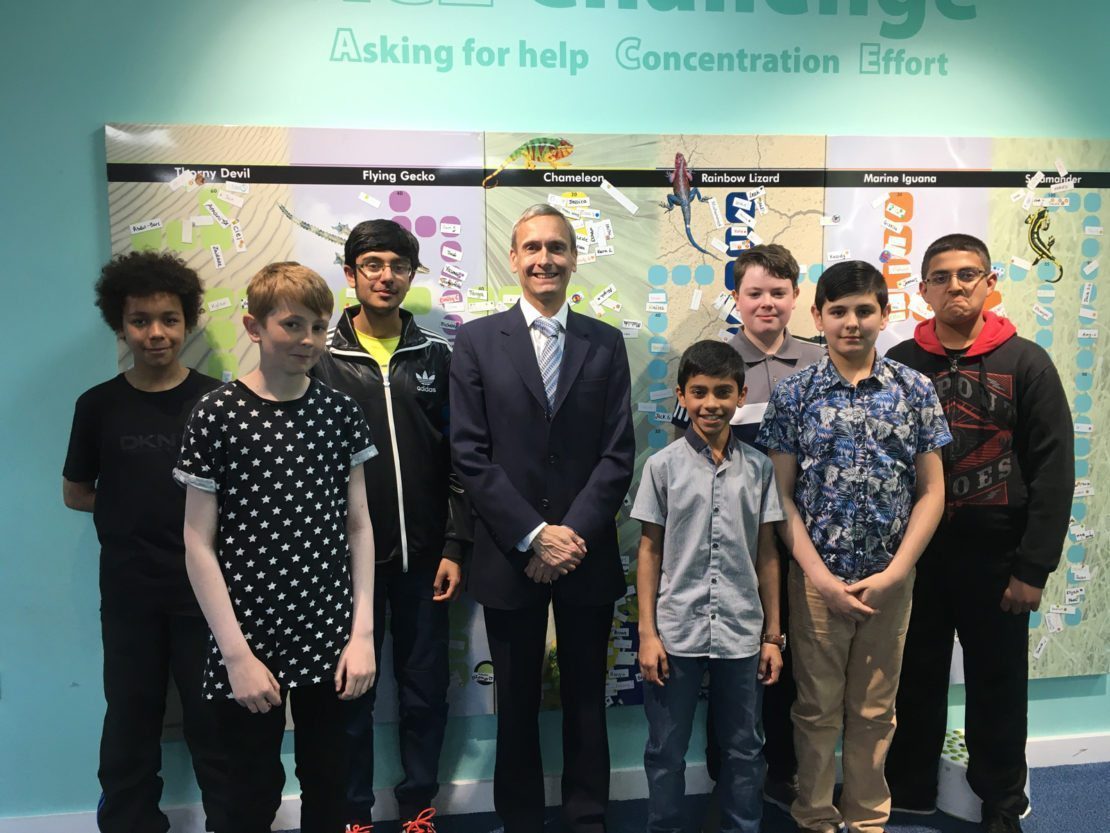 A group of nine children aged 11 to 15 from our Succeed in Secondary class worked hard to create their own political party groups with their own manifestos and advertisement campaign. They competed to be crowned the 'Leaders of the World' in a nail-biting battle of the speeches where children showcased their talents and advertisement campaign!
Anna Meehan, Centre Director at Explore Learning in Bury says: "The speech night was a huge success. The children have been doing a project called 'Leaders of the World' where they produce manifestos and leaflets all in preparation for the big day.  We are thrilled that local MP, David Nuttall who knows so much about the topic, could come along to judge the competition and pick our winner for 2016!"
The winning group was the Equality Party which was presented by Myles Foy and Kawsar Miah.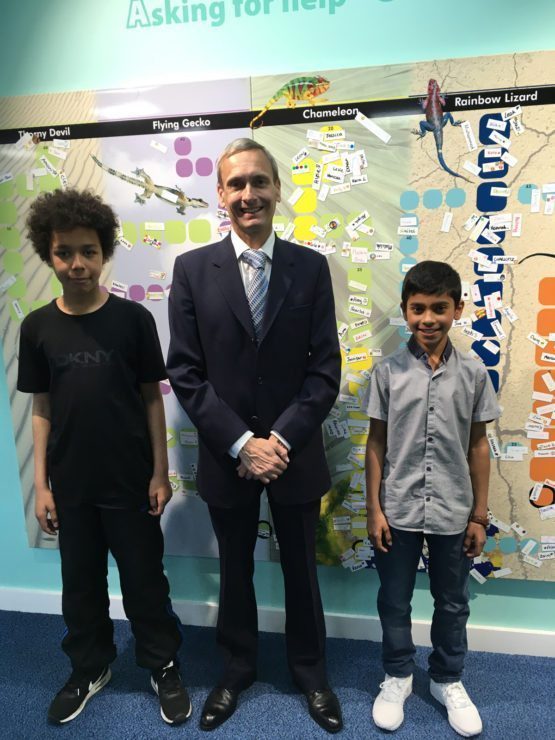 David Nuttall MP said: "It is clear from my visit that Explore Learning provides an excellent environment for pupils to develop their academic and social skills.  Along with the tutors I was asked to help judge the pupils in their World Leaders project. Each of the three teams had created a political party with its own name and a series of policies to tackle various problems. They came up with some novel and practical solutions. The tutors provide enthusiastic and supportive encouragement."
Discover more interesting posts from our blog
---
Glassdoor Names Bill Mills A Top CEO 2019
June 19, 2019
Our employees are to thank today as Bill Mills has been named a Top CEO for 2019 by Glassdoor. Glassdoor, one of the world's largest job and recruiting sites, released...
Read this post
Homeschooling Resources for Ages 4-7
May 29, 2020
To help keep education going through this time, Charlotte Gater our Head of Curriculum has collated her 10 favourite free homeschooling resources for you to use with your...
Read this post