Our members love literacy!
June 17, 2016
We asked our members to show us how they love literacy with a photo competition on Facebook – and they certainly delivered!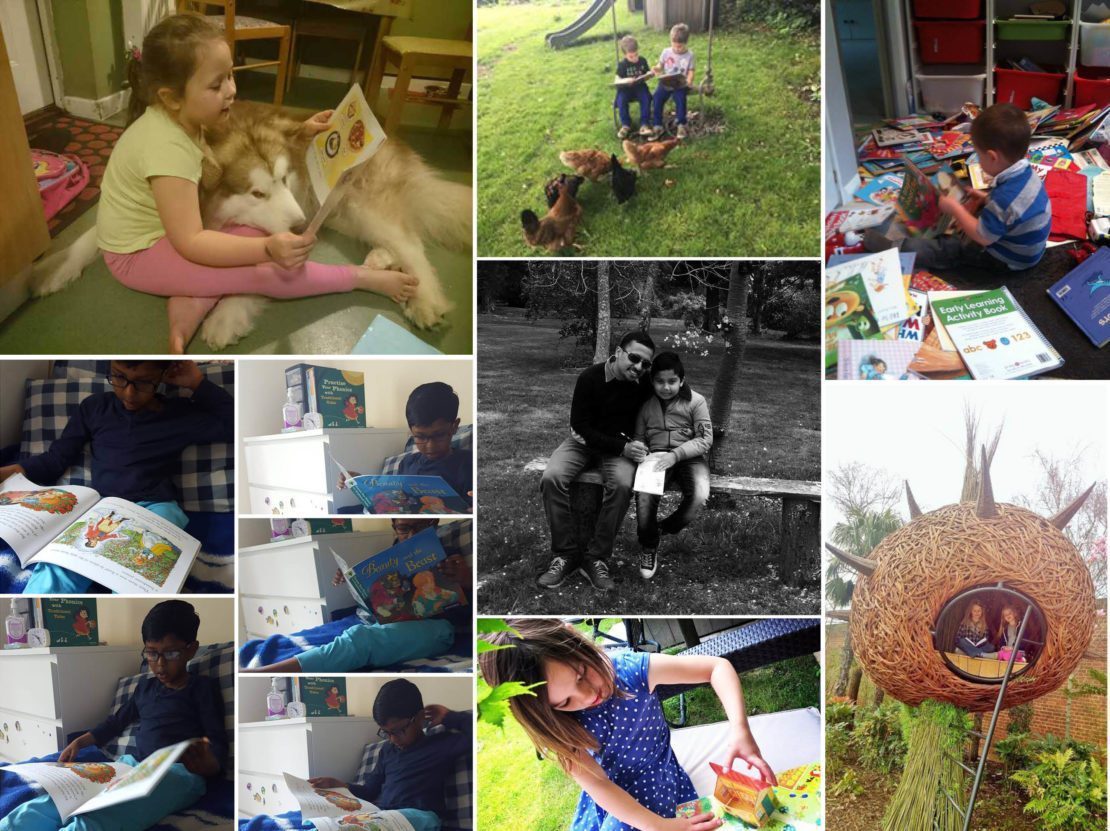 To enter the competition, our members just needed to send us a photo of their family showing their favourite place to read, write or even practise spelling.
We received over 60 fantastic photos, which ranged from sitting in a race car with a good book to reading in the dentist chair!
We chose two fantastic runners-up, whose photos we really enjoyed. Well done to Keziah from our Ashford centre, who shows that you can always read with a pal – even if it is a horse! And Alex from our Sidcup centre loves to read so much that he even does it standing on his head!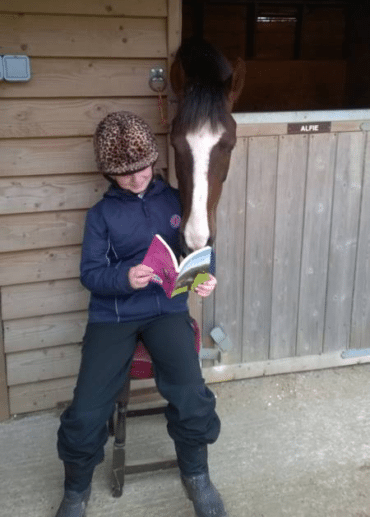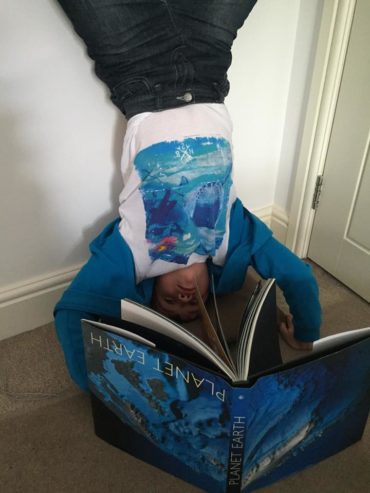 We enjoyed all the photos we were sent, but sadly there could only be one winner. Congratulations to Matthias from our Liverpool centre who won us over with this delightful photo of him practising his literacy in a spiderman outfit – complete with a life jacket and snorkling mask!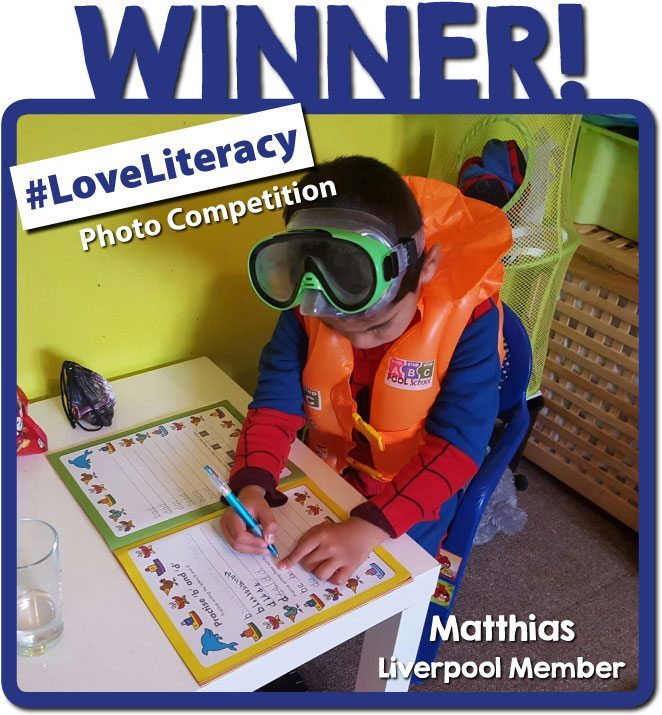 We were only to happy to give the families of our winner and runners-up their prizes of high street vouchers – well deserved!
Thank you to all the superstar parents who were inspired to take snaps of their children loving literacy, we hope everyone enjoyed taking part! If you haven't already, don't forget to follow us on Facebook!
Discover more interesting posts from our blog
---
Give your kids the maths bug!
September 30, 2016
Our National Young Mathematicians' Awards return this year – the biggest maths competition for primary school teams in the UK! But what's the status of maths...
Read this post
Everyday maths
October 18, 2016
You've probably never stopped to think about it, but maths helps us with so many everyday tasks! Charlotte Gater, Head of Curriculum at Explore Learning, explains...
Read this post