Choosing a secondary school
September 19, 2018
Choosing the right secondary school can seem like a daunting process, for parents and children! Here are a few tips to help you make the right decision…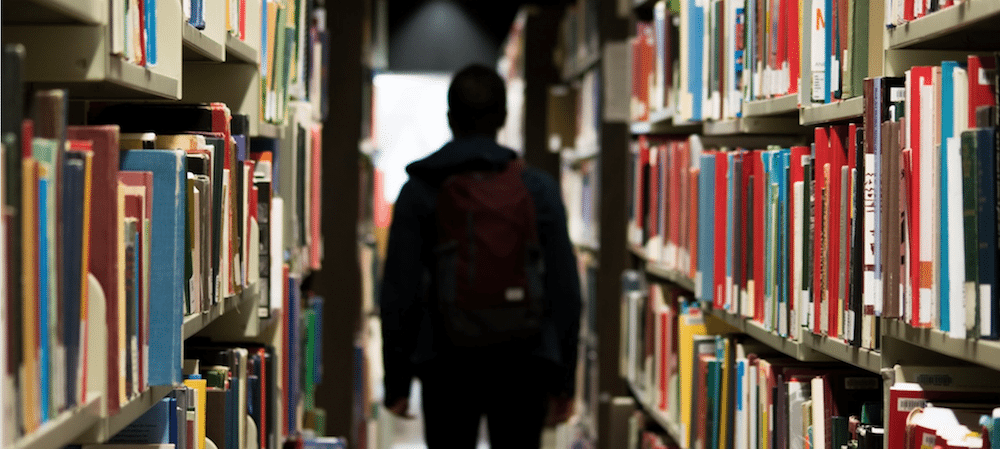 Which school?
There are some key sources of information you may want to take a look at to decide where will be the best fit for your child:
The school itself
Most schools will run open days or schedule tours for families. These are a brilliant opportunity to get a feel for the school, meet some of the staff and pupils and most importantly let your child offer their opinion – after all, it's the place they are going to spend Monday-Friday for the next 5-7 years!
Performance tables
Nowadays there is more information available than just schools' Ofsted reports – hurrah! The school performance tables produced by the government show pupil improvement as well as GCSE statistics – lots of really useful information can be found by visiting https://www.compare-school-performance.service.gov.uk/.
Personal connections
Use your friends' experience of local schools to gain some parent insight! Ask how their child's experience has been and their thoughts on the school. This can be particularly useful if their children enjoy similar subjects, sports or have additional needs similar to those of your own child.
Will we get in?
Have a look at the admissions criteria on the school's website. If you're really keen on a school but you're not in their catchment area, look at how many children were accepted from outside the area last year. If the answer is 0, you may want to re-think this idea (or see if you qualify as a special case.)
Ask for advice!
This is key – ask the questions that are most important to you, and don't be afraid to ask again if you're still unsure. At Explore Learning, we run events all year-round to help with the transition to secondary school, entrance exams, and keeping parents relaxed and informed. Call your local centre to find out how they can get the whole family feeling fearless about secondary school!
Dates and deadlines
In England, councils will open applications for secondary school when your child starts Year 6. The application time tends to be between 1st September and 31st October – but some councils will vary (for example, Surrey County Council suggests that you apply before the October half term). Everyone then finds out where they've been placed on 1st March.
In Wales, the application dates are a little later – more like 26th Sept – 28th November, but the day you would find out which school you'd been placed in is still 1st March.
In Scotland, your child will automatically gain a place at the catchment school along with all the children at the primary you're currently in. If you want them to go to a different school, you can fill in a placing request, and submit that to your local council by 15th March.
To find out the key dates in your area visit: https://www.gov.uk/apply-for-secondary-school-place or www.scottishschoolsonline.gov.uk for those living in Scotland.
Grammar and independent schools
If you're applying for a grammar or independent secondary school, you're going to need to get organised a little earlier!
Grammar school 11 Plus tests normally take place in the first month of Year 6.  This means that counties with grammar schools will likely have an additional registration process to complete whilst your child is still in Year 5. Check out the admissions page of your preferred school's website for specific details. Luckily, most counties do try and publish the results of the 11 Plus before the end of October, so you have time to amend your school choices accordingly.
Independent schools are more varied, some may even have a waiting list just to take the entrance exam which can be several years long – so the earlier you look into the process the better! Most normally have a good admissions web page or a helpful Admissions Secretary – so get in touch with them for any specifics. Independent school entrance exams tend to take place in January of Year 6 – most just run one day in early January, although some might require more of your children's time, especially if you're applying for a scholarship of some kind.
We offer parent information evenings and individualised support for each child to make sure the whole family are prepared for the next step. To find out more about how we can support your child's transition to secondary school, get in touch today!
Discover more interesting posts from our blog
---
Educating children at home: tips from a curriculum developer
April 10, 2020
Keep education going – Supporting your child at home. By Carey Ann, Curriculum Developer at Explore Learning Well, I don't know about you but the reality of this...
Read this post
What's the Write Size for handwriting?
November 07, 2016
We've partnered with providers of fun and educational products that we can share with our members to try out as part of our road testing programme. The latest...
Read this post