We're in The Sunday Times Best Companies To Work For
March 09, 2017
For the fifth year running, Explore Learning has been named as one of the best companies to work for in the UK by The Sunday Times!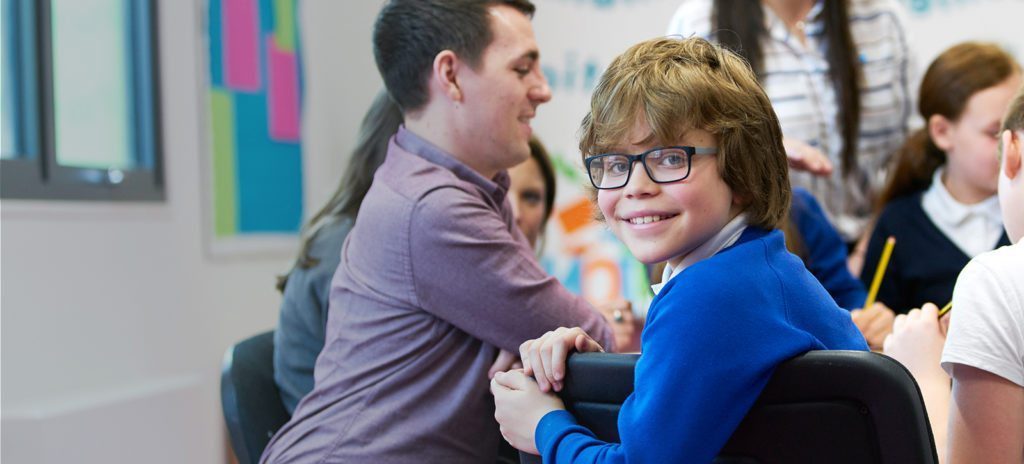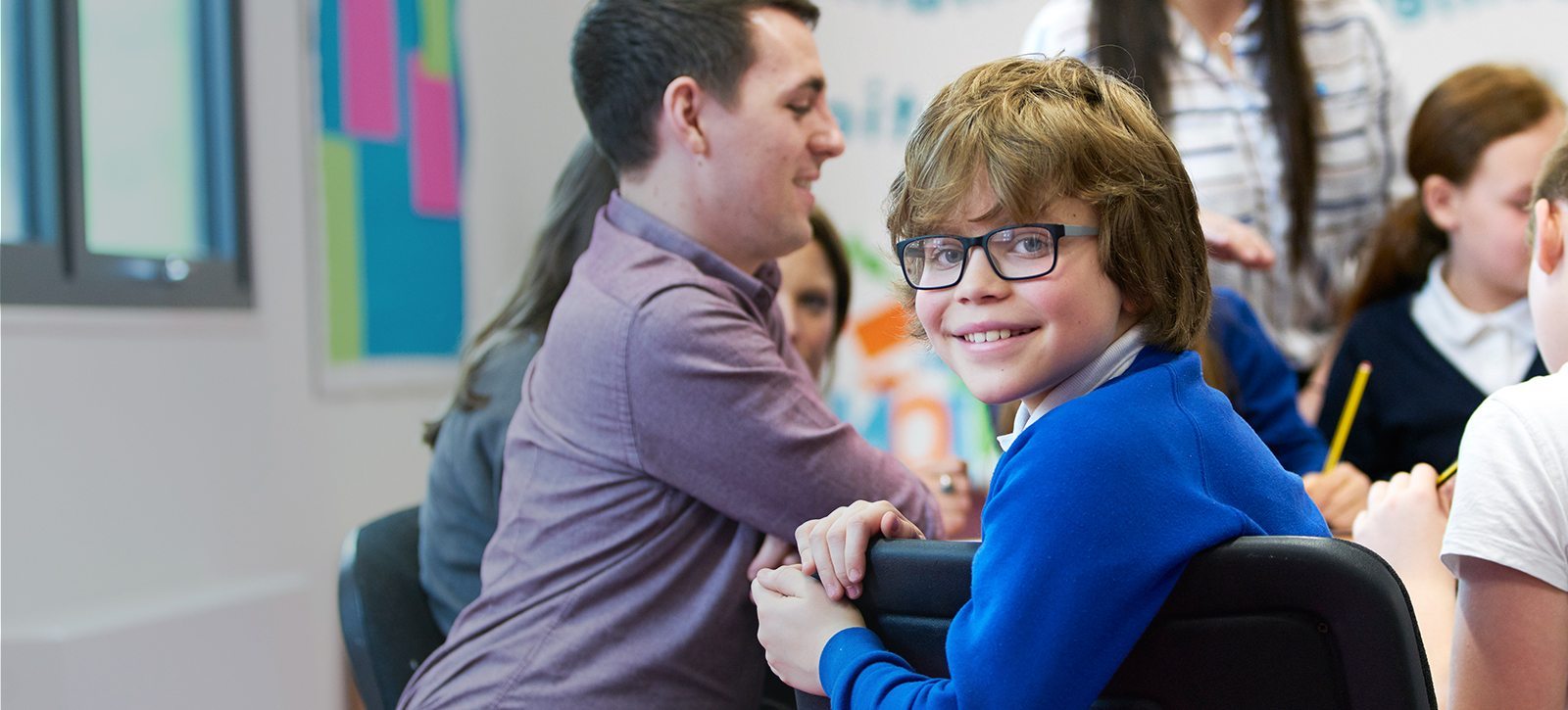 We're so proud to be named 68th overall and 8th for personal growth in The Sunday Times 100 Best Companies to Work For.
Our people are fundamental to our formula for success: inspiring tutors + engaging curriculum = fearless learners. That's why we're delighted to be given this prestigious award, which continues a winning streak for Explore Learning! We were named the best Private Tuition Centre Operator in the EducationInvestor Awards in 2016 for a third year in a row, and were also among the winners of the annual Glassdoor Employees' Choice Awards, a list of the Best Places to Work in 2017!
We provide in-depth training to all our staff to ensure they are highly skilled and given the tools they need to excel in their role, so to see that Explore was ranked 5th in the % score for providing valuable experience that our people can use in the future was very exciting!
Best Companies has been producing and publishing the 'Best Companies to Work For' lists since 2001 to measure and acknowledge excellence in workplace engagement. According to BC, each year hundreds of organisations from a wide range of industries use its employee survey to measure their employee engagement.
The responses from these surveys are collated and combined to produce an overall engagement score for each organisation. Only the organisations with the highest level of overall employee engagement qualify for the 100 Best Small Companies to Work For list.
At Explore, we believe that having happy and motivated tutors means that our members are happy and motivated too! Find out more about a career at Explore Learning.
Discover more interesting posts from our blog
---
National Young Writer 2016 reflects on her win!
March 15, 2017
With this year's National Young Writers' Awards in full swing, we caught up with 2016 winner, Gracie Harding, on writing her story and being surprised with...
Read this post
Coping skills for stressed parents
June 01, 2021
We've put together some simple strategies and coping skills for stressed parents that you can use to manage your stress.  Whether you're in need of long-term...
Read this post