The 'three-month dip': how we can help motivate your child
August 10, 2018
Have you been getting ready to go to an Explore session and your child suddenly says 'Do I have to go today?' Here's what might be going on…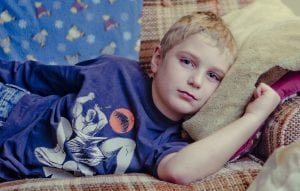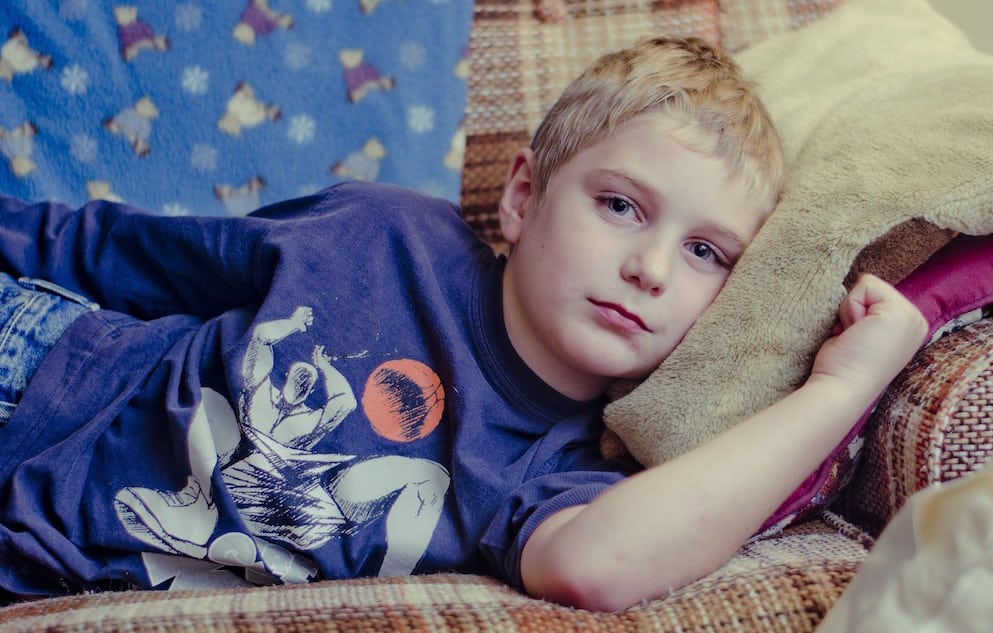 What is the 'three-month dip'?
It's very common for us to see children's excitement for Explore Learning dip around the third month of their membership. You may see this at any point in the membership, but we see it the most in month three.
It's completely normal for this to happen! Just as the novelty value wears off, we will be introducing lots of new and more challenging concepts for your child to learn. While this is actually something to be celebrated as it shows that they have made great progress and are ready to face trickier questions, your child might not feel it's such a good thing! They've cottoned on to the fact that they need to work hard and concentrate on their learning, which might not seem as 'fun' as when they first joined.
How can Explore help?
Please come and speak to us! We know how to help motivate your child to want to push past this hurdle, but we need to know if they are having any wobbles about coming in.
Once your child gets past this dip and starts to see for themselves all the new things they are learning, they will become so much more motivated.
We will also discuss their progress in more detail at your parents evening; it's a great chance for us to continue working together to make sure the membership is working for you. We may agree that we need to tweak your child's fearless learning habit or adjust other aspects of their sessions now that we've got to know them better. Either way, we'll come up with ideas together to keep your child happy and engaged at Explore!
What are the signs your child has reached 'the dip'?
You may start to notice a general reluctance in your child to come to the centre and have a session, saying things like "do I have to go today?" or "why do I need to go?". They may be keener to do other things, like riding their bike or playing computer games.
What can you do to get past this?
Ask your child why they don't want to go to Explore. It's really important to do a bit of digging to find out what it is they're not enjoying as much any more. They might say that it's 'hard' or 'boring' – but this just means it's challenging them a little bit more. Help them to understand that it's OK not to get everything right each time and remind them of the reason they became a member. They're still working towards a goal and while this is unlikely to be reached quickly, it will be something they can be proud of!
Have they had a certificate or a prize from the prize cabinet recently? Chatting about this can be another way to get them excited about coming into the centre and boost their motivation.
We want your child to enjoy every moment of their Explore Learning membership! If you feel their excitement might be waning, talk to the team today about what we can do to help.
Discover more interesting posts from our blog
---
Bringing The Gruffalo to life with ride designer Andy Porter
March 30, 2017
We caught up with Chessington World of Adventures Resort to find out what it was like for ride designer Andy Porter to create The Gruffalo River Ride Adventure, and bring...
Read this post
200 Million Minutes Reading Challenge
March 11, 2019
Leading education charity, Achievement for All has launched their global 200 Million Minutes Reading Challenge and are calling on parents, schools, libraries, community...
Read this post