Why writing still matters
June 01, 2016
Even in our digital age, being able to write by hand is still as important as ever. Explore Learning's Head of Curriculum, Carey Ann Dodah, explains why.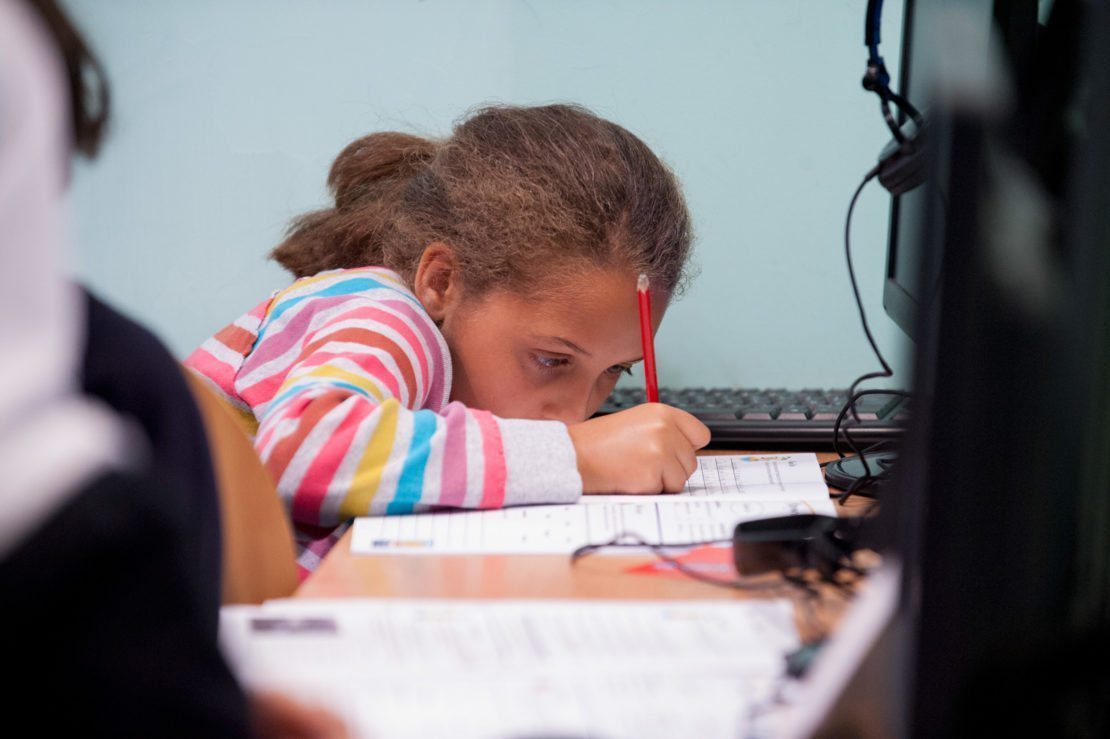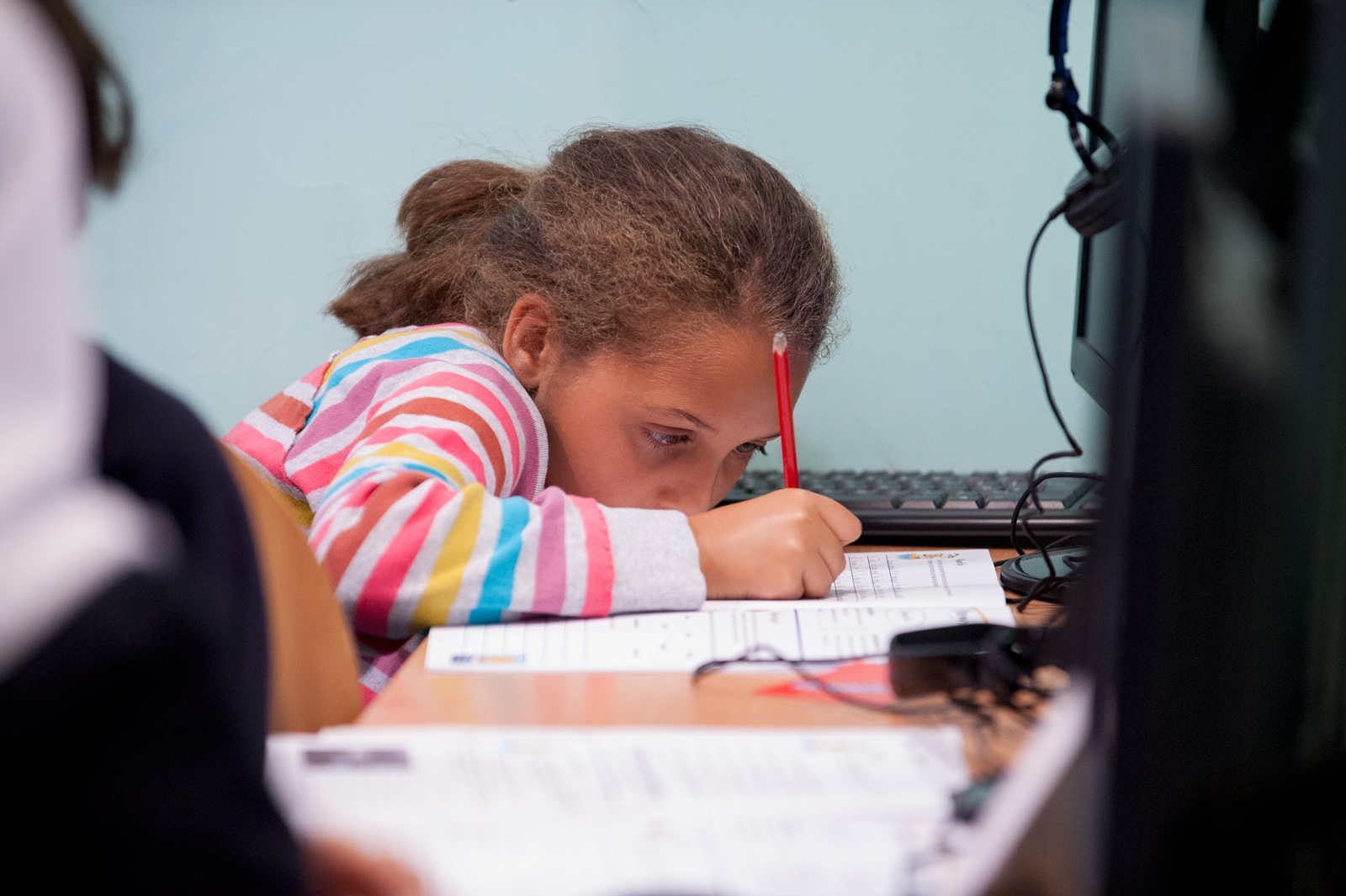 Writing is a beautiful form of expression. It allows you to think over exactly the message you want to convey. Sometimes when we talk we might reflect later on the conversation and wish we had said something differently. Writing gives you the freedom to reflect, edit and experiment with new phrases and words without any risk attached.
So why is it so important for children to learn about good quality handwriting skills? In the past, it was essential for communicating anything but now some schools in Finland and the United States have removed handwriting from their curriculums altogether. But writing is such a personal way to communicate. Now with phones, emails, instant messaging, filling in forms online writing is no longer essential for communicating, but instead it is special. More than in any other time, writing something by hand is filled with meaning. A personal note or a card – completed with careful, neat handwriting is something that will be treasured and mean much more than a hastily typed message. Helping children to feel proud of their writing and confident in expressing themselves in this way is so important. It opens them up to a way of expressing their emotions that would otherwise be lost.
But I can't say that it's easy to encourage children to write outside of school. I for one have found it a challenge to get either of my daughters (6 and 8) to put pen to paper of their own free will and I realised it was because they felt scrutinised, like it had to be perfect first time. A brilliant way of removing that barrier is using a whiteboard for drafting ideas – so easily wiped away if they don't like it or if something is wrong. I am also a big fan of calendars and planners, recording birthdays and parties. My eldest loves to plan out her week at school on a desk planner. I have also encouraged my children to use a diary to note down their thoughts freely without someone correcting the spelling or the grammar.
At Explore Learning we are always trying to inspire more children to enjoy writing and each year organise the National Young Writers' Awards where children battle it out to win the coveted prize of an amazing trip to Disneyland Paris for them and their family – and £500 worth of books for their school!
Some could argue that digital teaching tools have given handwriting a back seat. But digital tools are just the way of the world influencing the classroom. That is entirely right otherwise our children are learning in a way that is at odds to the world around them. Handwriting is still used more in a primary classroom than probably anywhere else and this too is right. It should remain a core staple for children of this age. It supports dexterity, fine motor skills, it helps the brain in its development of reading – learning to form the letter shapes whilst reading helps us to recognise and remember them. It is also, importantly, a method of expression that we don't want to lose. Keeping the balance in our ever more digitised world will continue to be a challenge.
The written word is more powerful than ever and we should be empowering children to use it! Let's get more people putting pen to paper and writing more often. Why not tell children why writing by hand is important and encourage them to write a letter or card to a relative or friend? Check out our tips for writing at home.
Carey Ann's blog post originally appeared in the Huffington Post.
Discover more interesting posts from our blog
---
Amazing regional winners of our writing competition!
May 25, 2017
We had thousands of fantastic entries to our National Young Writers' Awards this year, and we were so impressed by the imagination of all the story-writers across the...
Read this post
The great outdoors for great learning
November 02, 2016
"If you want to get children of any age interested in the world around them, you have to get them outside!" Mike Ridealgh was a Geography teacher at...
Read this post